Use of Flash – Front and Rear Curtain Sync
The Mount Davis Batteries are military remnants located on the summit area of Mount Davis on Hong Kong Island. These were the defense batteries to protect the western districts of Hong Kong Island during the Second World War. Artilleries have long been removed, leaving this place with the remains of gun emplacements, bomb shelters and other traces.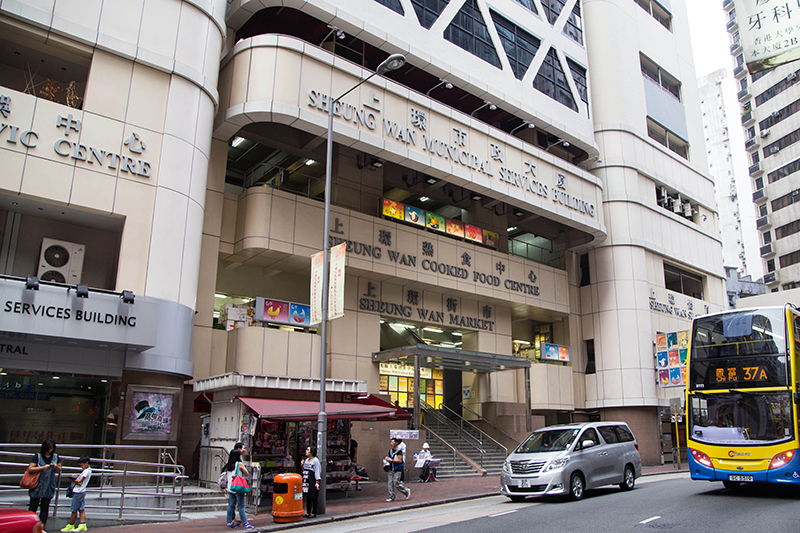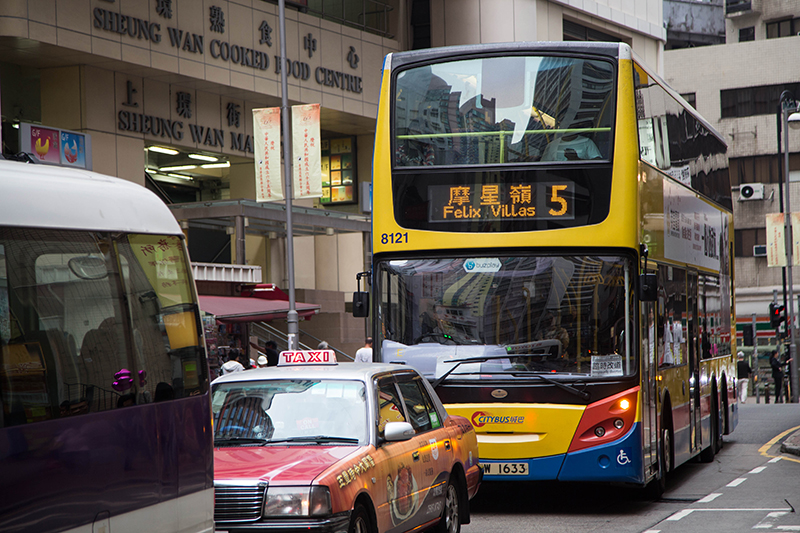 Transportation
To visit Mount Davis Batteries, you can take Citybus Route 5 at Sheung Wan Municipal Services Building, get off at the terminal stop and then walk uphill along Mount Davis Path. Although this is a flat trail with clear directional signs, we still suggest to bring adequate water and snacks as it is an uphill walk that takes around 30 minutes. The remains of Mount Davis Batteries and various military remnants are rather scattered across the hill, so be patient to look out for them.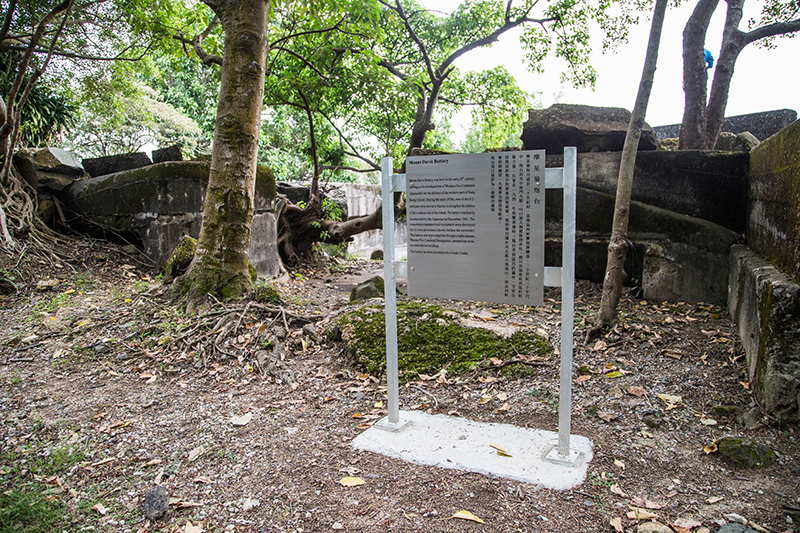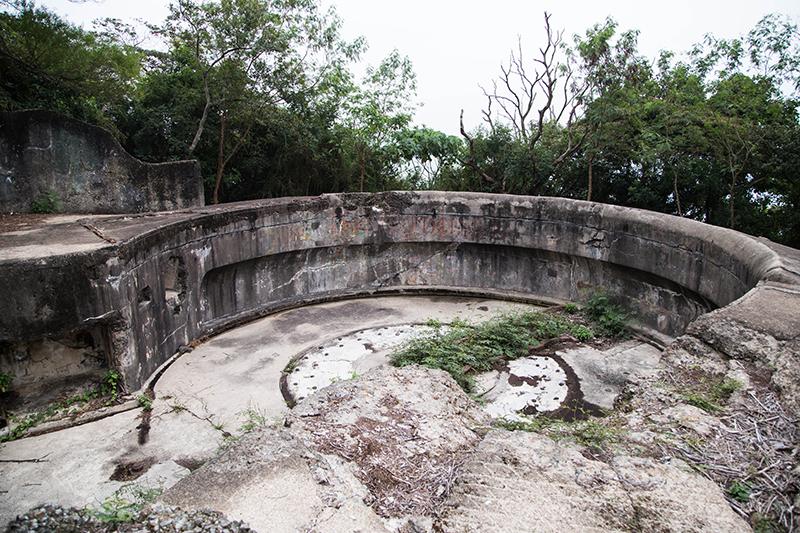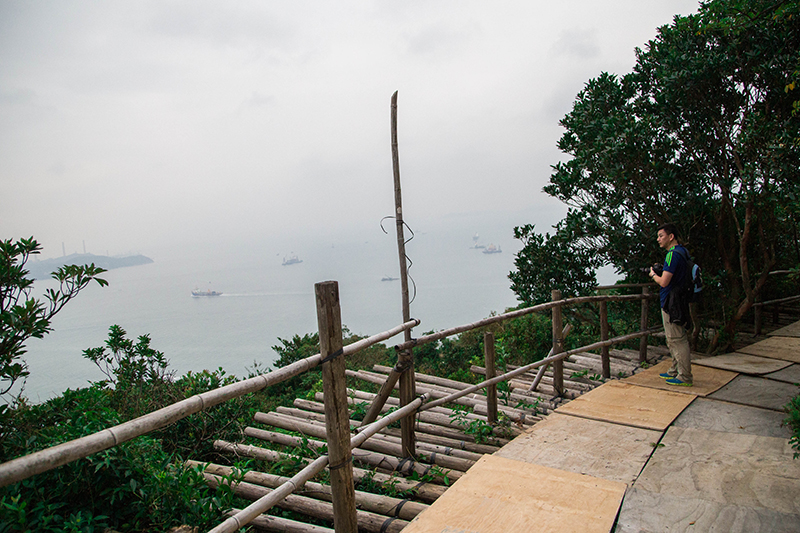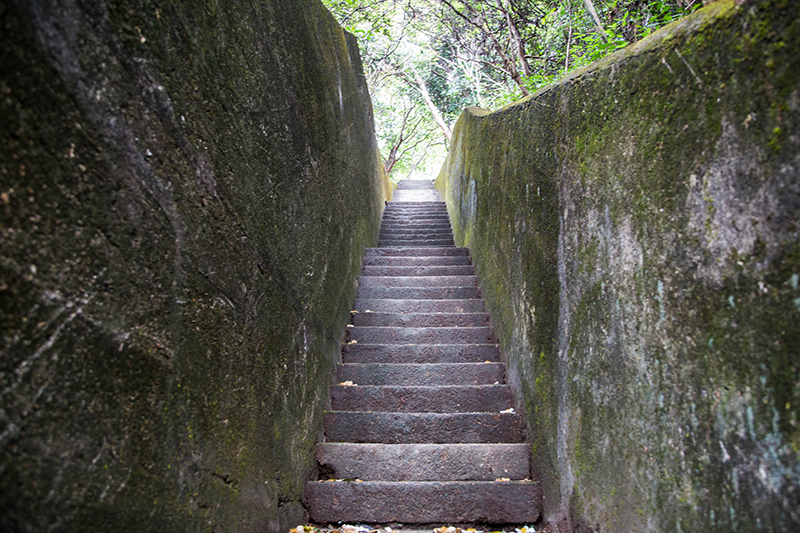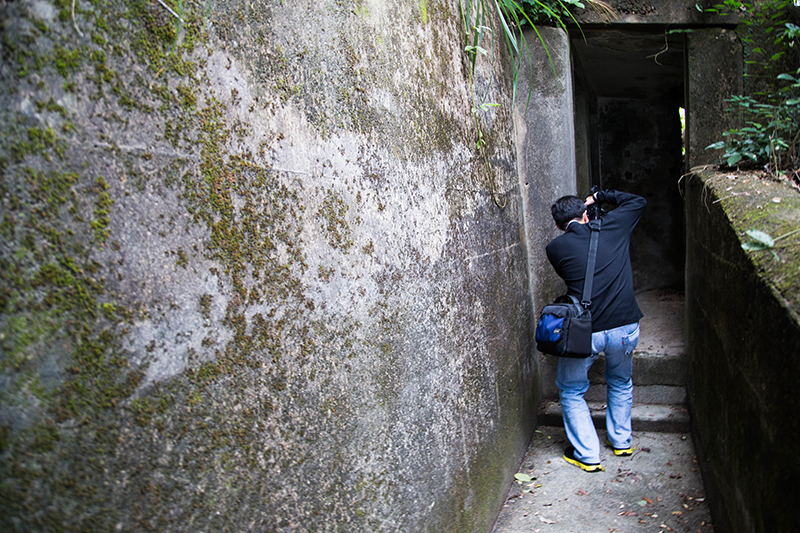 Random Articles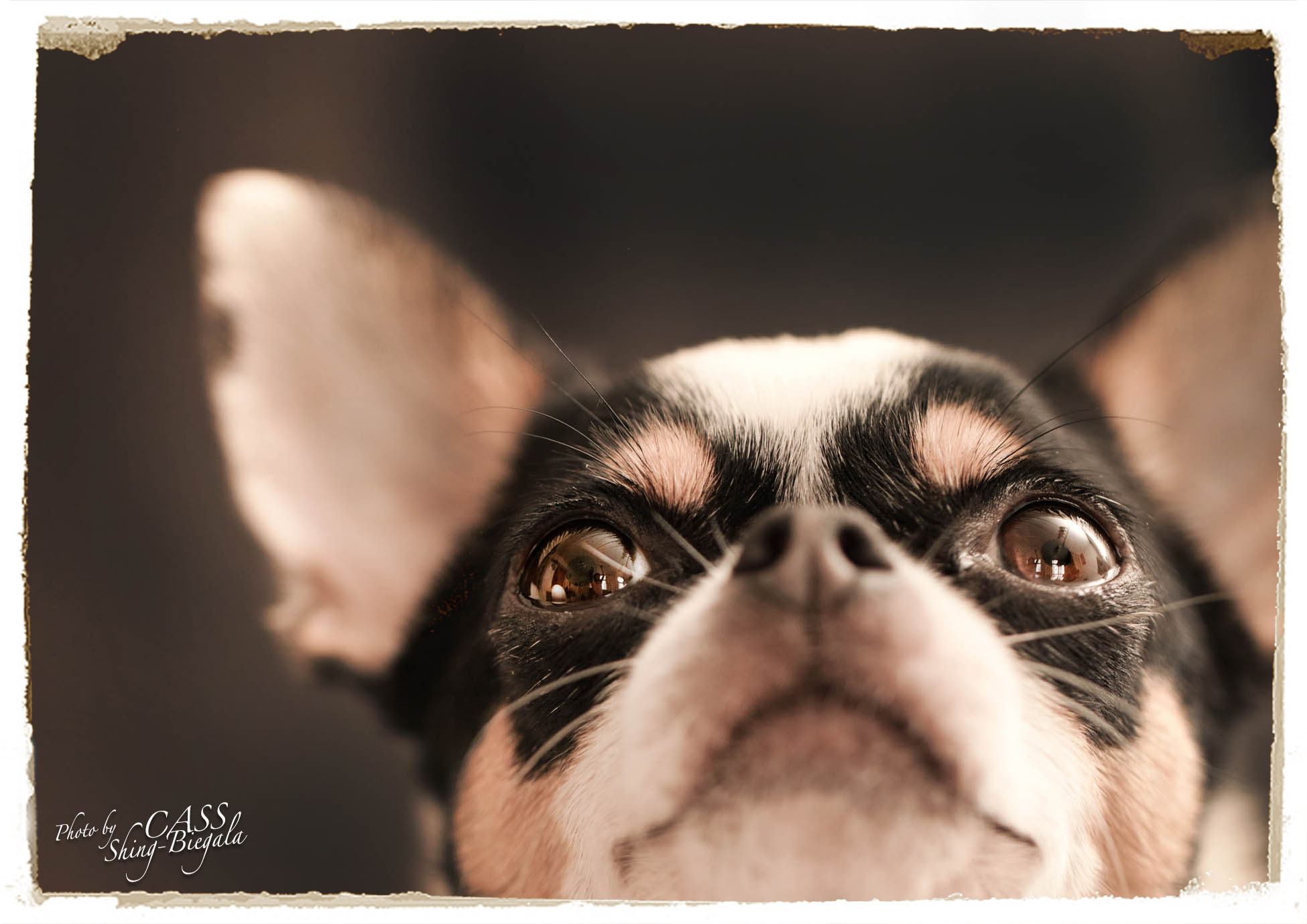 Let's make better use of our cameras' functions to capture great pet shots. If you currently rely mostly on Auto Mode and are dissatisfactory with your photos, this article will help you greatly. Learn several basic and simple skills and methods and see the big improvement yourself!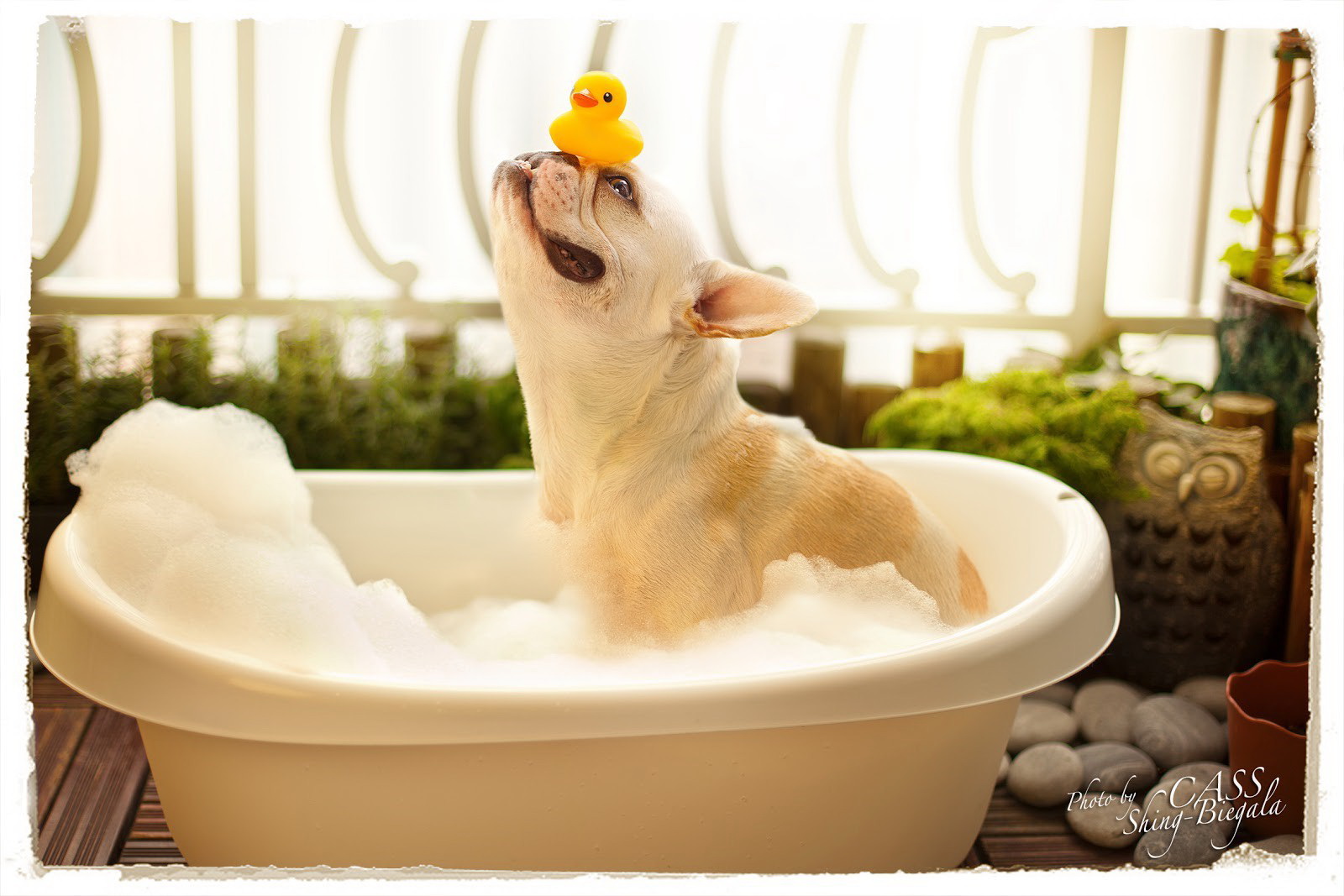 You probably won't be surprising if I tell you that a good pet photo needs to be taken at the right time, the right place with the right person and the right mood of your pets.