A Visit to the Abandoned Village on Devil's Peak
Located between Yau Tong and Tseung Kwan O, it was said that Devil's Peak got its name as it was once occupied by pirates. During the Sino-Japanese War, Devil's Peak is an important strategic location where a number of gun emplacements were built to protect the nautical passage of Lei Yue Mun going between Kowloon and Hong Kong.

Today, only a few gun emplacement remnants are left on the peak, but an abandoned village which remains intact has become a spot of interest. From the internet, we can find a few information about this village. Named On Luen Village, it was completed in around 1970. However, there is no information about how long the village has been left abandoned.

There are trails to Devil's Peak On Luen Village from both Yau Tong and Tseung Kwan O. If we go from Tseung Kwan O, we need to walk uphill via Tseung Kwan O Chinese Permanent Cemetery, and exit at Yau Tong Sam Ka Tsuen. If we go from Yau Tong, we need to take a reverse route, i.e. exit at Tseung Kwan O Chinese Permanent Cemetery. You need to manage your time better if you choose the latter route as the Cemetery closes at 5pm.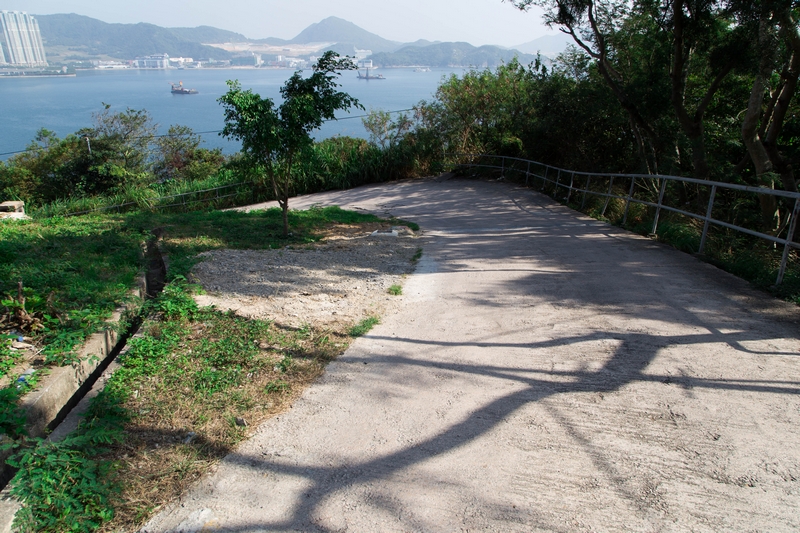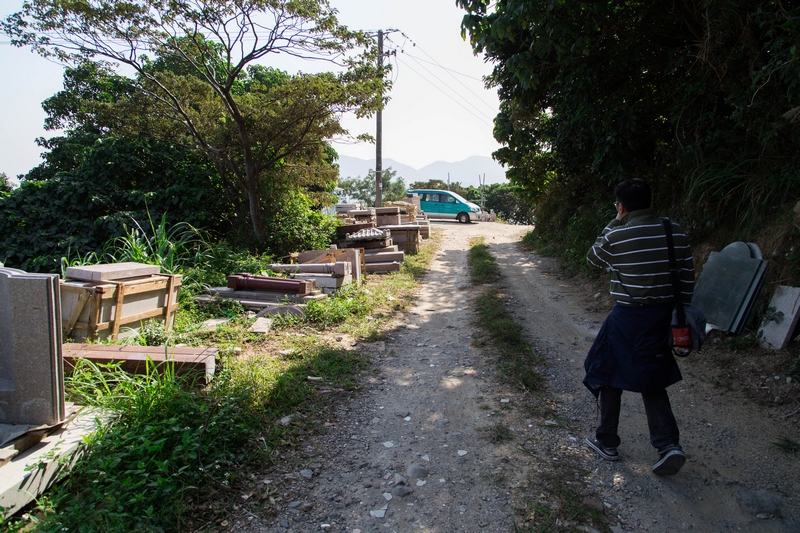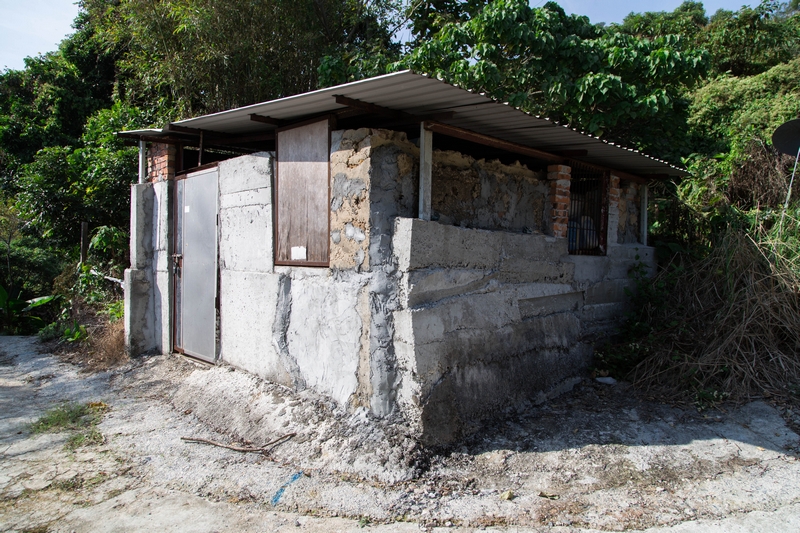 The area outside the village where you can shoot is limited. Keep that in mind if you plan to use a tripod. Also this place is covered by weeds and trees, so be patient to search for a good shooting location.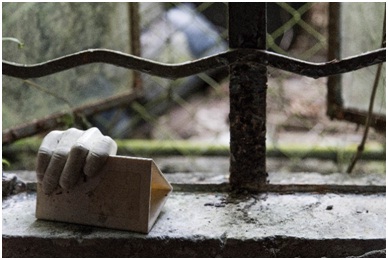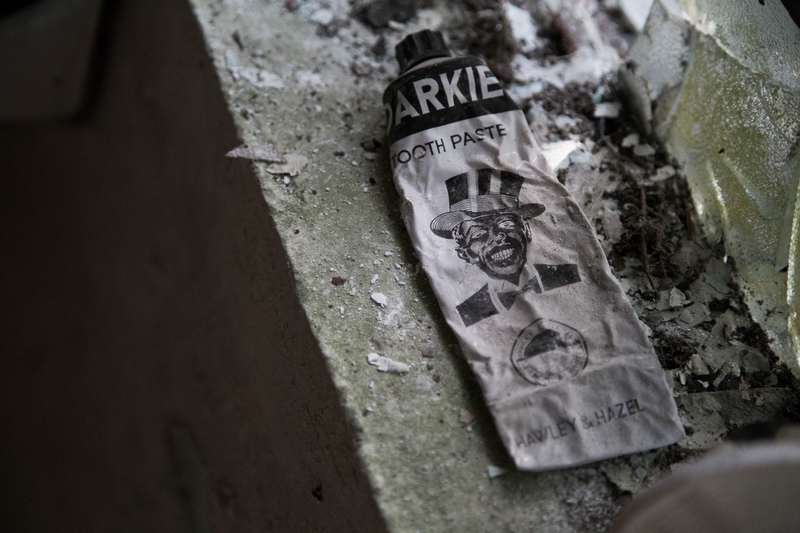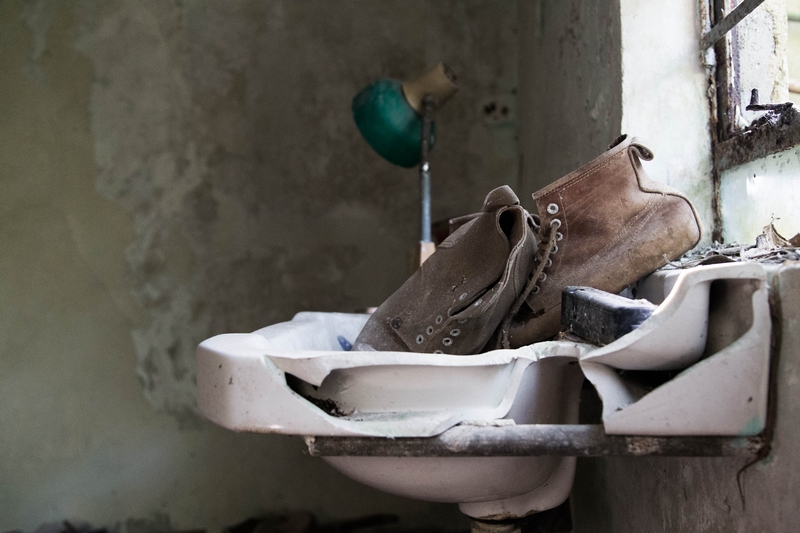 A lot of interesting stuffs can be found inside these houses, such as age-old household goods and old photos of the former residents. Apart from shooting, we can also take some time to admire these stuffs as long as we do not do any damage to them.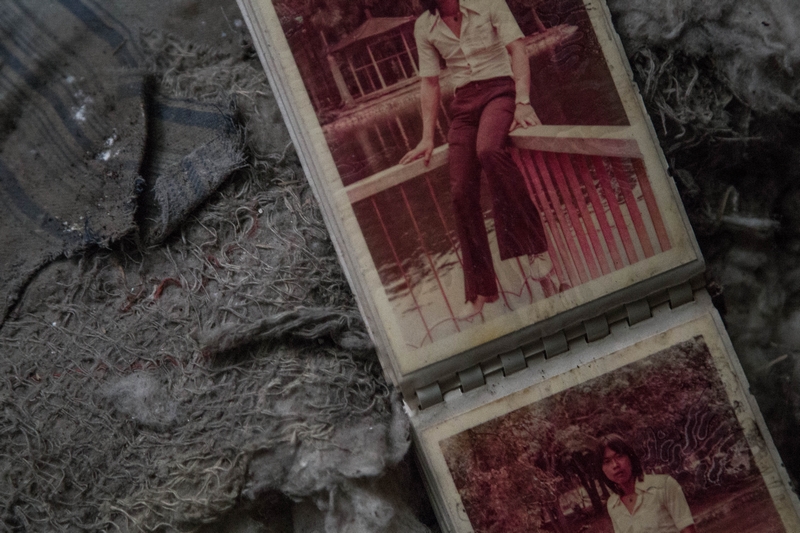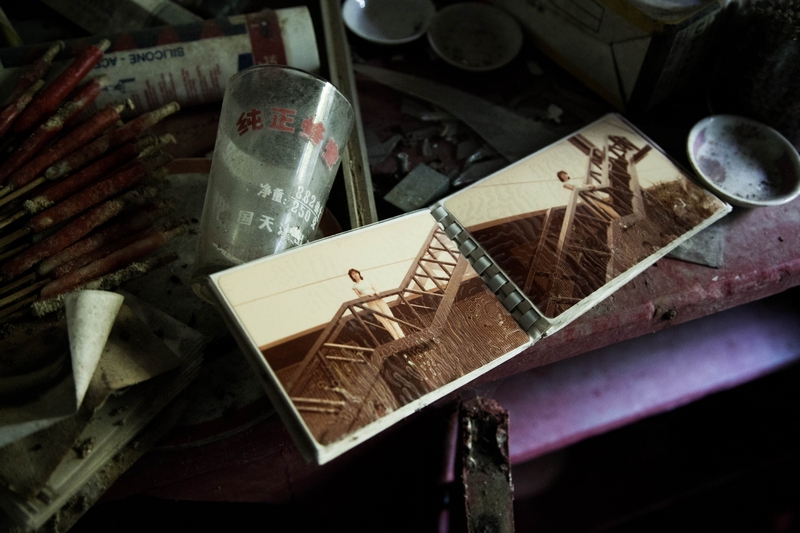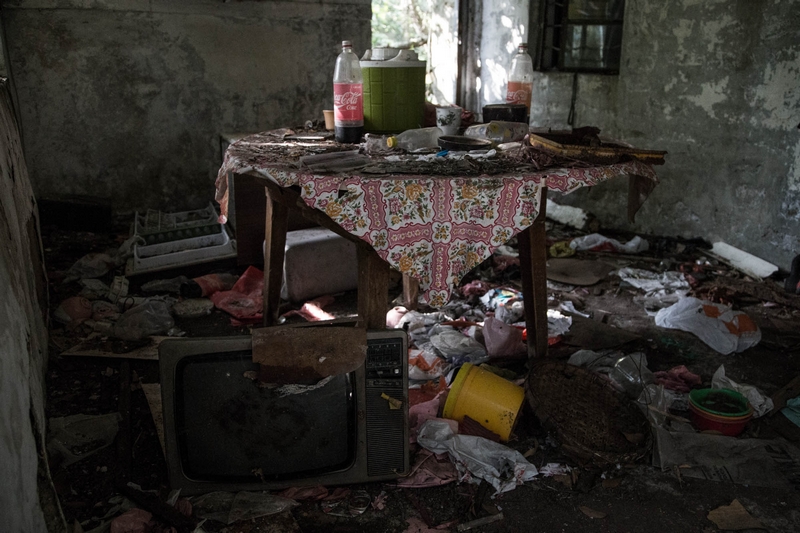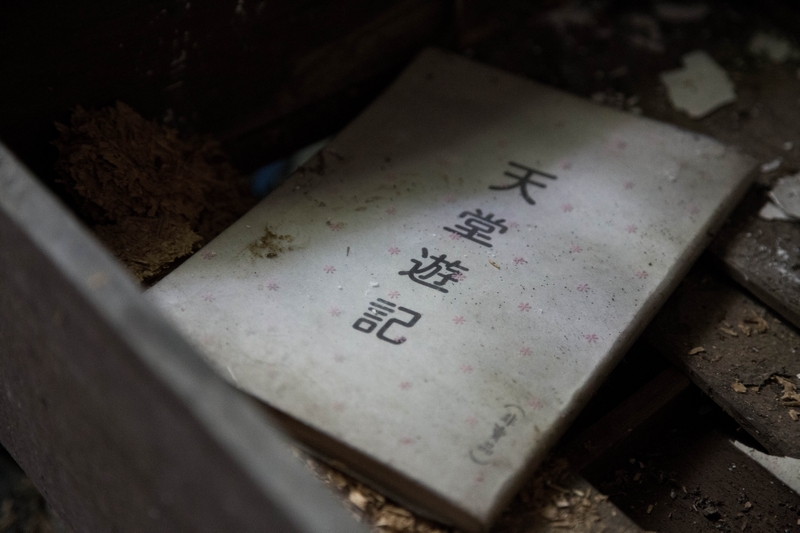 Continuing along the path inside the village and we will find some more abandoned houses. It seems like these houses have been tidied up as not much stuffs are left. This time when we visit, we were surprised to see a new looking Bible, which we believe is a shooting prop left by someone. For conservation's sake, we should not damage, take away or leave any stuff when shooting in this kind of place.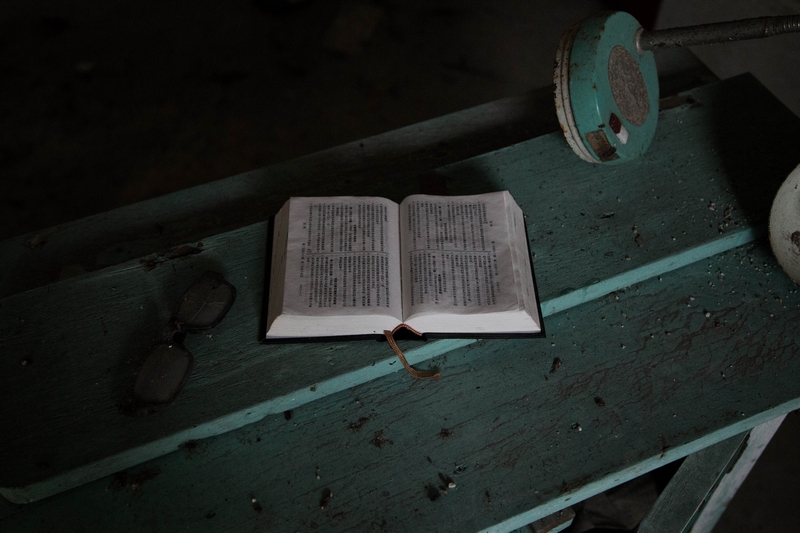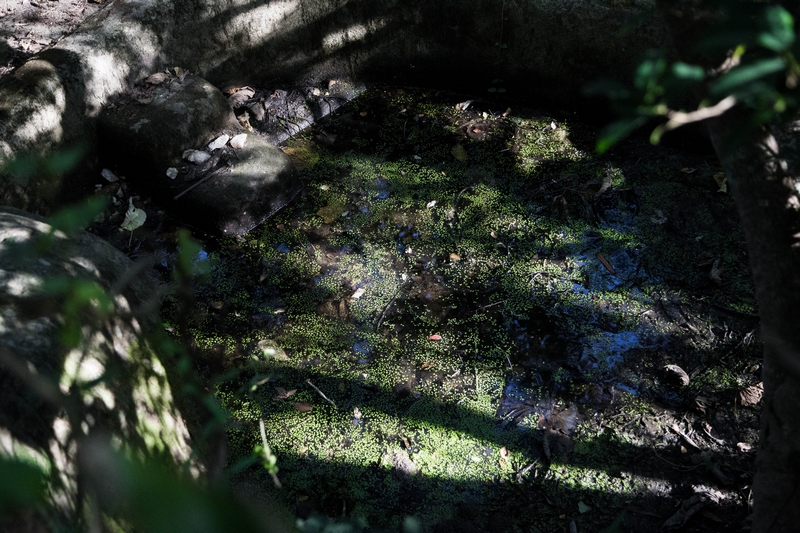 After passing a small pond at the end of the village, walk up the stairs and you will see a main traffic road. Take a few steps uphill, you will reach the entrance of Wilson Trail. Go down along the path will lead you to Sam Ka Tsuen - the end point of this journey.