The Misty Victoria Harbour View from Devil's Peak
Most of us would go to Lugard Road to take photos of the Victoria Harbour. If you have time and are physically fit, the view from Devil's Peak in Yau Tong would not disappoint you.

From Devil's Peak, you can enjoy a vista of the Hong Kong Island and Kowloon Peninsula, separated by the Victoria Harbour. In early spring when the humidity is high, scenes of skyscrapers covered in heavy fog can be captured. The hiking trail from Yau Tong to Devil's Peak is easy, making Devil's Peak a nice place to visit and take pictures of the familiar harbour from a different angle especially in the perfect spring weather.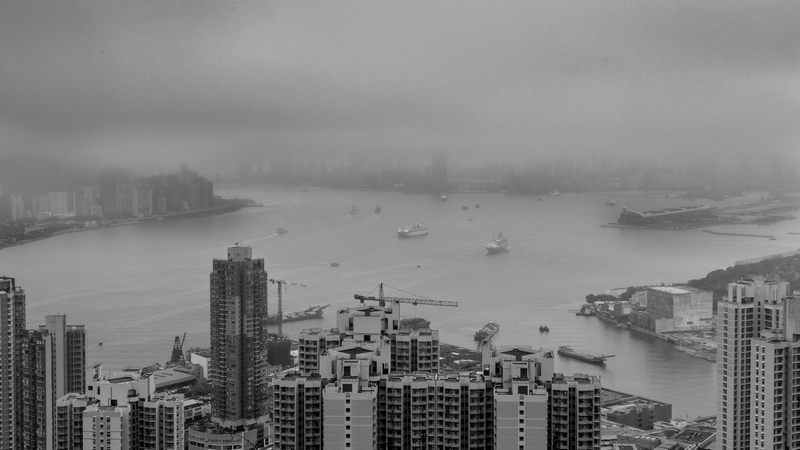 Directions
Devil's Peak occupies a large area including Yau Tong, Tiu Keng Leng and Tseung Kwan O in East Kowloon. To photograph the Victoria Harbour, the ideal shooting location must be the ruined redoubt on the summit near Yau Tong. There are many accesses to the redoubt, among those the quickest one starts from Yau Tong Lei Yue Mun Estate. Take exit A1 from Yau Tong MTR station, take the escalator and reach Lei Yue Mun Estate after passing Yau Tong Estate. Follow the path to Tseung Kwan O Chinese Permanent Cemetery next to Lei Yue Mun Estate and enter the Wilson Trail, then follow the signs to "Pau Tai Shan". It will only take you half an hour to reach there.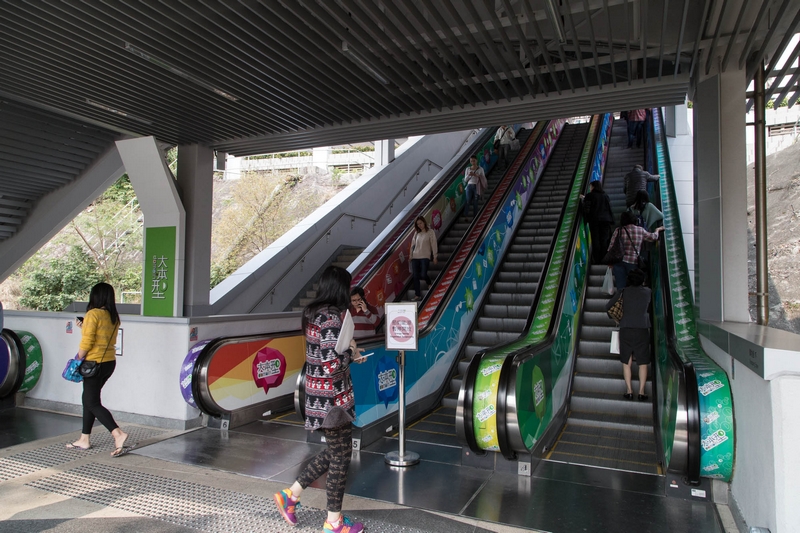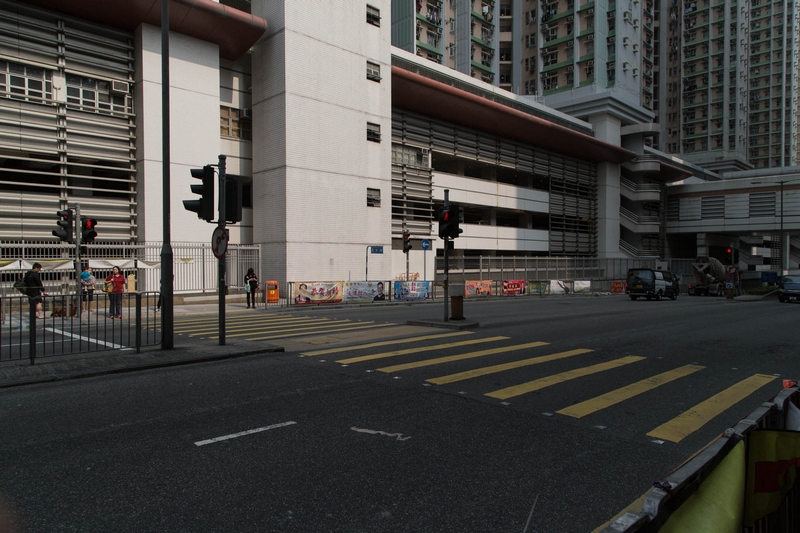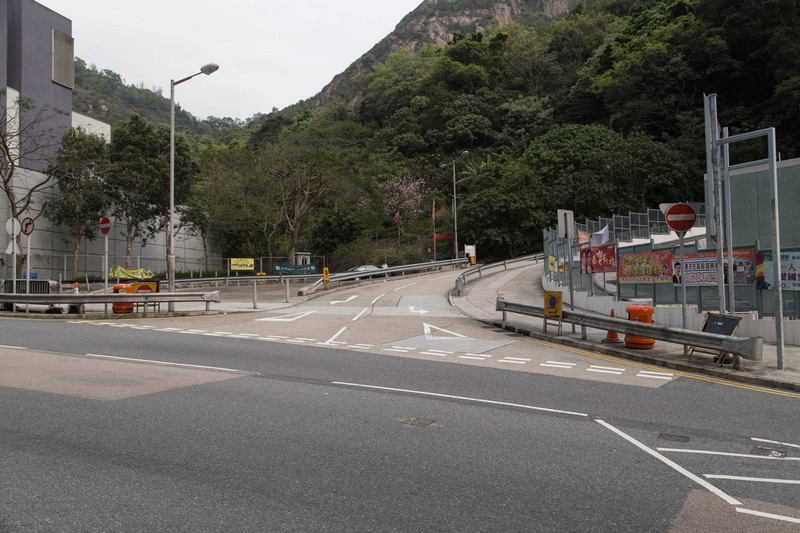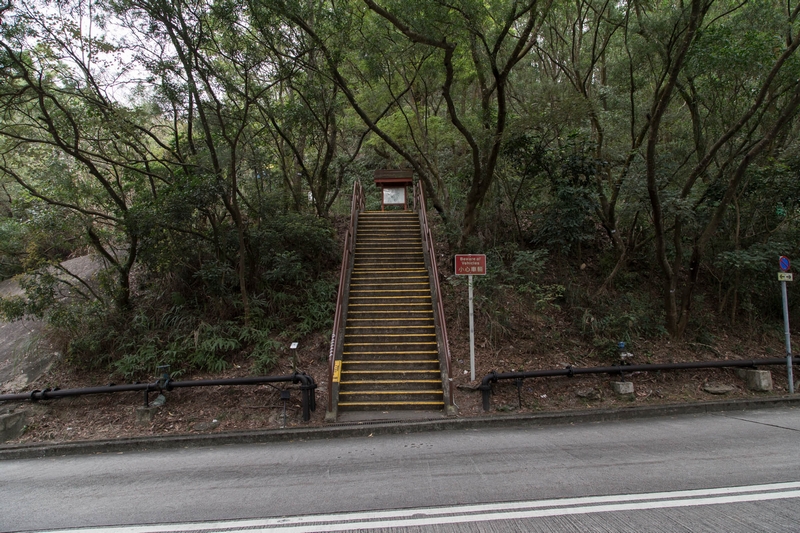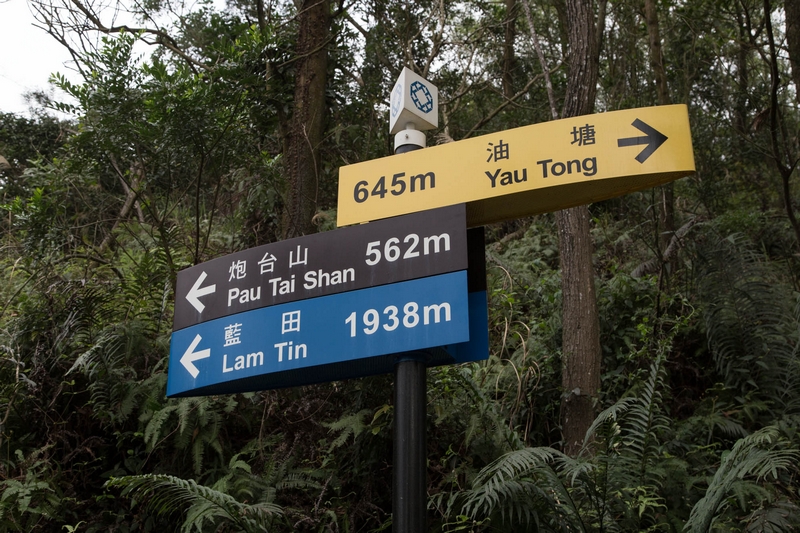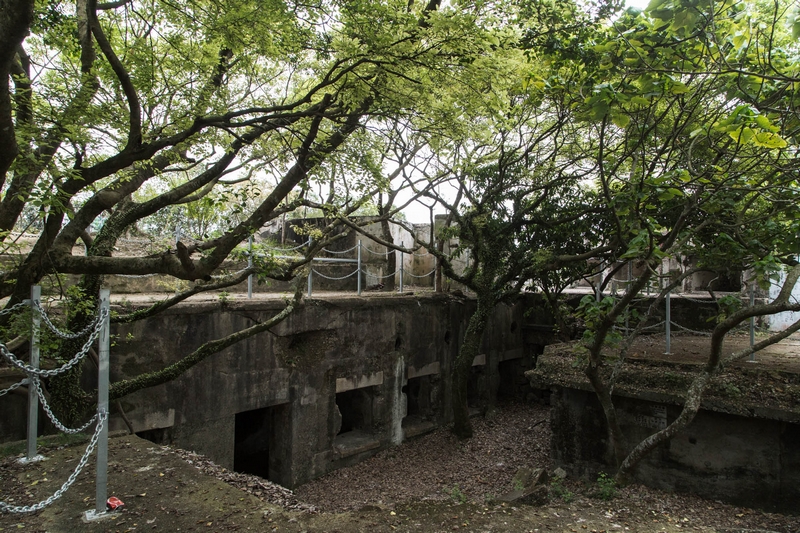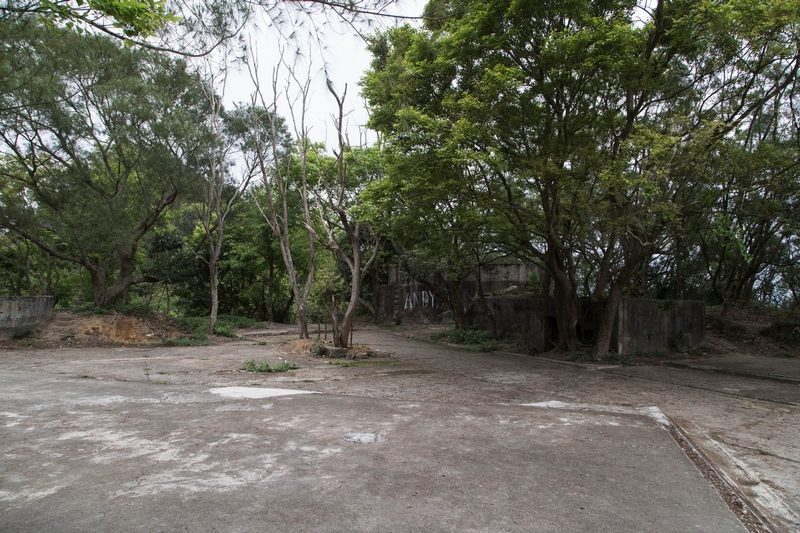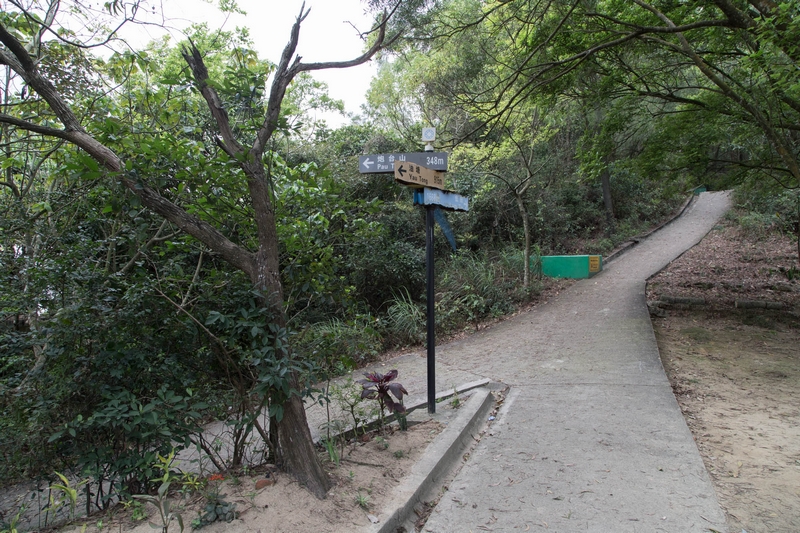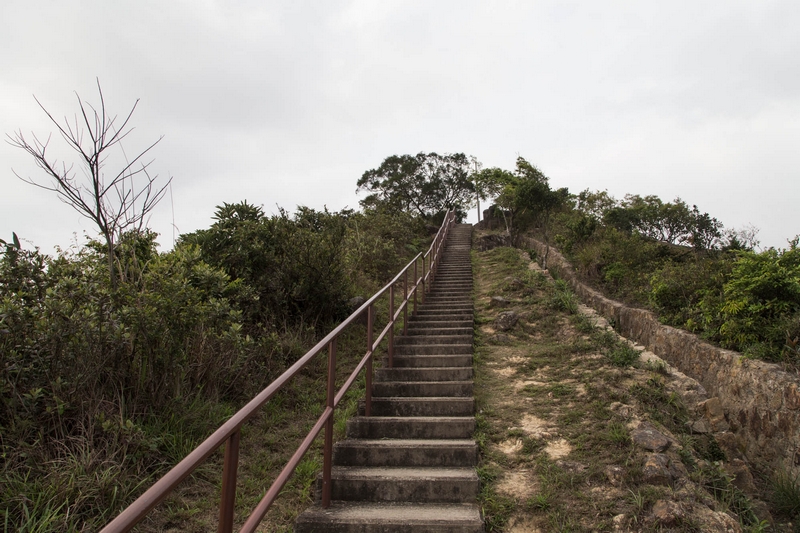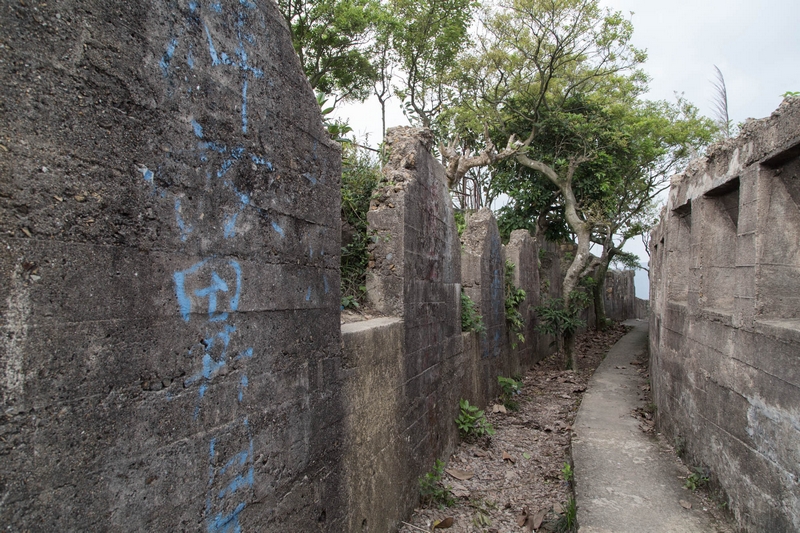 Tips for Fog Photography and Post-Editing
Take Black and White Photos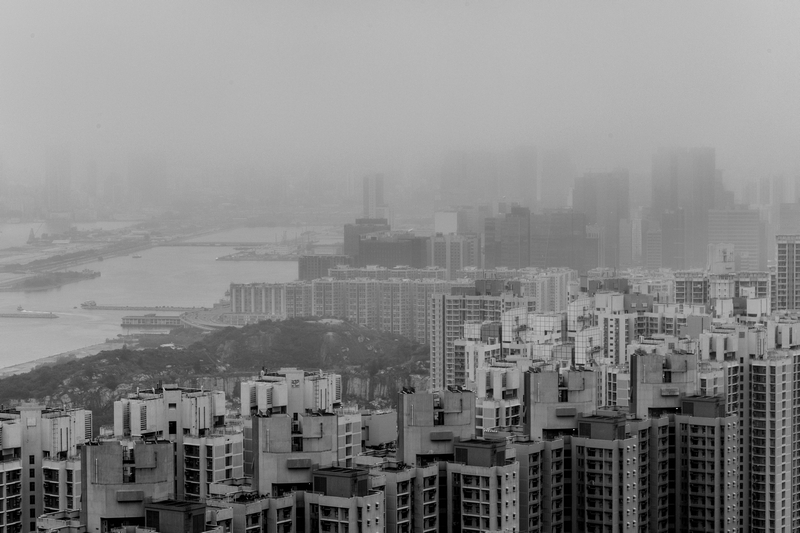 If the weather is really bad and fog is heavy, we suggest to take black and white photos to eliminate the distraction of colors and create depth and gradation for buildings covered in fog. To allow maximum freedom in post-editing, we can shoot in color mode and change the photos to black and white during post-editing.
Picture Style—Neutral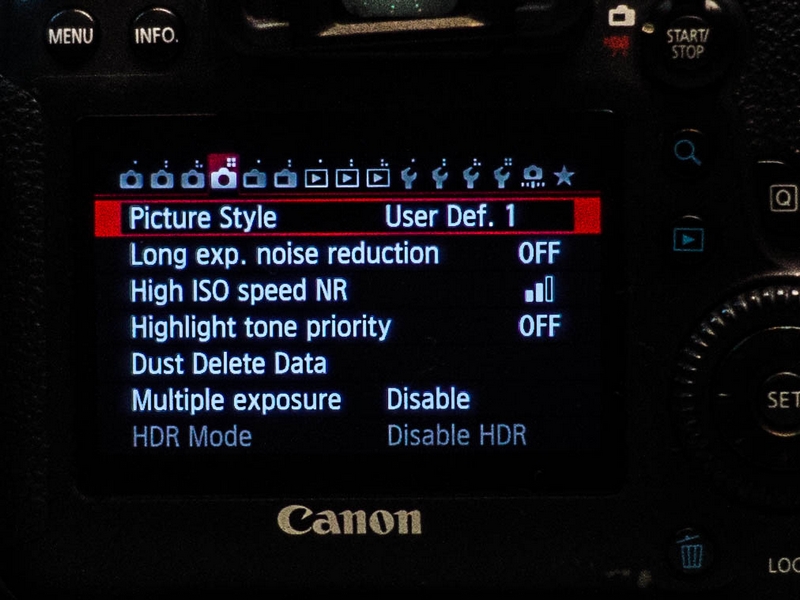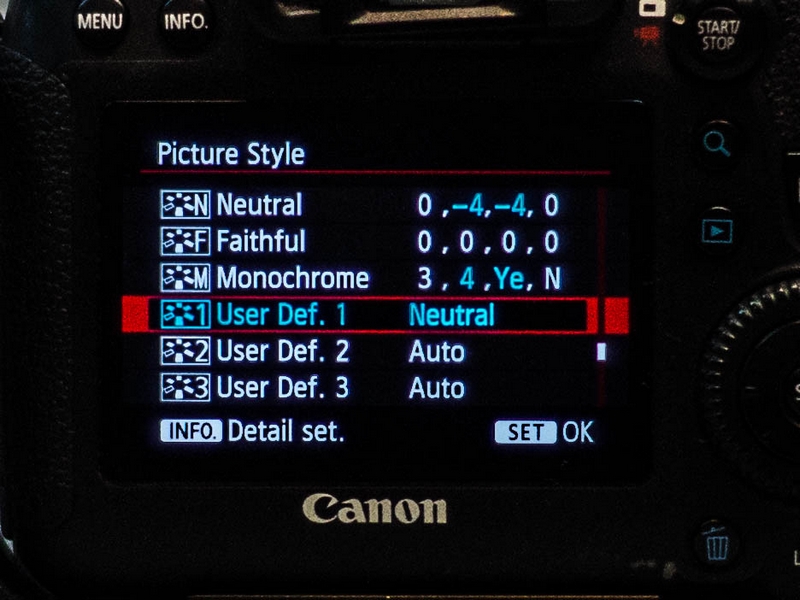 When taking landscape photos, one of the common problems is the high lighting contrast of the scene. Therefore, we should use the Neutral Picture Style to moderate the colors, i.e. ensuring no blown-out highlights and no blocked shallows. This can maximize our freedom in post-editing to fine-tune the colors and gradation of the photos.
Use a Lower Contrast Level
To create depth and gradation for landscape photos, we can adjust to a lower contrast level during post-editing to bring out more image details.

Lastly, the summit overlooking Victoria Harbour is also a good location for sunset photos. The sunset here is stunning, especially in summer when the weather is clear. Being an excellent shooting location for fog and sunset photography, Devil's Peak is truly a treasurable place for photo lovers.