Witnessing the Change of Time
- Cha Kwo Ling Village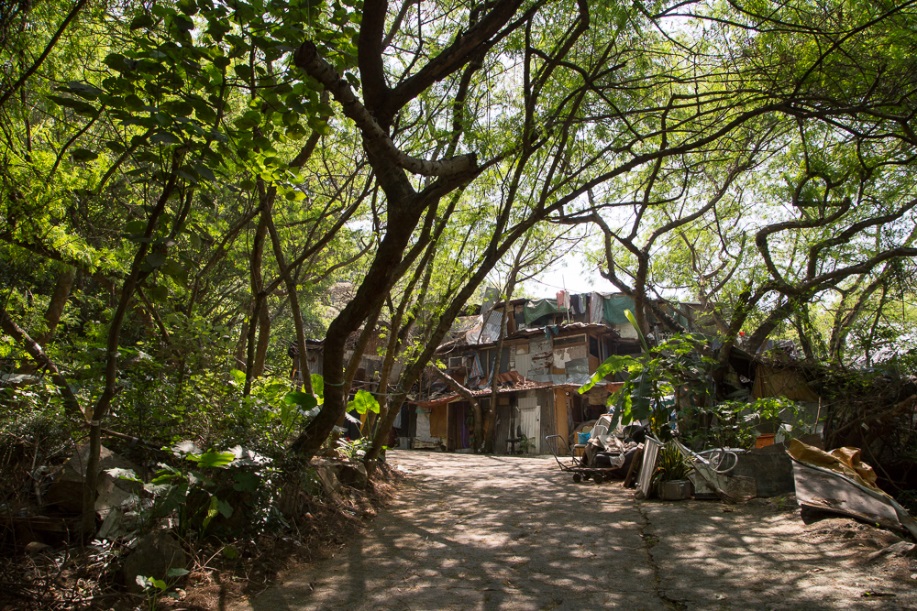 Although being known as a concrete jungle, Hong Kong still has a number of old villages scattering amid the high-rise buildings if you look closer enough. Cha Kwo Ling Village, for example, located between Yau Tong and Lam Tin is one of those. It can be reached after passing through Laguna City from Lam Tin MTR station, with Cha Kwo Ling Road located near the harbour-front area of Lam Tin.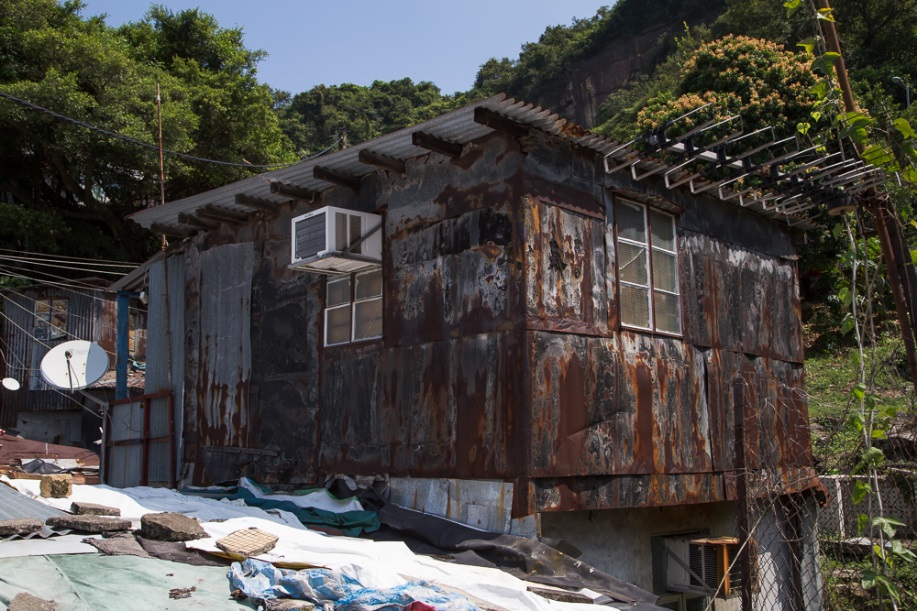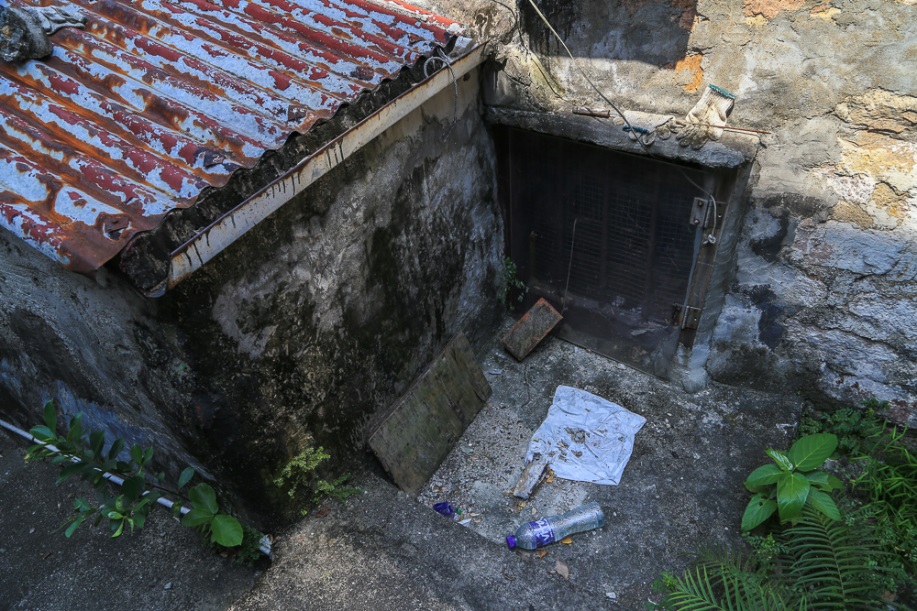 Today, Hong Kong's economy is highly dependent on international trade and finance. Yet, in the early 1970s, Hong Kong was blooming with diverse industries and different types of economic development models. Among those, quarrying was one of the most important industries for the local economy, accounting for about 8% of the total employment during that time. There were up to 10 mining sites in this small city, located in A Kung Ngam, Shek O, Shau Kei Wan, Tai Shek Ha, To Tei Wan, Shek Tong Tsui, Lei Yue Mun, Sai Tso Wan, Ngau Tau Kok and Cha Kwo Ling.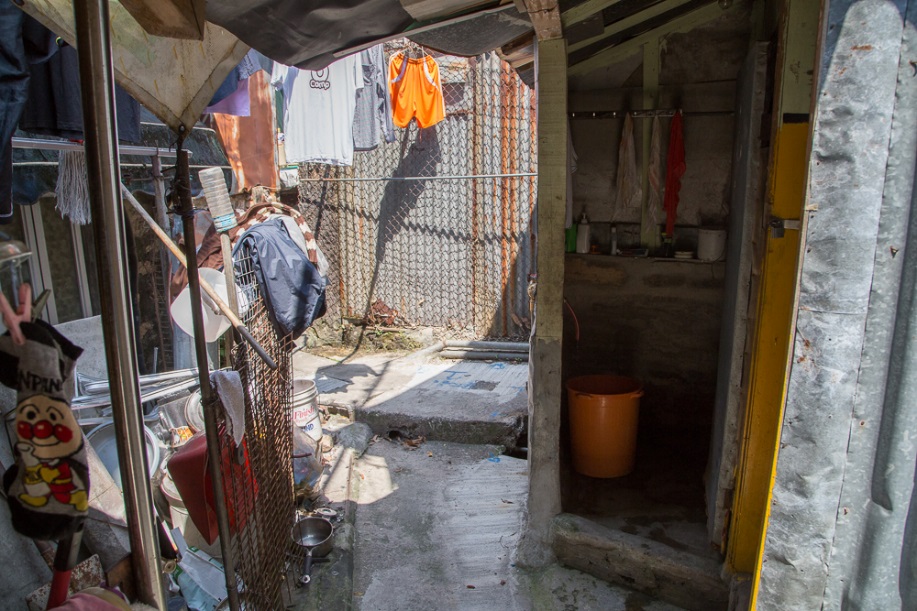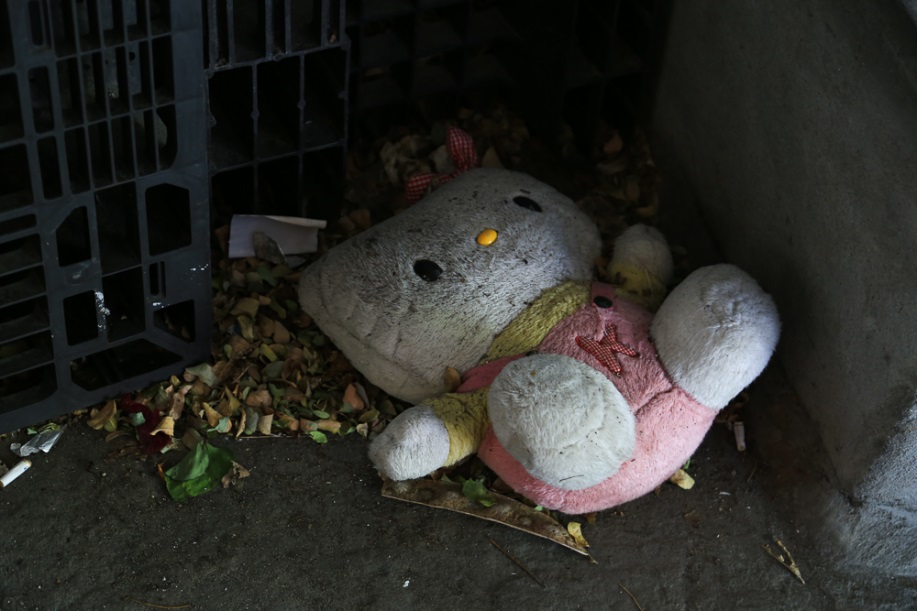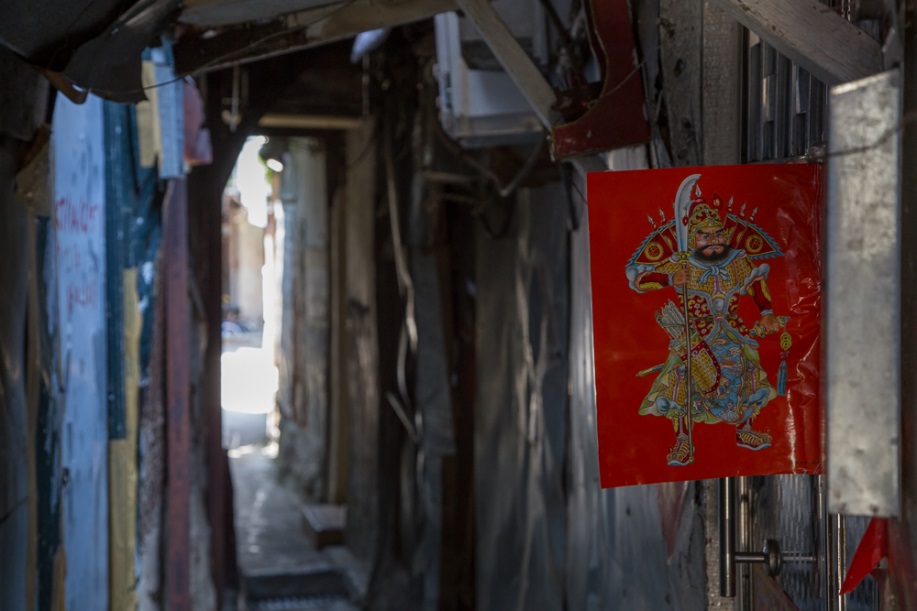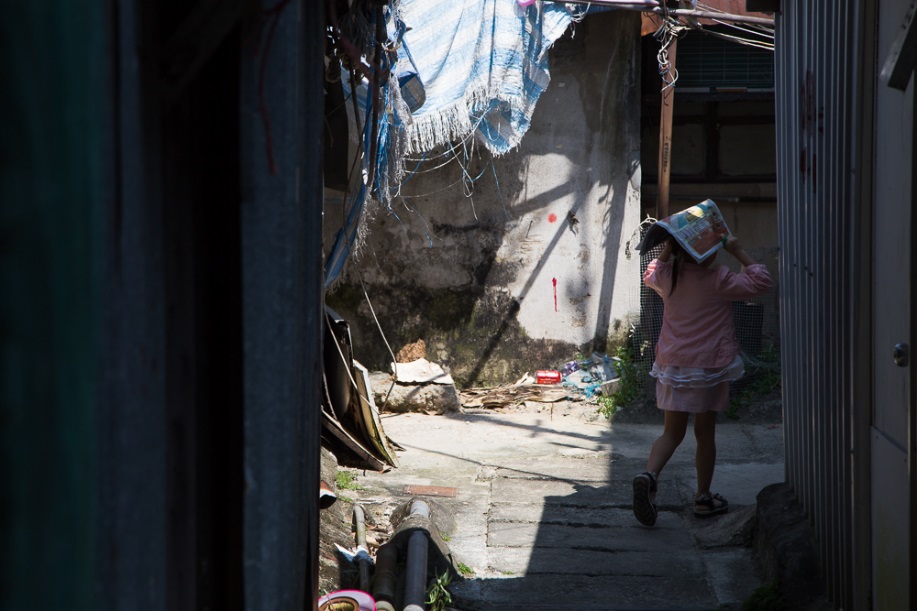 Not many people know that the former Legislative Council Building and Bank of China Building are made of granite mined from quarries at Cha Kwo Ling. In addition to mining and quarrying site, this once-bustling village was also home to various industrial factories including wood factory, shipyard, bricks and tiles plant.

With the decline of the manufacturing industry while international trade and finance beginning to take lead, the once-prosperous Cha Kwo Ling has withered and is now the only squatter area in Kowloon, sitting in front of the harbour and witnessing the change of time.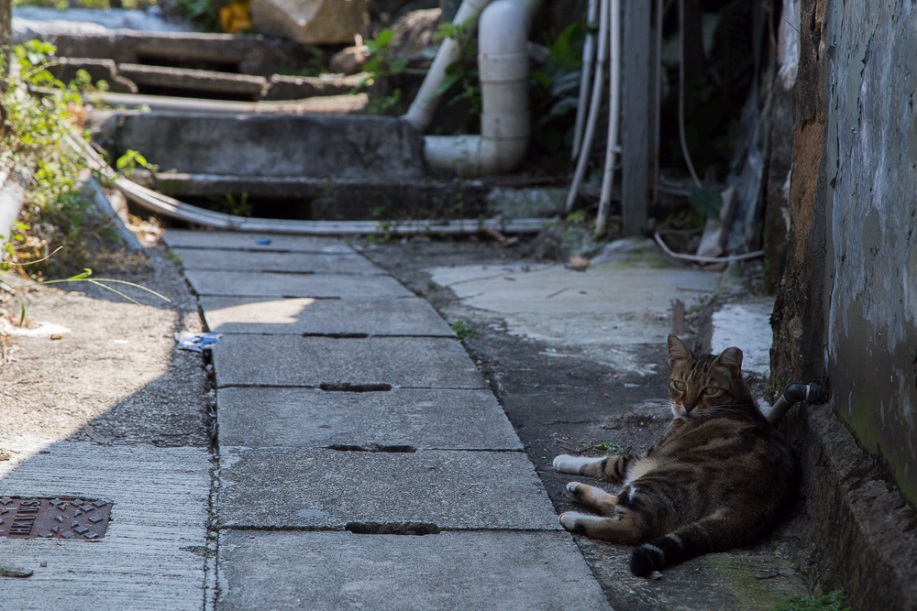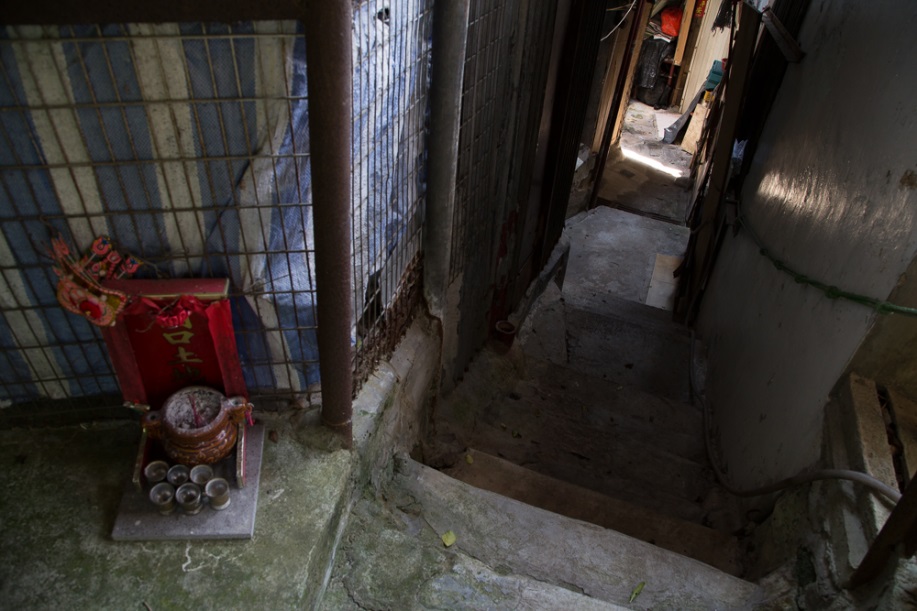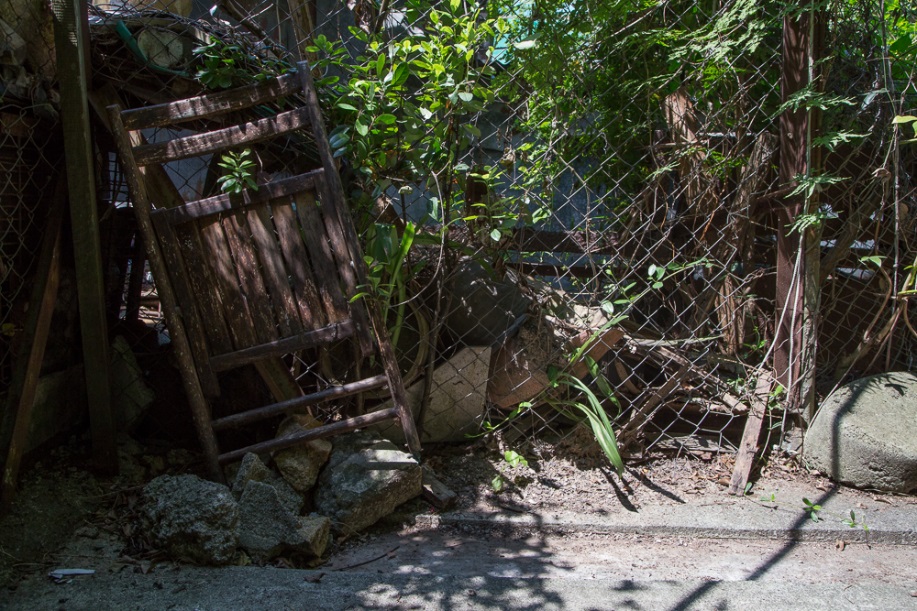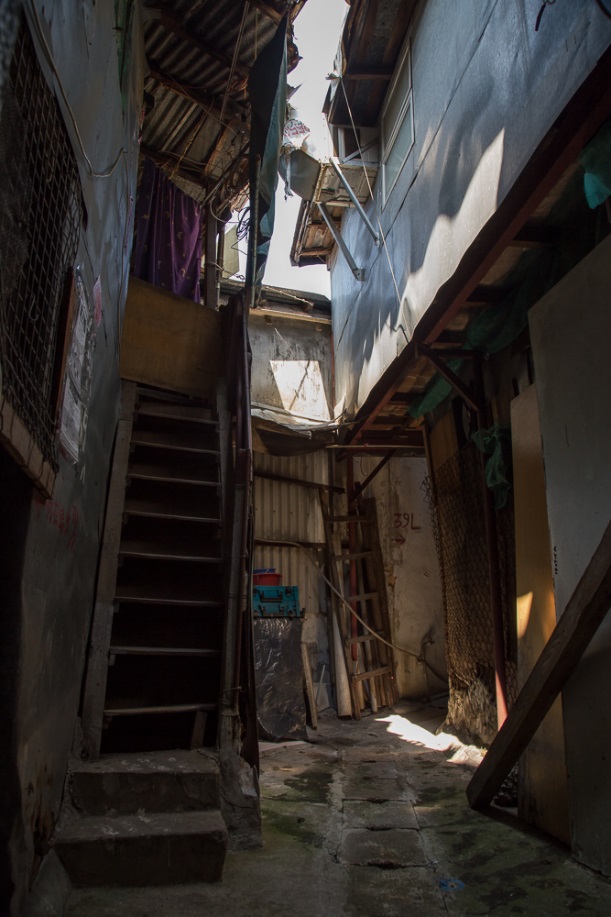 For those who live in the modern housing estates, these squatter houses offer poor living environment and is inconvenient in terms of transportation. More importantly, it can be dangerous to live in these shabby houses. In 2006, a horrible fire here had burnt down over 20 houses, leaving at least 50 residents homeless.
Yet, for the local residents here in Cha Kwo Ling, having a shelter of their own for the whole family is what they would have asked for – even if it is small and shabby. They have their families, neighbors and lives here, which is something that cannot be replaced.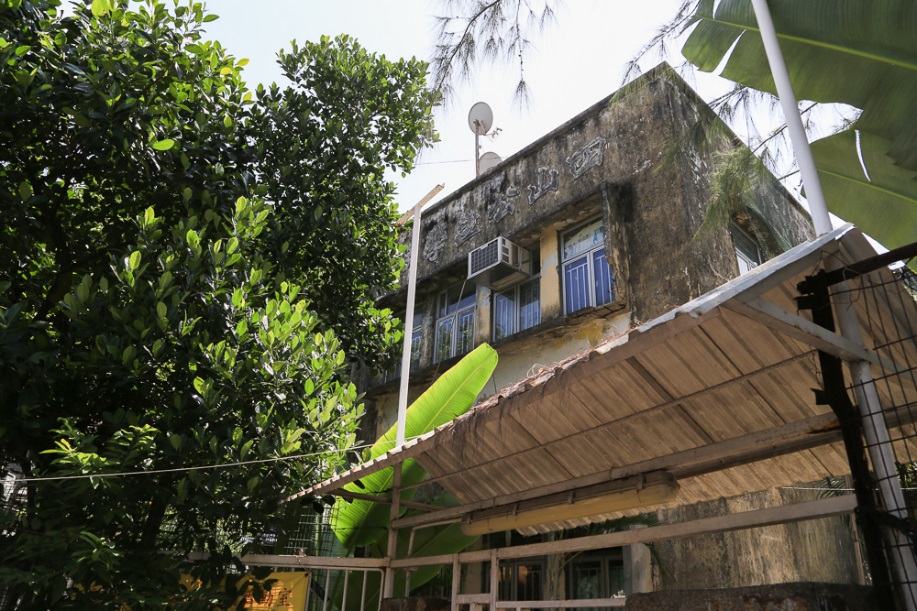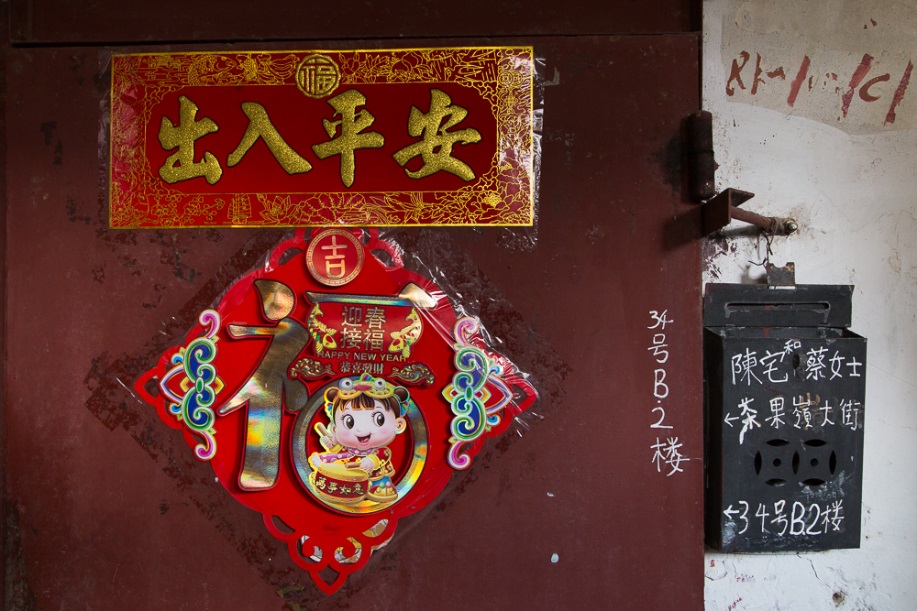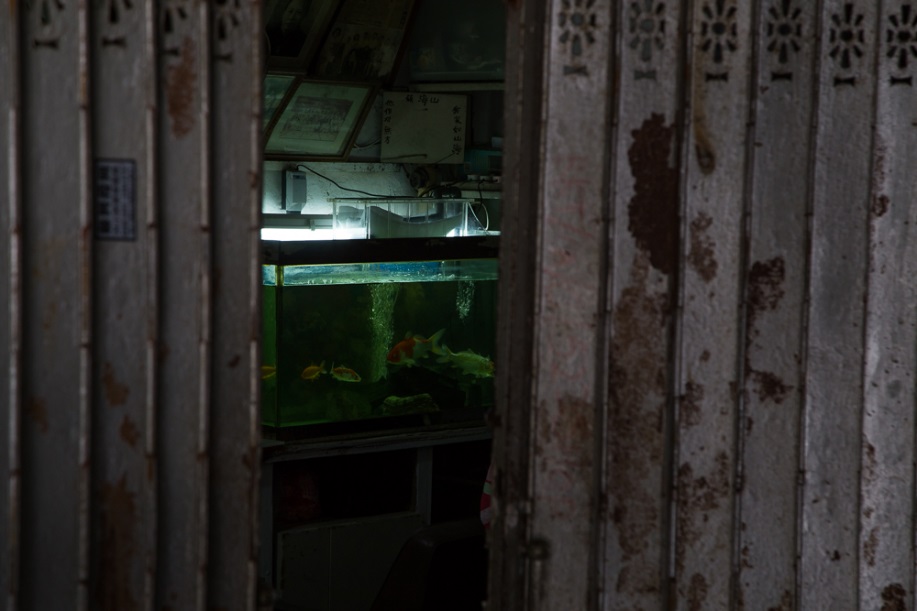 Recently, it is said that the former mining and quarrying site near Cha Kwo Ling has been considered as part of the land use planning and is intended for residential use. Due to shortage of land supply, houses and infrastructure, many farmlands or even rural living areas have been re-developed over the years, creating a big controversial issue in the society. We are unsure how much longer we have before this old Cha Kwo Ling Village is being re-developed. Hopefully we can find a balance between city development and conserving the lifestyle and heritage of the old village.