Photo Trip at Sam Ka Tsuen in Lei Yue Mun –
The Past and Present of the Stone Quarry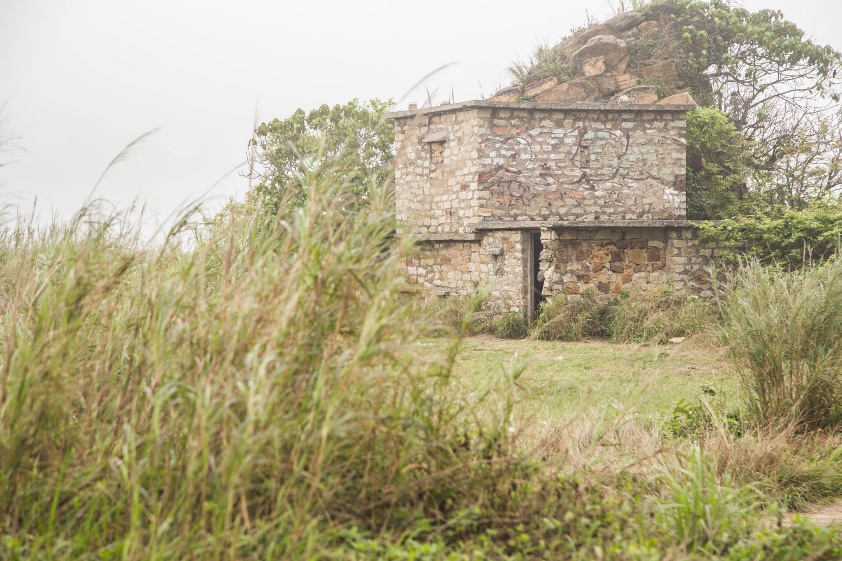 In the 80s before the economic transformation took place in Hong Kong, stone carving was a flourishing industry and accounted for one-eighth of the total number of local employment at its peak. Many well-known buildings in the Central and Western District including the former Legislative Council, the former Bank of China Building and Pottinger Street were built with construction materials coming mostly from a stone quarry in the city – the stone quarry in Lei Yue Mun. After the 80s, the stone carving industry began to wither and many stone quarries started to close down one after another. The once prosperous stone quarry in Lei Yue Mun is now an abandoned place frozen in time with old stone houses and halfway carved stone hill overlooking the bustling city on the opposite shore, making it a popular location for photo lovers to explore and take pictures.

The stone quarry in Lei Yue Mun is situated behind Sam Ka Tsuen. To get there, walk for about 10 minutes from Yau Tong MTR Station along Cha Kwo Ling Road towards Lei Yue Mun Estate.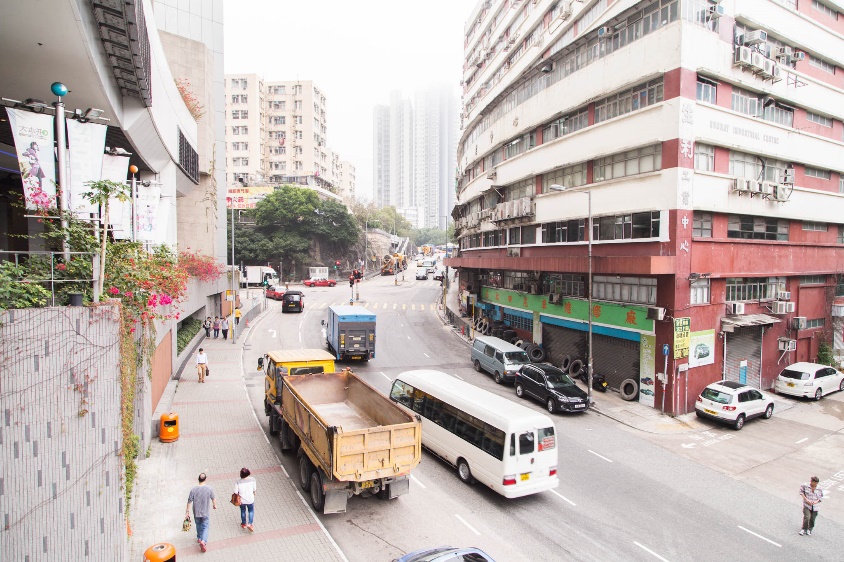 The stone quarry is located at one end of Sam Ka Tsuen, accessible by going through stores and path inside the village. Despite that the paths in the village are leading everywhere, simply head towards the direction to the one end of the village and you will reach the stone quarry eventually. Or just ask a local for direction if you still can't find it.。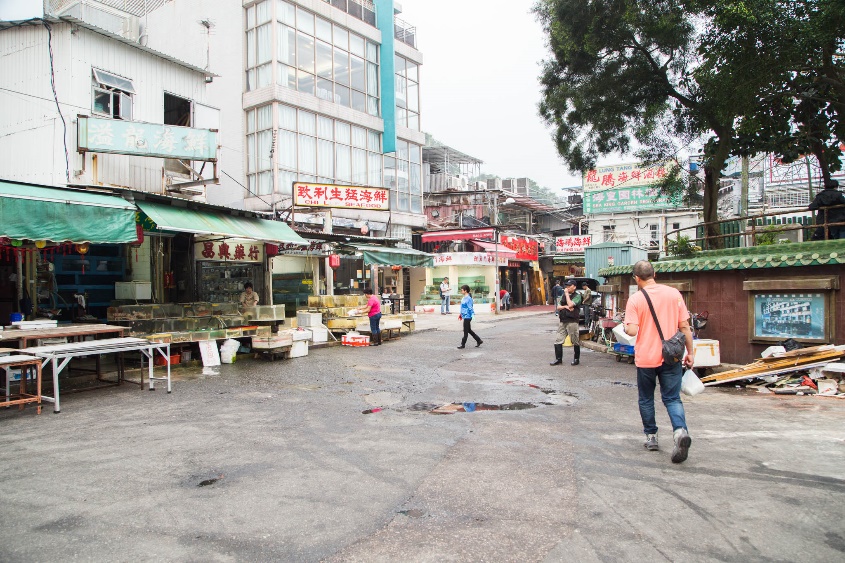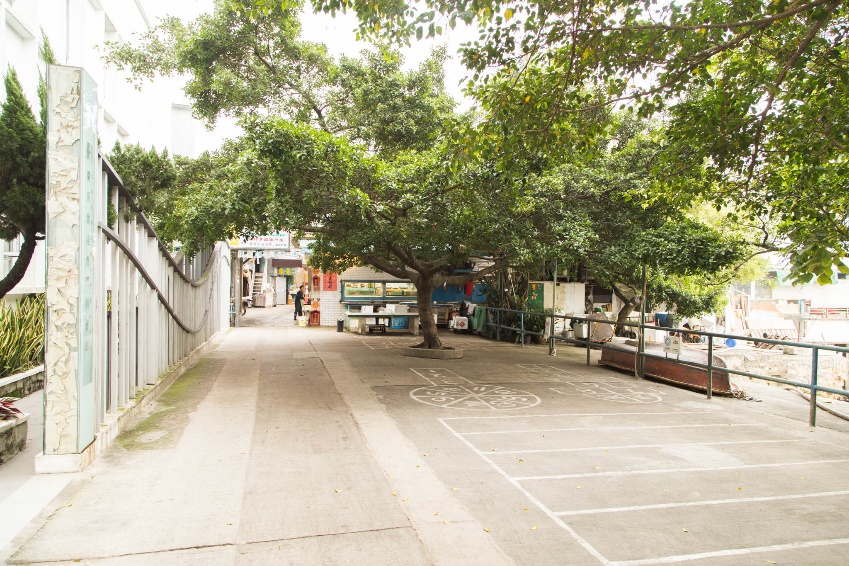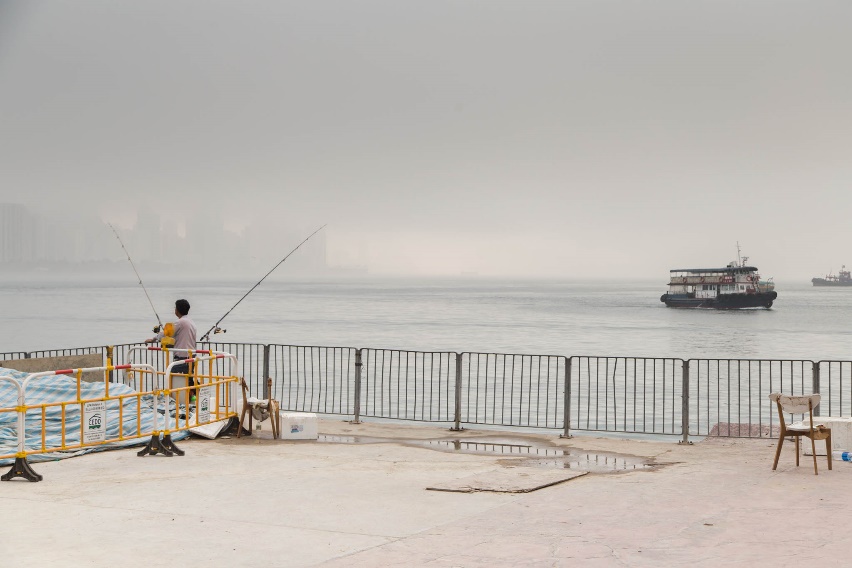 You will reach a stone beach before arriving at the stone quarry. From here, the Hong Kong Island on the opposite shore can be seen. Take your time and snap a few photos here.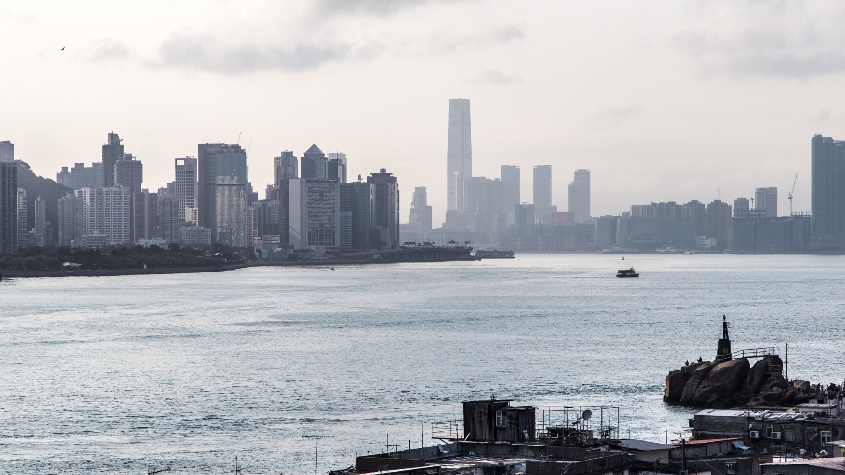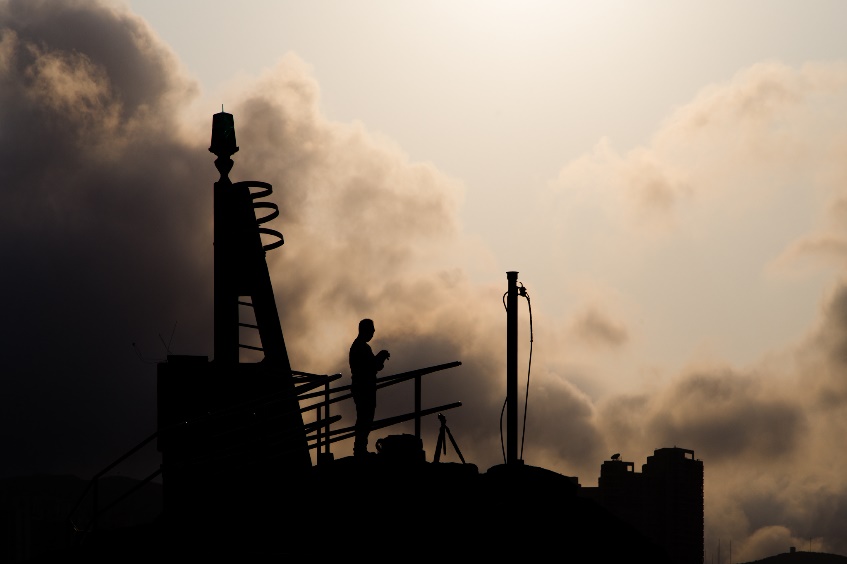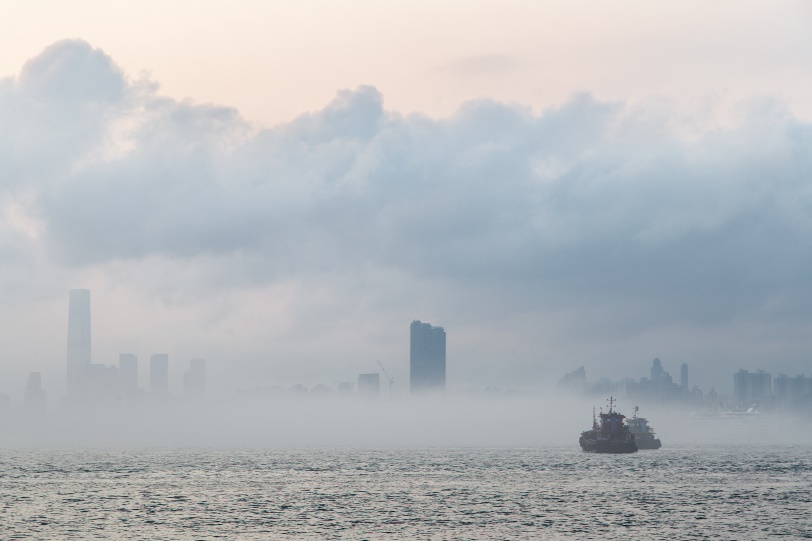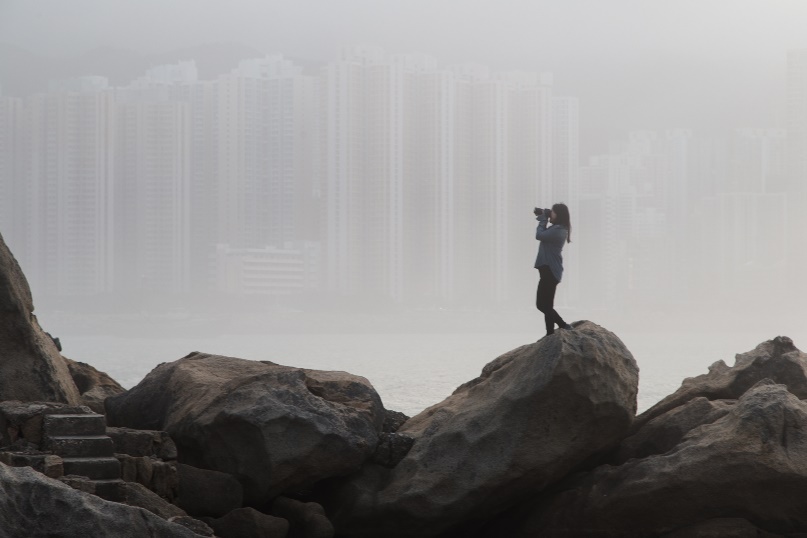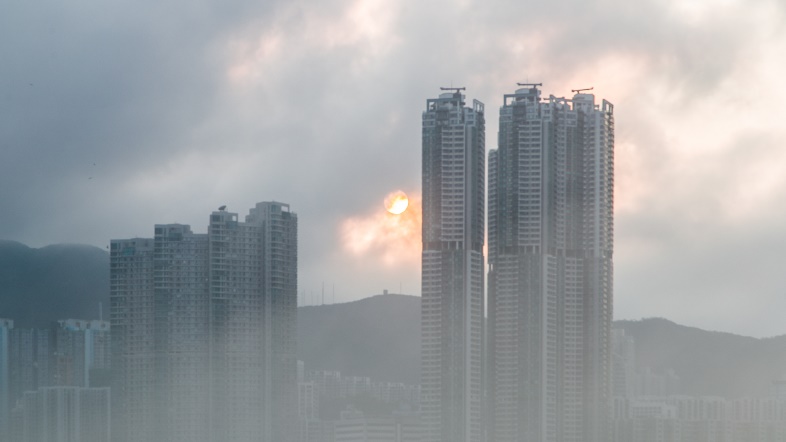 You will reach Tin Hau Temple after passing the stone beach. There is a path on the roadside that takes you to a higher vantage point for a better look of the entire village.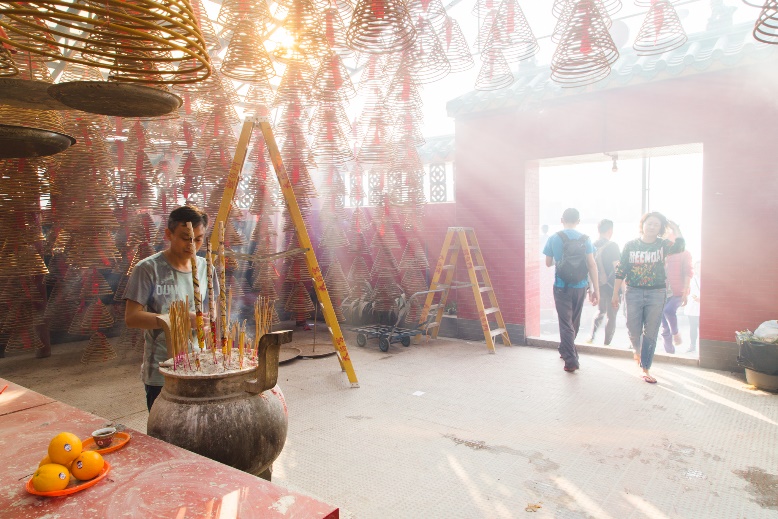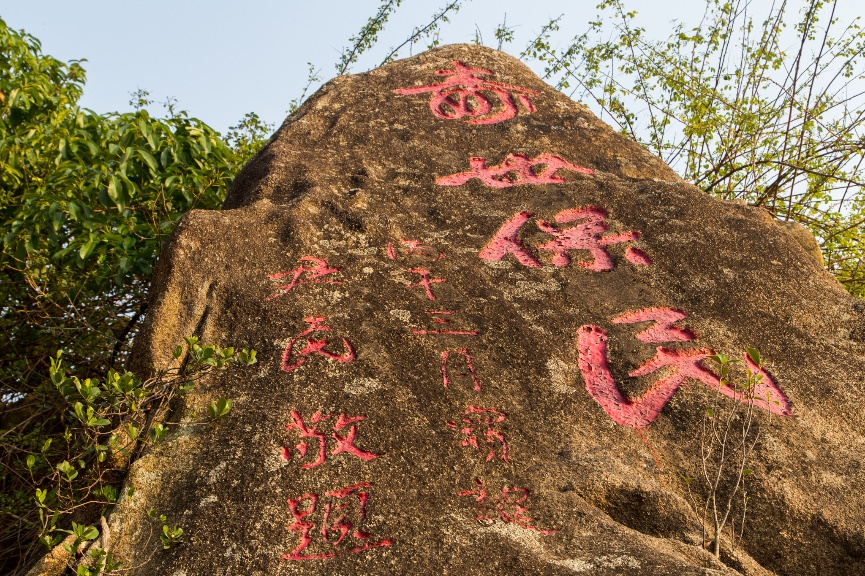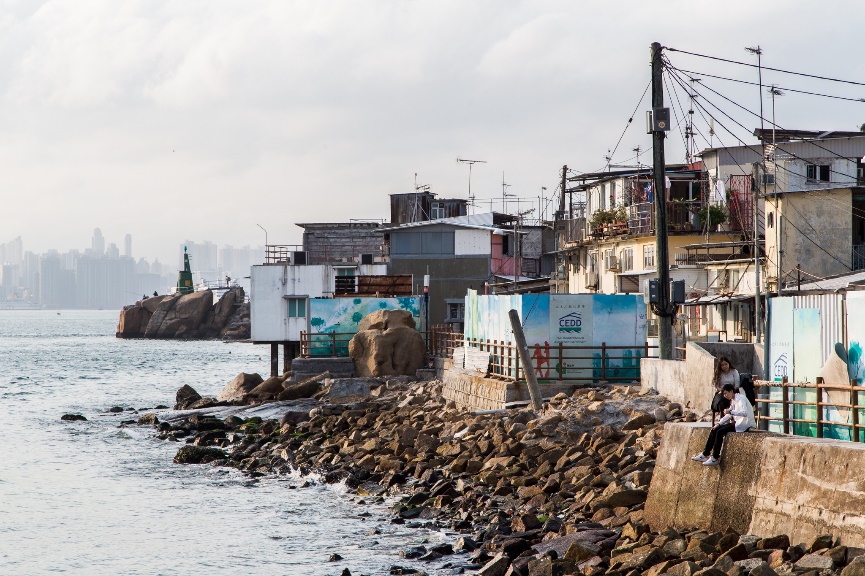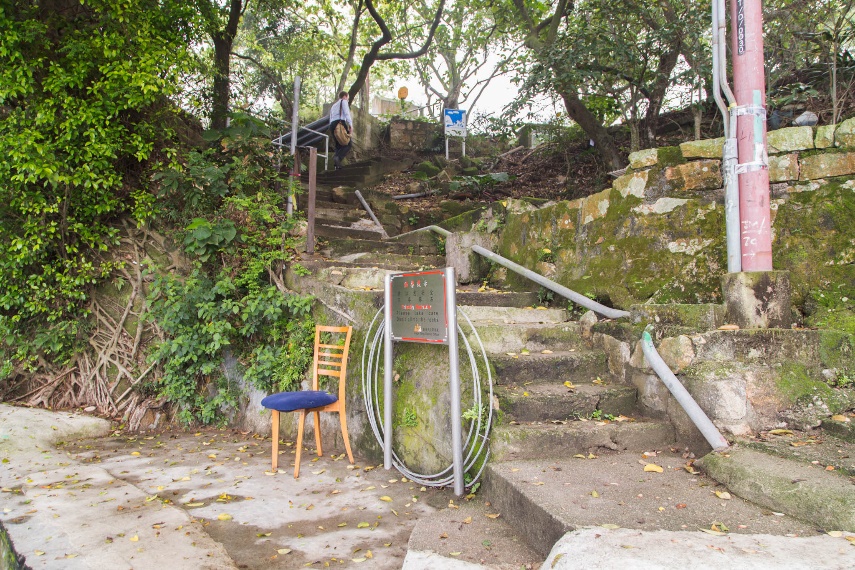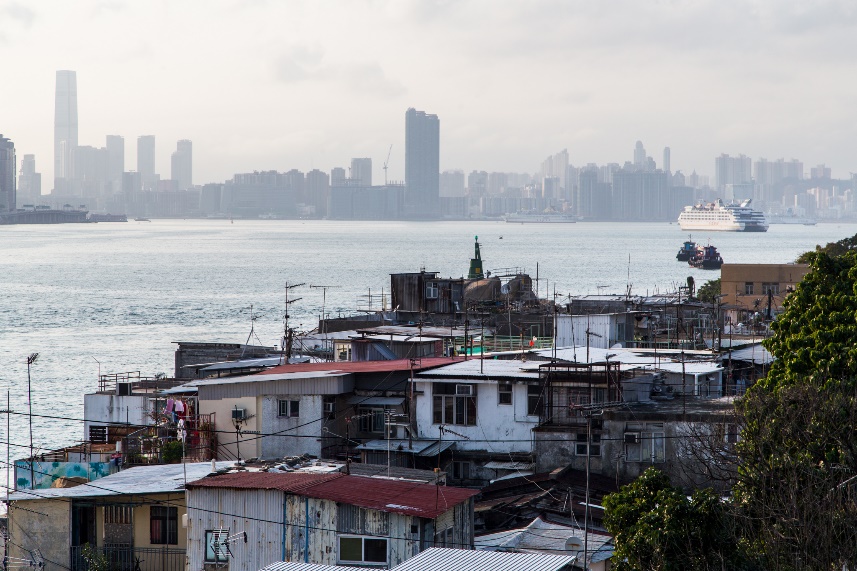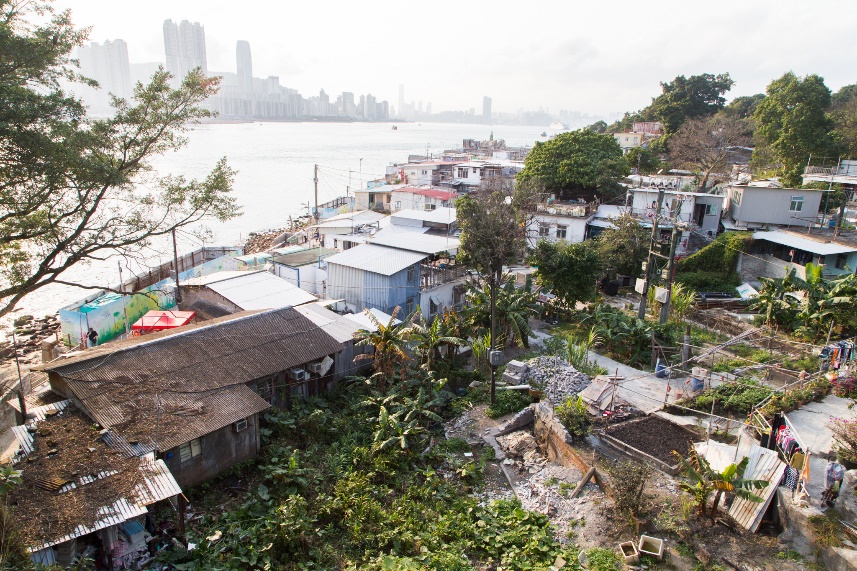 You can continue walking straight ahead after passing Tin Hau Temple to get to the stone quarry. However, there are a few large-sized dogs on the way which may bark at the passer-bys or even chasing them. To avoid the dogs, you can take another path next to Suan Ming Tong behind Tin Hau Temple but this will take a bit longer to arrive at the destination.