Wide Angle Prime Lens for Easy Street Snapshot
When it comes to street photography, prime lenses with 35mm or 50mm focal lengths are the traditional choices of lenses due to benefits of an easy-to-carry compact size and a perspective close to that of the human eye for more candid result. In this article we will introduce something different.
EF 28mm f/2.8 IS USM
wide angle prime lens that offers a wider focal length and unique perspective can maintain a good balance between the subject and its surrounding environment. Let's check out and learn how to take full advantage of the various characteristics of the lens that can help take your street photos to the next level!
Stay Unobtrusive and Get Close to Your Subject
To capture a candid street shot, one of the important factors is to blend yourself and your camera into the environment. The compact
EF 28mm f/2.8 IS USM
measuring only 51.5mm in length and weighing only 260g is the handy equipment for various kinds of image creation on the streets. Its 0.23m minimum focusing distance enables you to get closer to your subject and capture more details (such as the interaction of pedestrians, a change in expression or a look in the eye) among the crowd, giving the photos a sense of presence.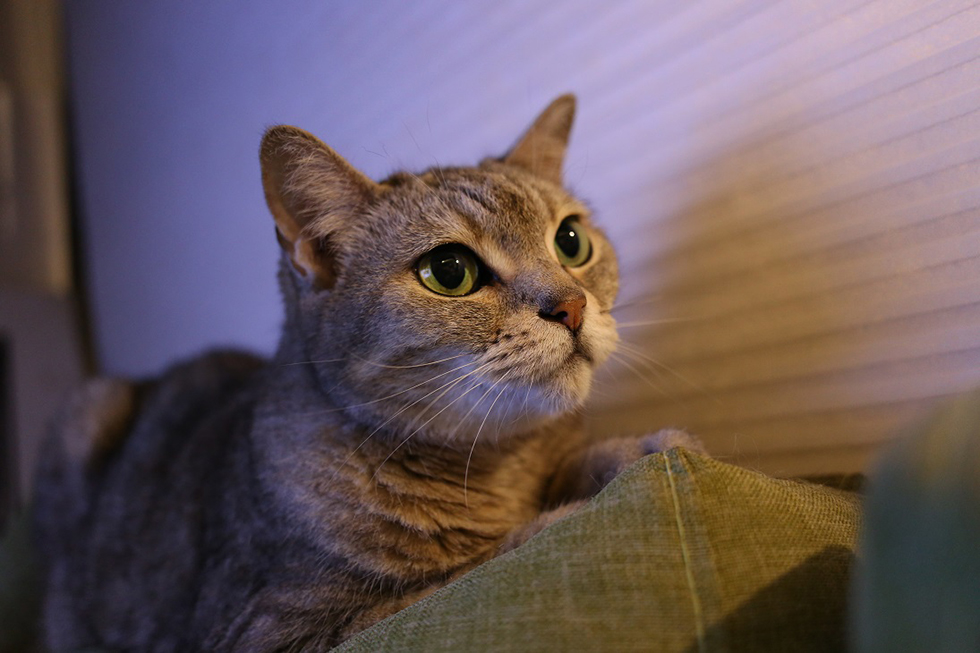 Use of Unique Perspective to Tell a Story
Street photography is a kind of photo documentary. The use of a wide angle prime lens can help include the subject and its surrounding environment into the composition even in busy city like Hong Kong where streets are narrow and crowded. In addition to its ability to reveal the relationship and interaction among the subjects, happenings and the environment, 28mm focal length can also maintain a good balance of sense of space between the subject and the background, which eventually adds depth to the photo.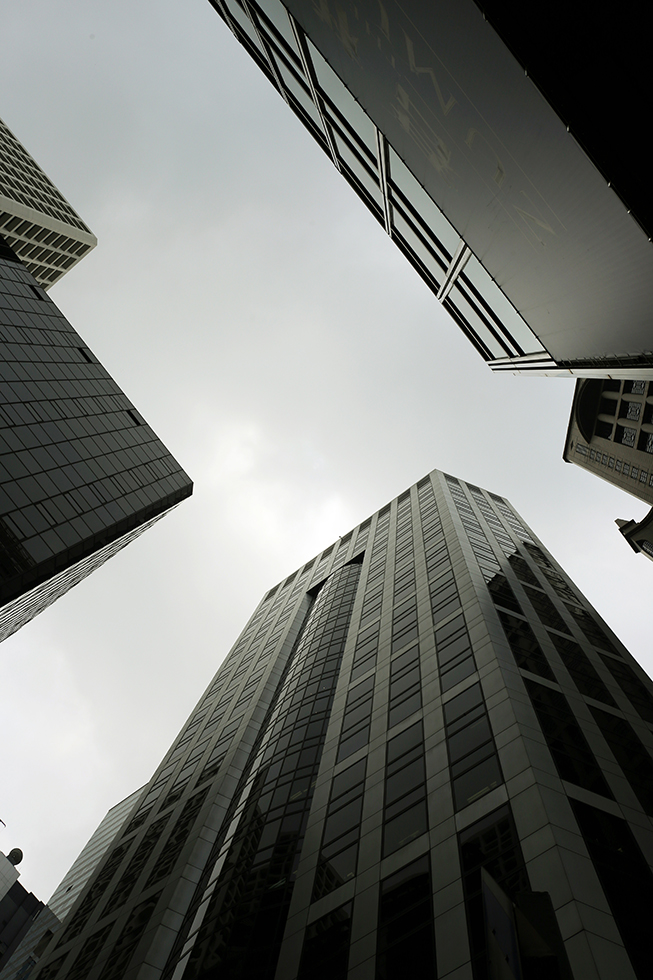 Take Your Time and Enjoy the Joy of Blind Shooting on Streets
If you want to enjoy street photography to its fullest, enhance your blind shooting technique. Experiment more with different compositions and shooting angles and you will be surprised with the results. If you are a beginner in blind shooting, the following tips can help increase your success rate of getting a shot. In addition to using a small aperture such as f/11, use of a wide angle prime lens will also give you the advantage of a deeper depth of field to ensure sharp capture of both the subject and the background. In general, a shutter speed of 1/30s to 1/60s is enough to freeze your subject.