Hiking to High Junk Peak - a Sharp Summit in Hong Kong

The precipitous High Junk Peak, Sharp Peak and Castle Peak are known as the "Three Sharp Summits in Hong Kong" by hikers. Towering 344m above the lowlands, High Junk Peak offers unobstructed views of Clear Water Bay and Tseung Kwan O. It is easily accessible by public transportation and less challenging than the other two peaks, making it a good weekend destination for hiking and photography.

There are a number of trails to get to High Junk Peak, but only the one introduced here offers you the best spot to take photos of the entire High Junk Peak. The trail, which can be done within an hour, starts at Ng Fai Tin and goes all the way along Sheung Yeung Shan to High Junk Peak. We can take 103M minibus at Tseung Kwan O MTR Station and get off at Bay View (close to Ng Fai Tin village). The path uphill is just next to the pavilion.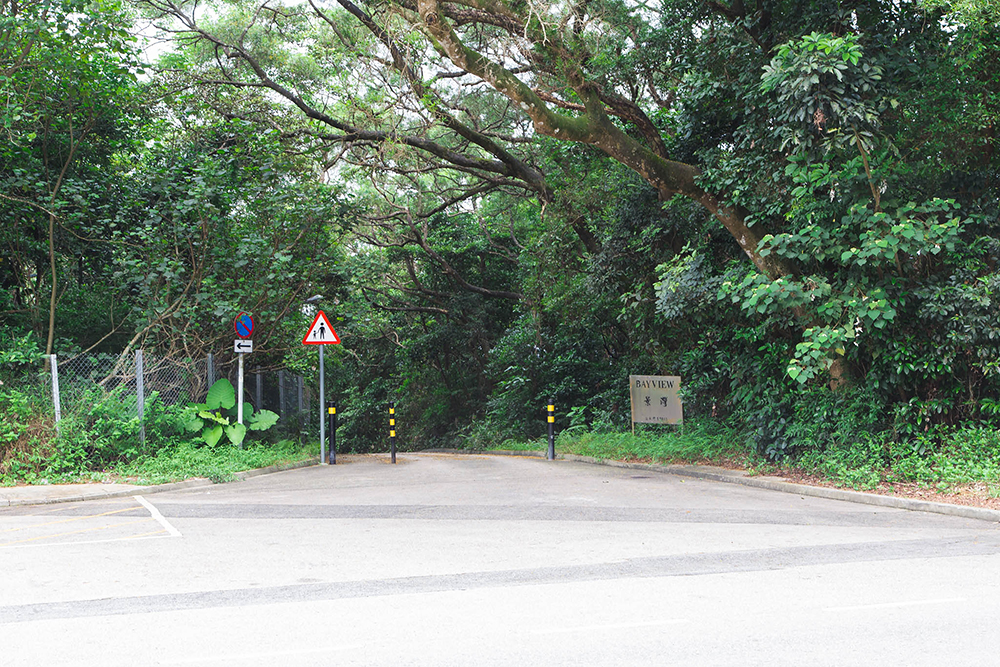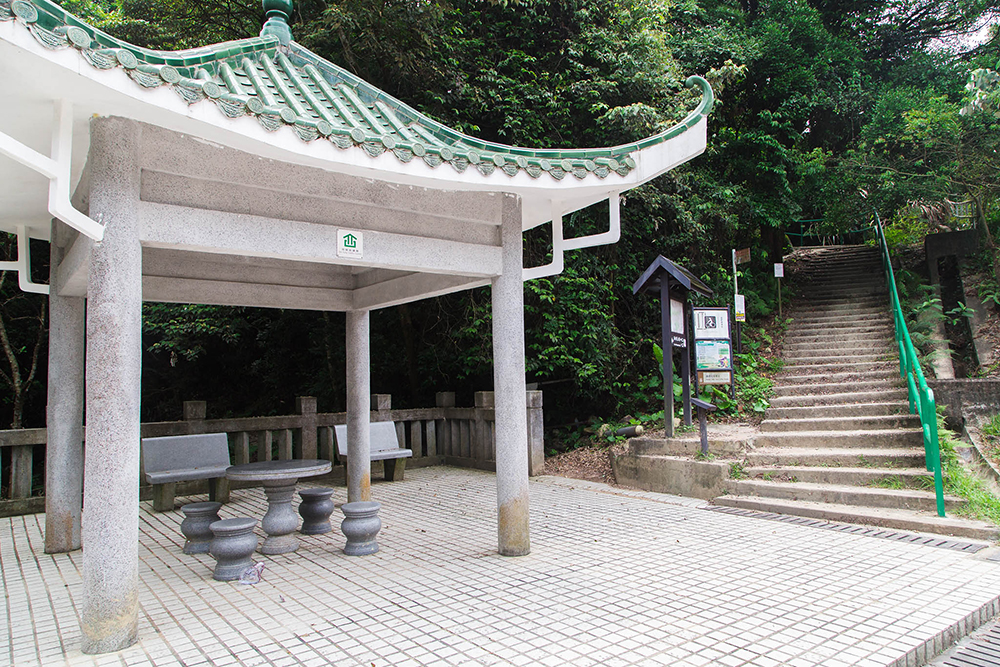 The path to High Junk Peak is located midway along the trail to the big temple. After climbing the stairs, follow the road sign direction to the big temple.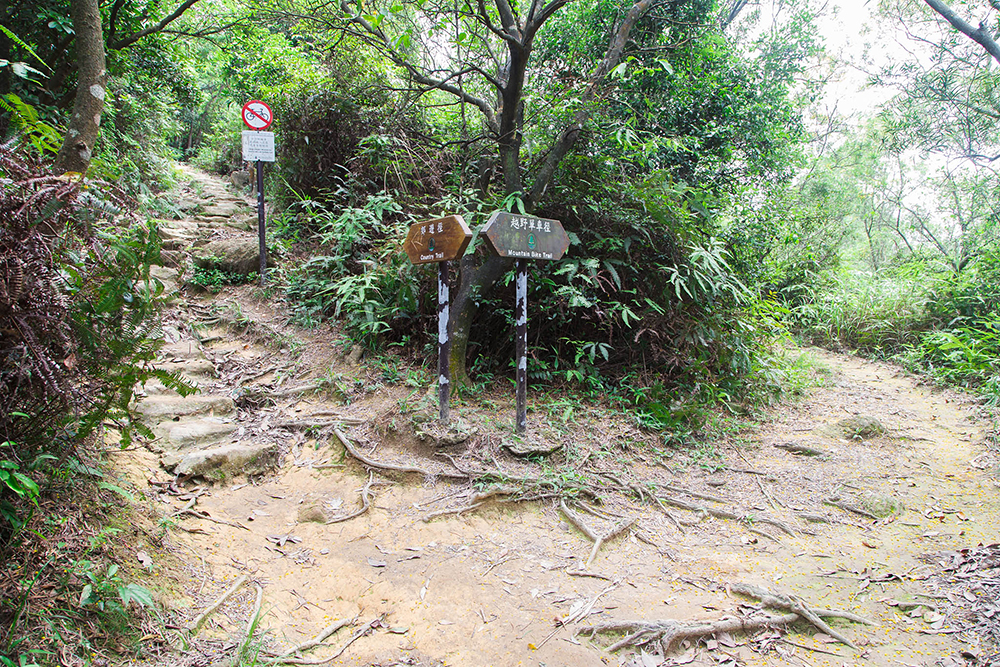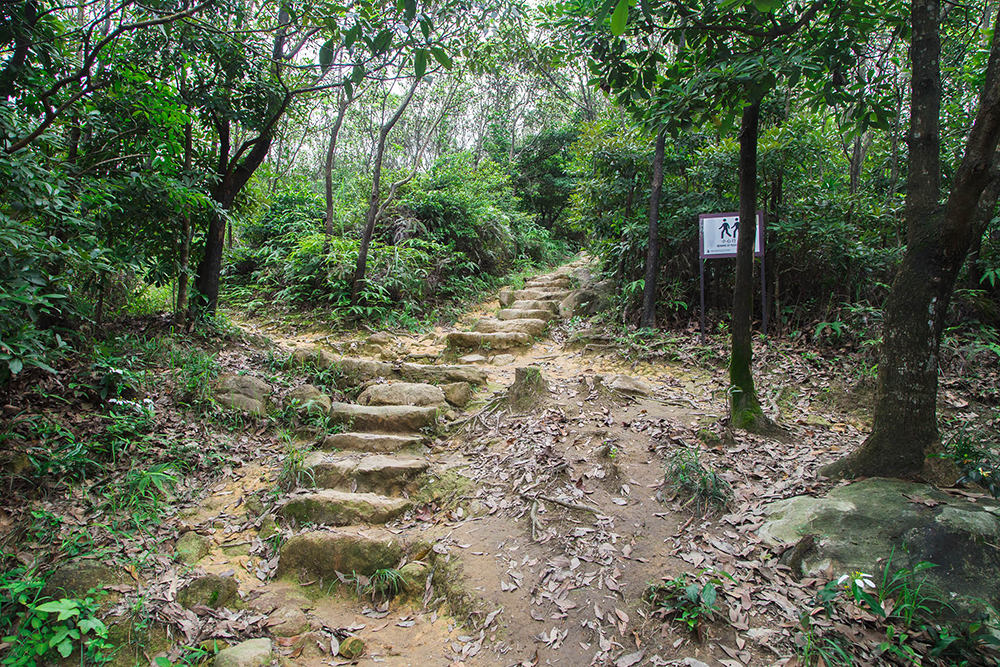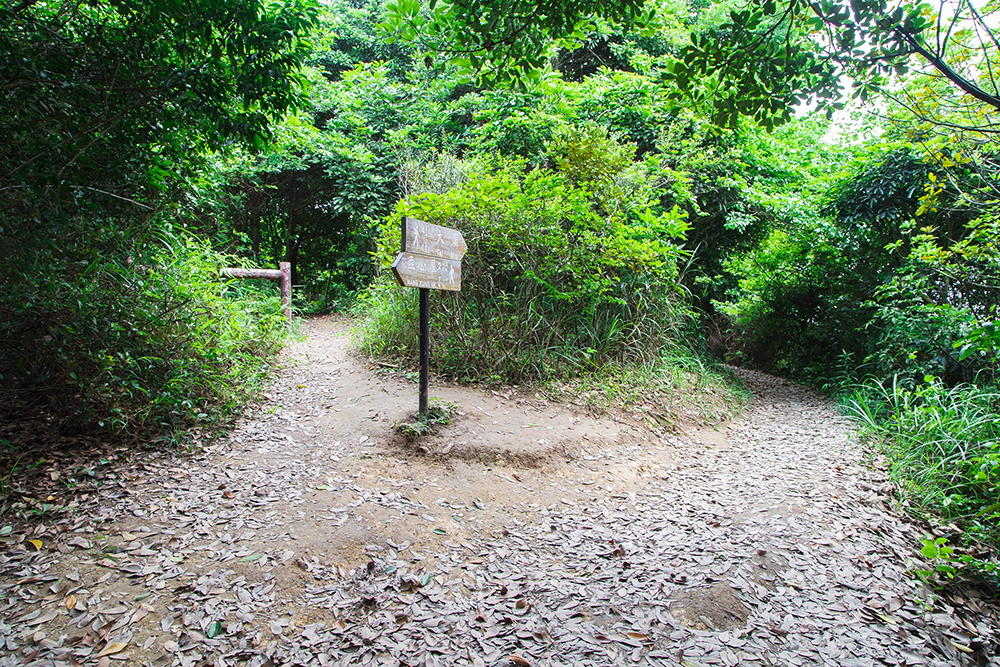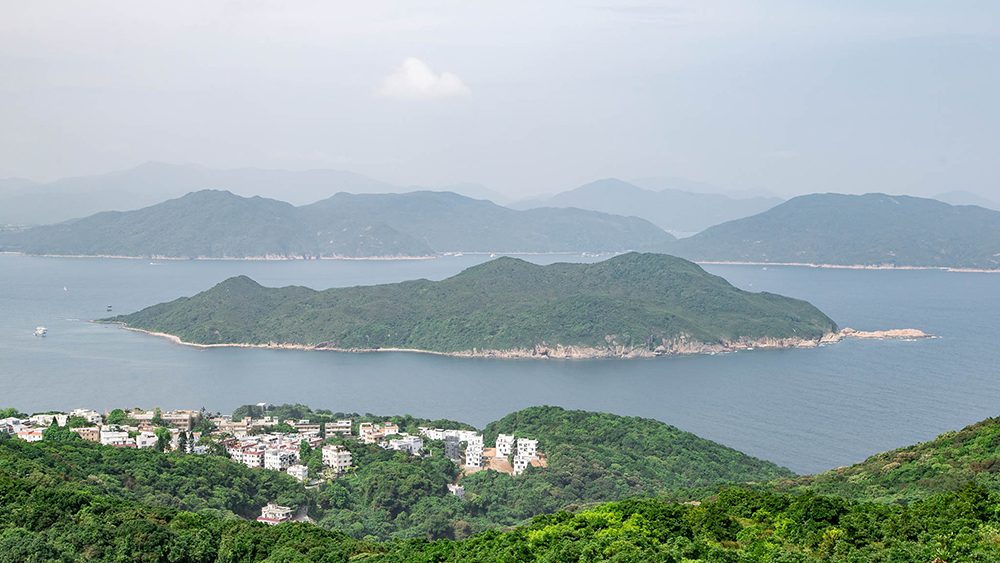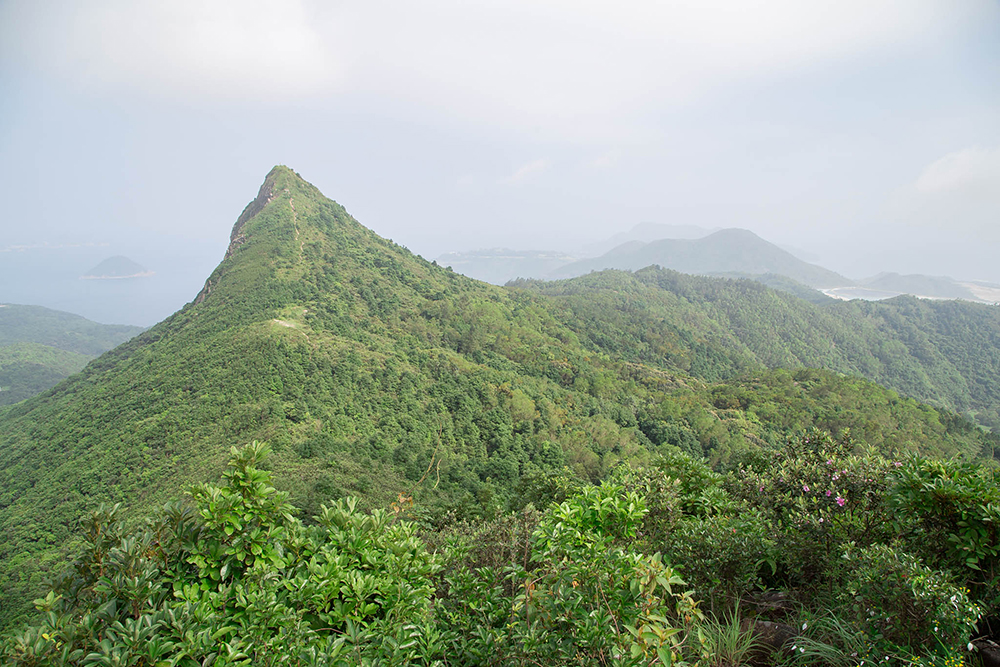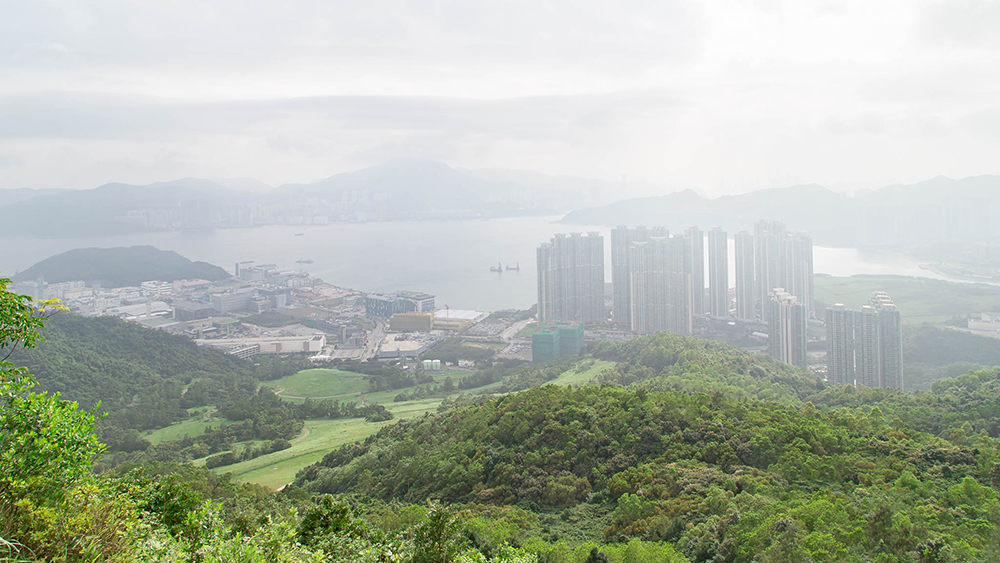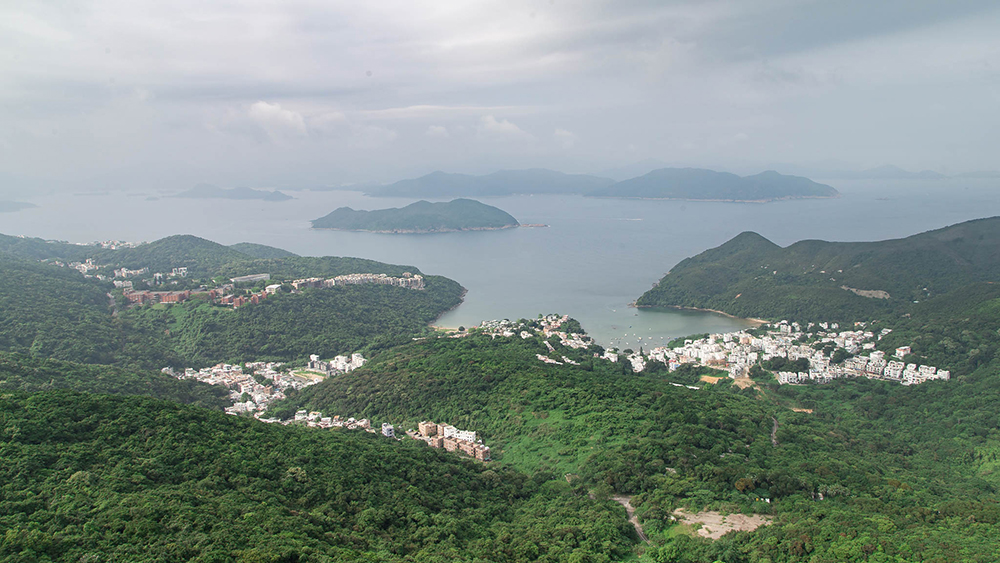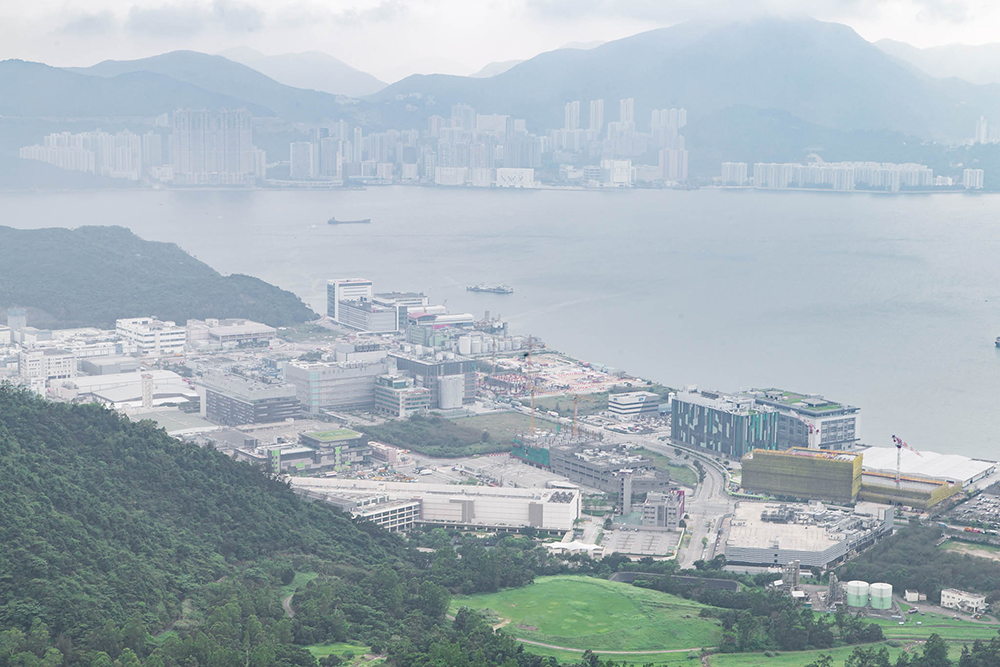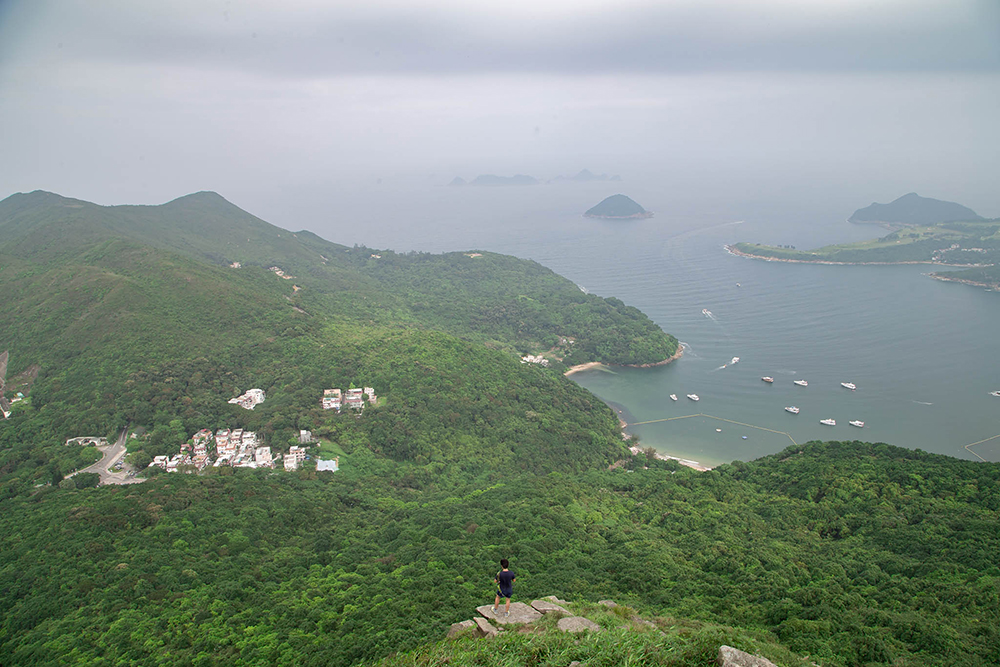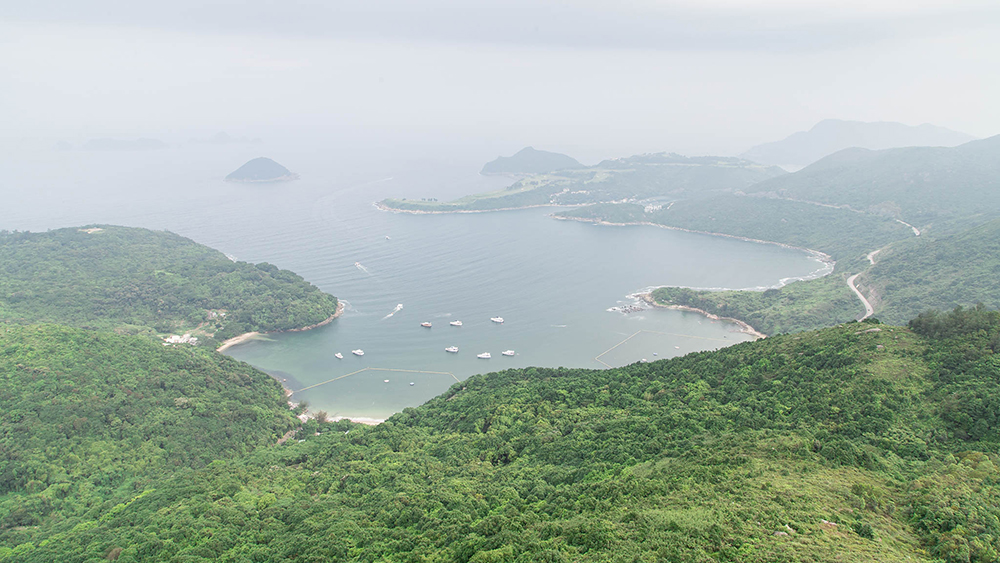 After shooting, continue the trail to leave. Walk carefully along the southeast ridge of High Junk Peak to go down to a junction. Follow the road sign to Clear Water Bay and continue walking downhill for around 15 minutes. You can then take a minibus or bus to leave at Clear Water Bay Road.
Random Articles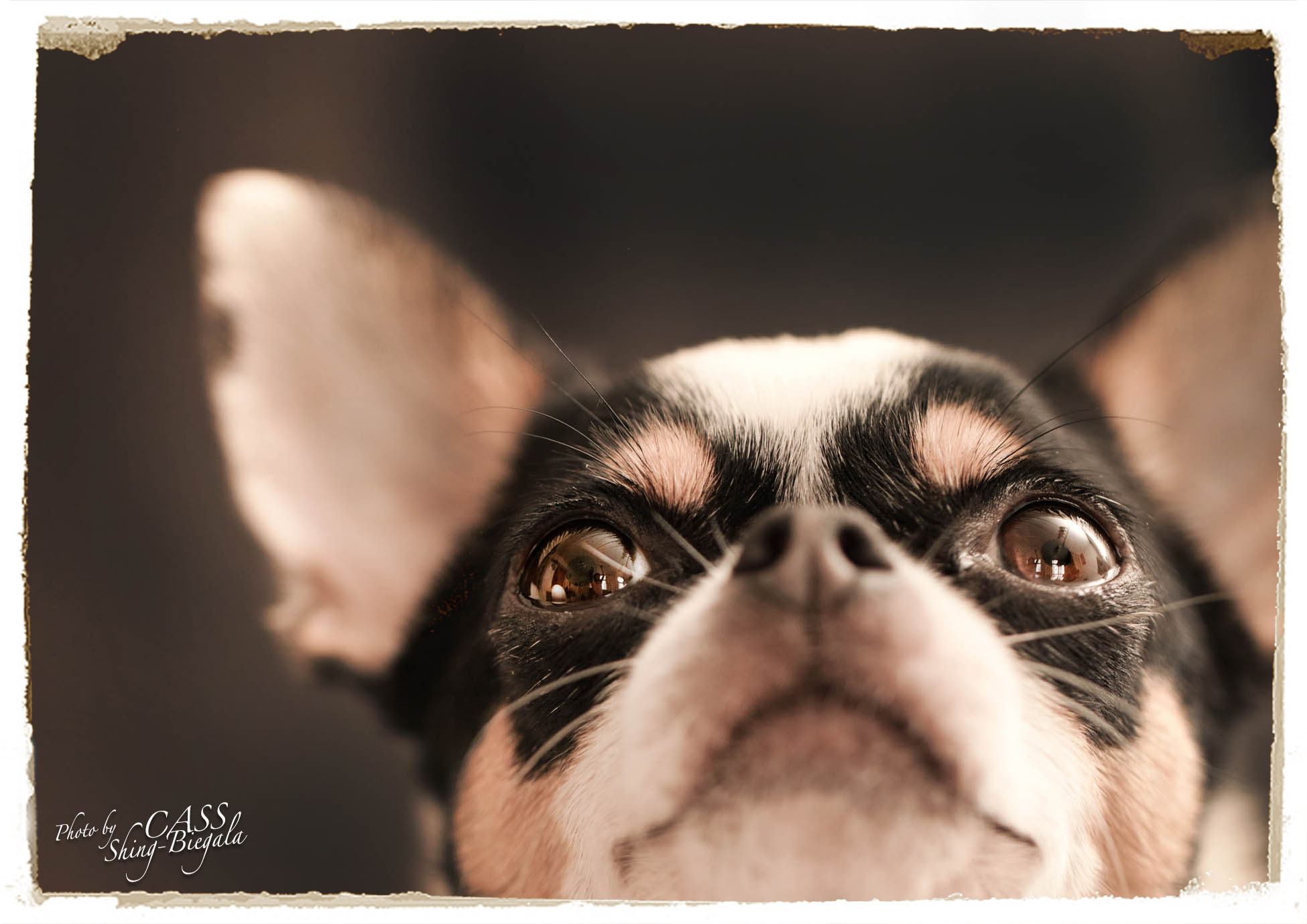 Let's make better use of our cameras' functions to capture great pet shots. If you currently rely mostly on Auto Mode and are dissatisfactory with your photos, this article will help you greatly. Learn several basic and simple skills and methods and see the big improvement yourself!