Discover the Everyday Night Views at Tseung Kwan O Waterfront Park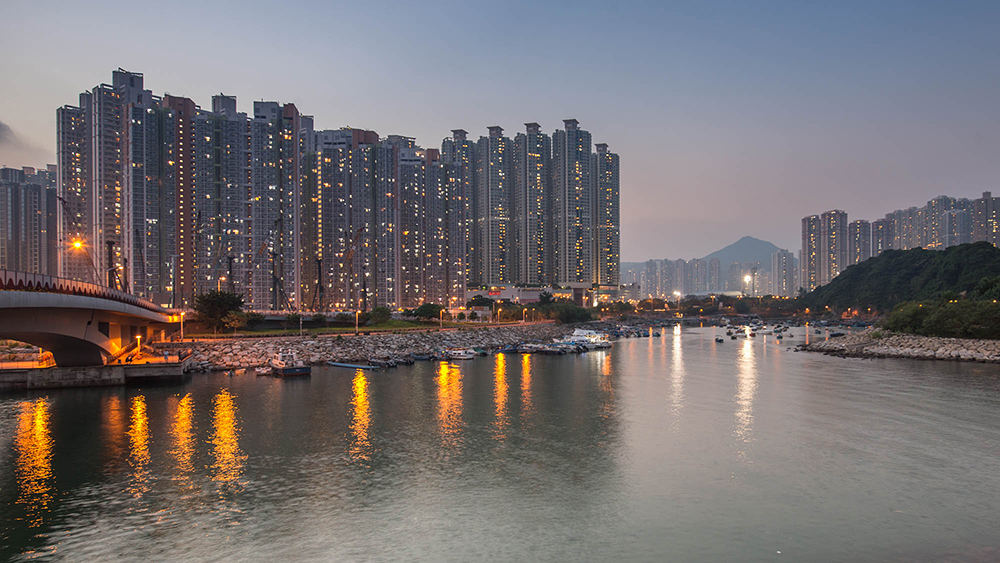 One of the three new towns in Hong Kong, Tseung Kwan O packed with residential buildings with relatively few recreational facilities is once called the "Bedroom Community". What makes photography so fun is that it unveils the beauty of ordinary things, just like the photo destination featured in this article which is a well visited area by the locals living in Tseung Kwan O. Have you ever stopped and enjoyed the vivid city nightscape across the river when you stroll along Tseung Kwan O Waterfront Park? Next time, use your camera to capture the beautiful scenery hidden in our "concrete jungle"!

Take Exit A at Tseung Kwan O MTR Station and walk straight along the path next to Bauhinia Garden (the building in pale pink) to reach Oscar By The Sea. Then walk across the bridge to the opposite shore and look back to enjoy the beautiful city nightscape.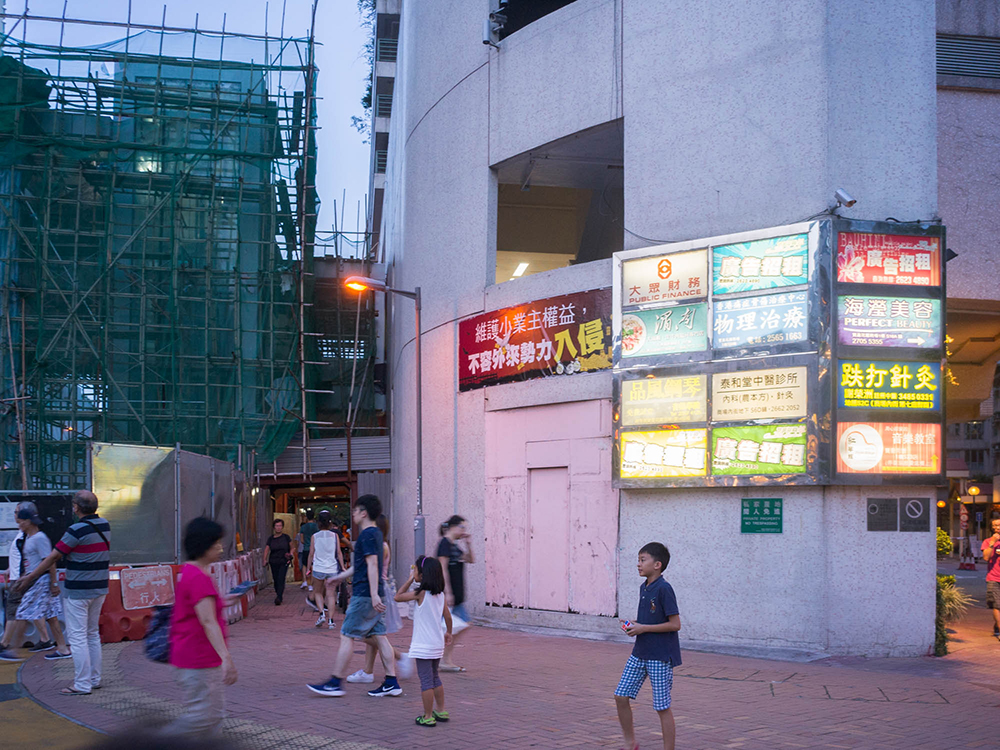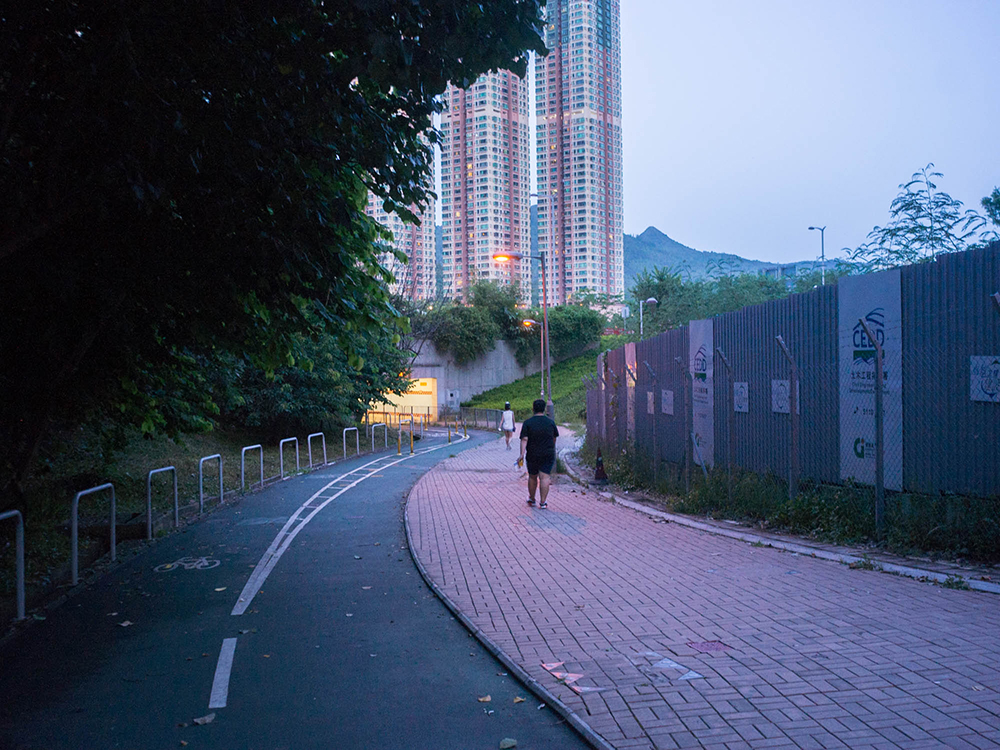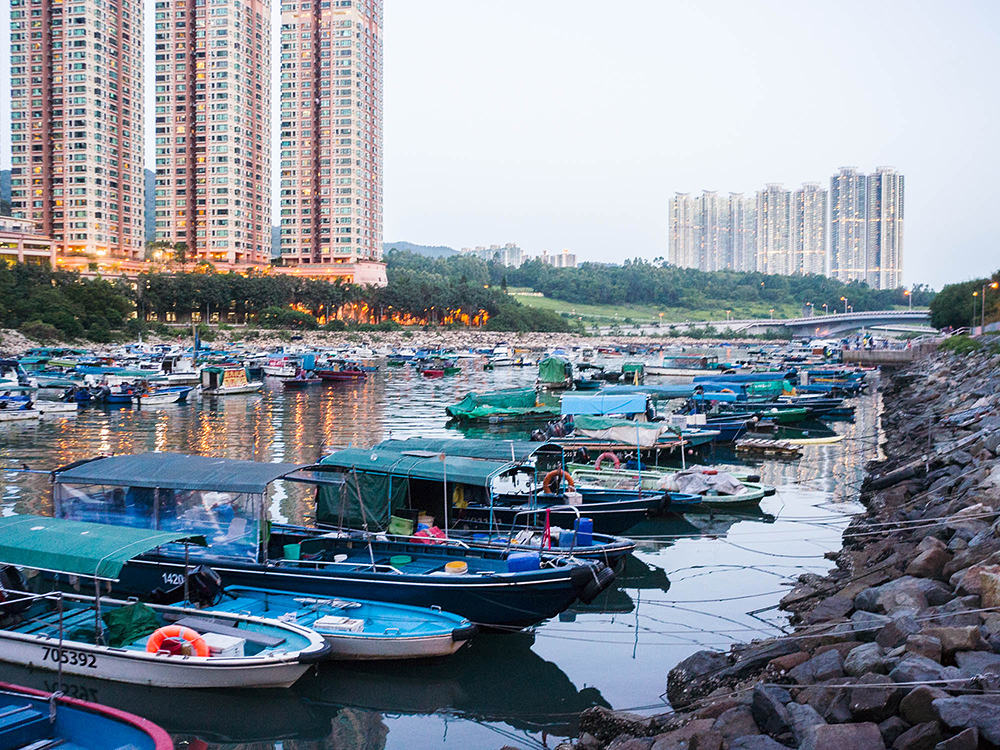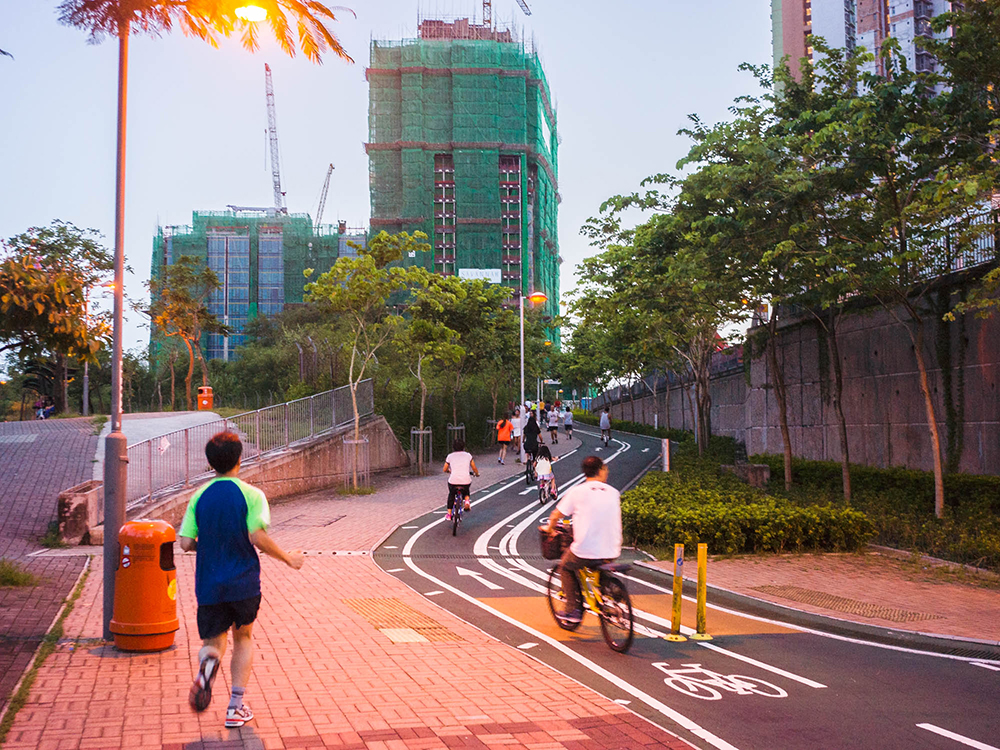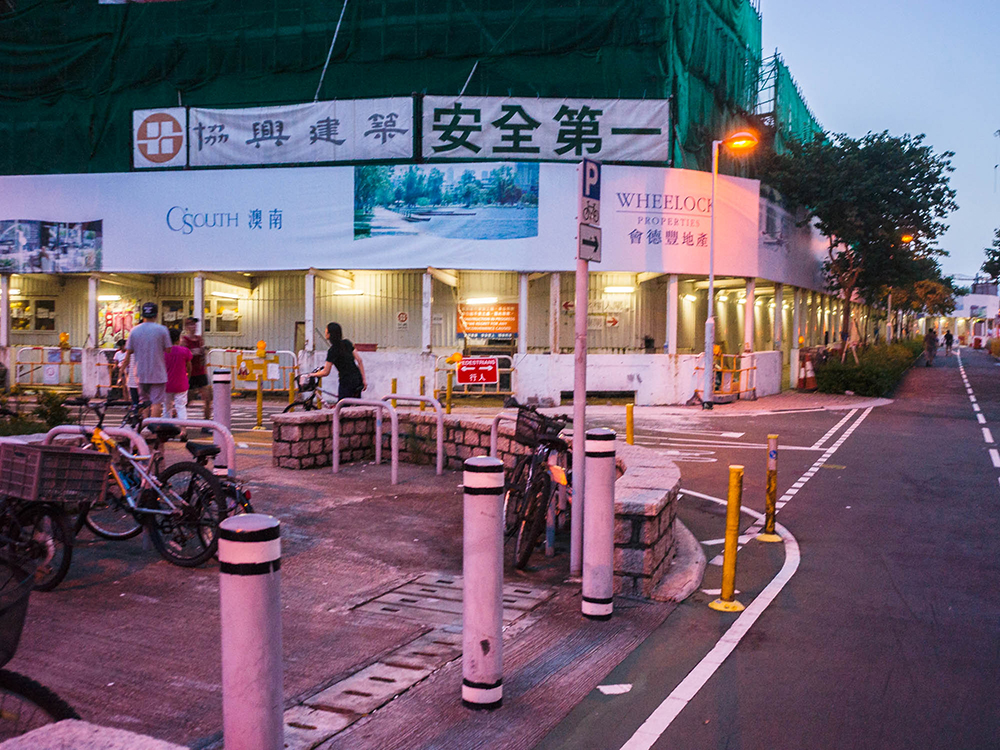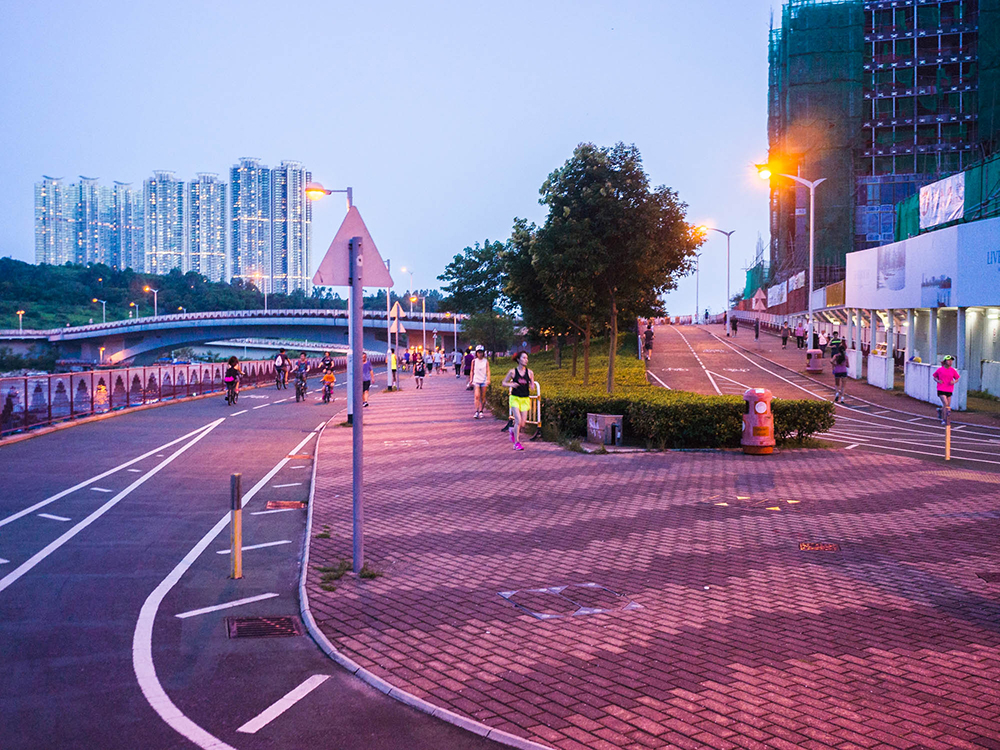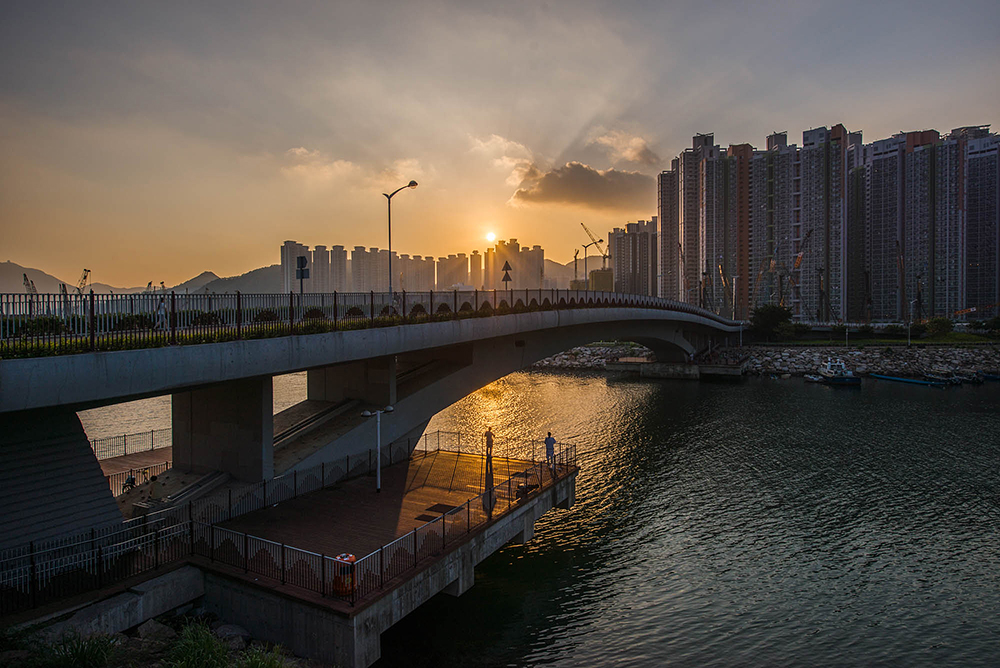 Following the completions of new residential estates, the skyline of Tseung Kwan O changes every time we re-visit this waterfront park after a long while. And this has become a characteristic of this district. In fact, the growth of population and housing demand are not only a problem to Tseung Kwan O, but to every district in Hong Kong. How will Hong Kong look like following these developments? Will the city be buried in high-rise buildings? Or will each district develop its own distinguishing characteristics just like Tseung Kwan O? Why not use your camera to record the change of our city?
Random Articles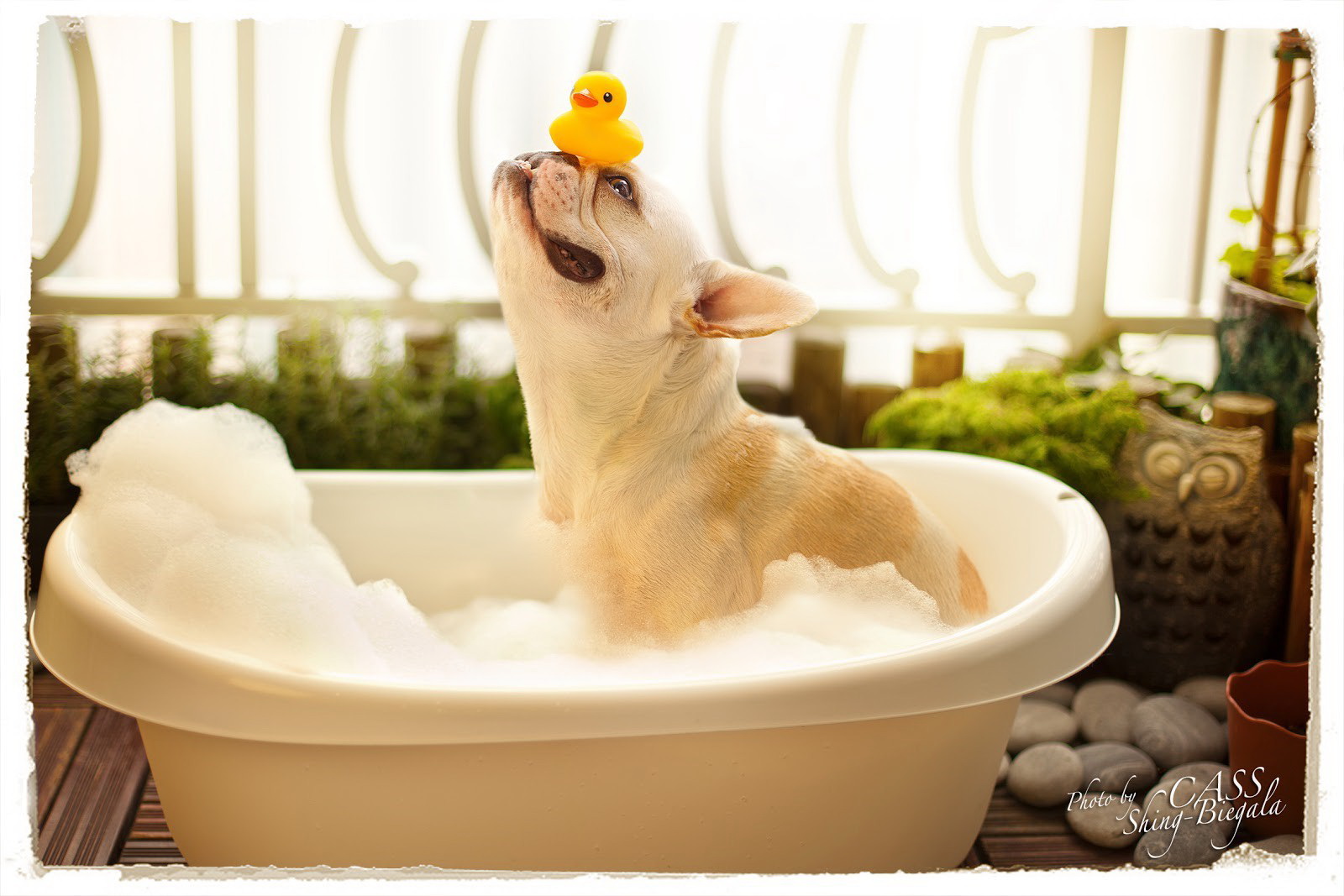 You probably won't be surprising if I tell you that a good pet photo needs to be taken at the right time, the right place with the right person and the right mood of your pets.