Explore the Abandoned Village School - Photo Trip at Shek Lung Kung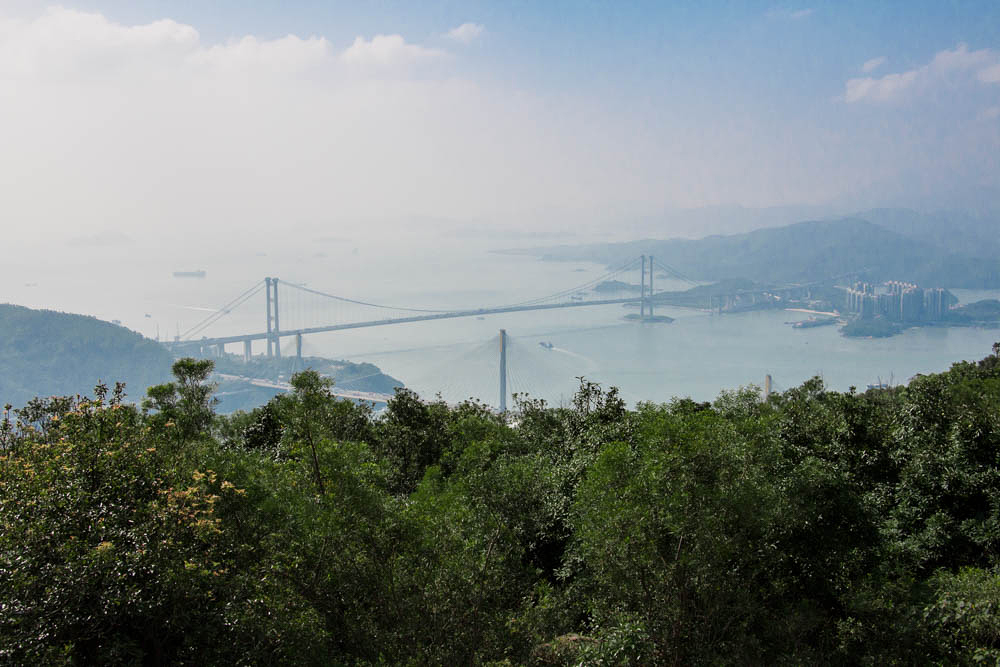 Situated between Tsuen Wan and Yuen Long, Shek Lung Kung can be reached along the upper section of Yuen Tsuen Ancient Trail. It is a popular hiking trail in Tsuen Wan District due to its proper development with concrete roads and facilities like pavilion. Sweeping views of Tsing Yi, Tsing Ma Bridge and Ma Wan can be enjoyed from the summit on a clear day. An abandoned village school namely Lin Fa Shan Public School is hidden along the path uphill. This nostalgic school is something worth to explore and makes an interesting shooting spot in addition to the landscape.

You can take bus no. 39M or 30X to Tsuen Wan and get off at Hong Kong Adventist Hospital. You can easily find the path uphill which is right behind the hospital. Those who plan to take photos of landscape from Tsing Ma Bridge to Lantau Island and to explore the abandoned school can turn back upon reaching the school. This round-trip route will take about 2 hours, not a long route though but still quite physically demanding as you have to walk up steep slopes and steps on your way up. Remember to stock up before you go.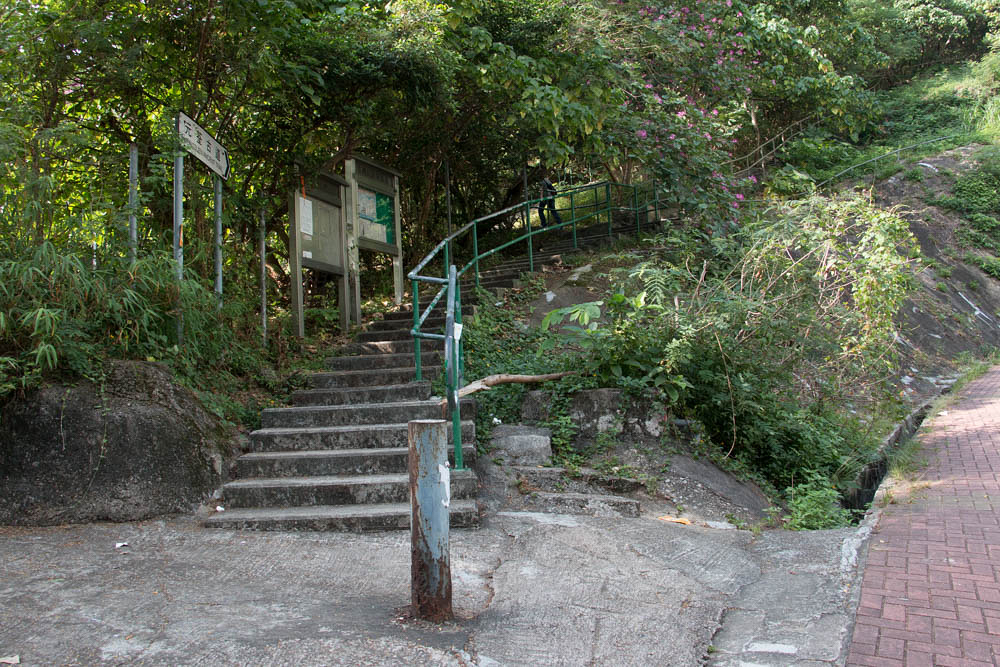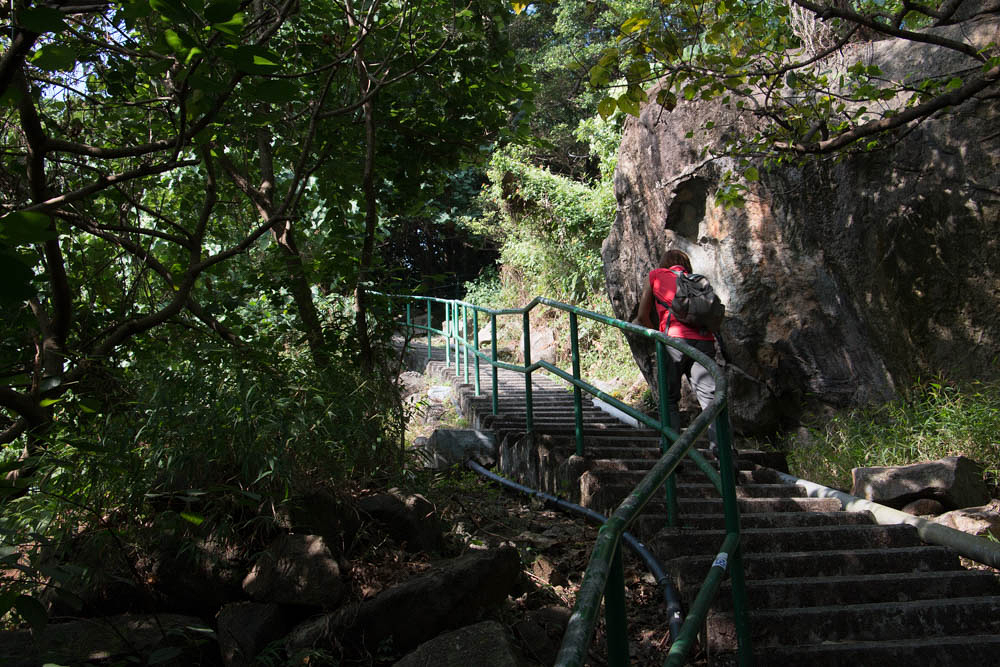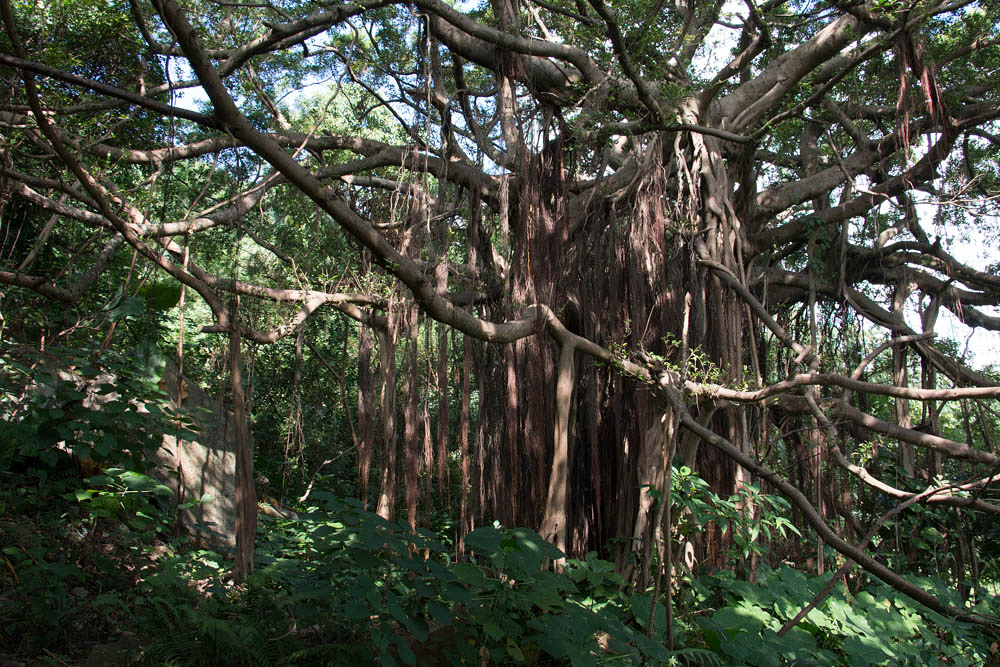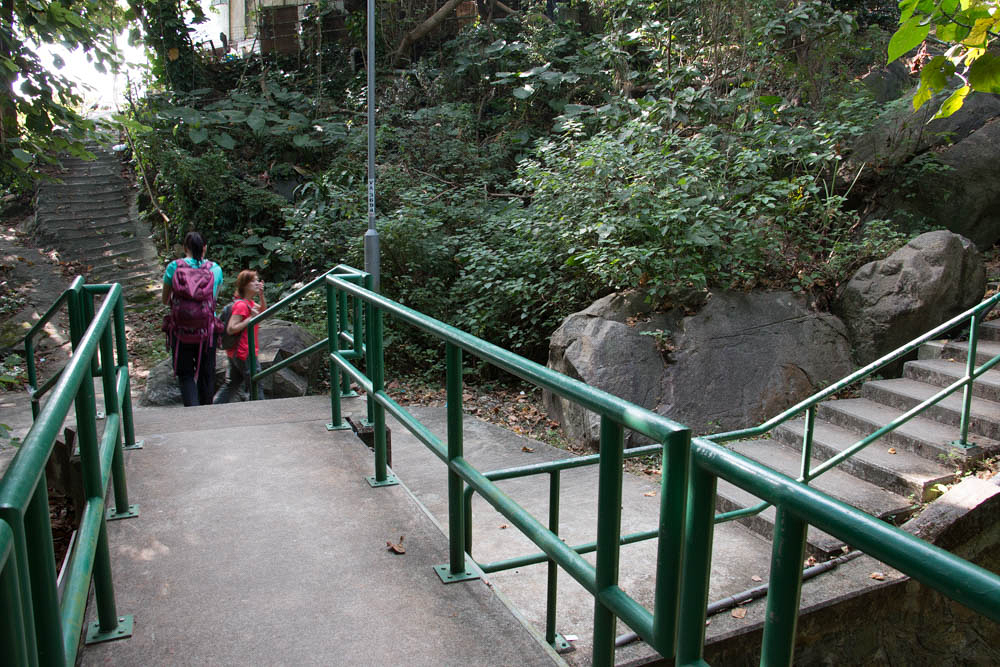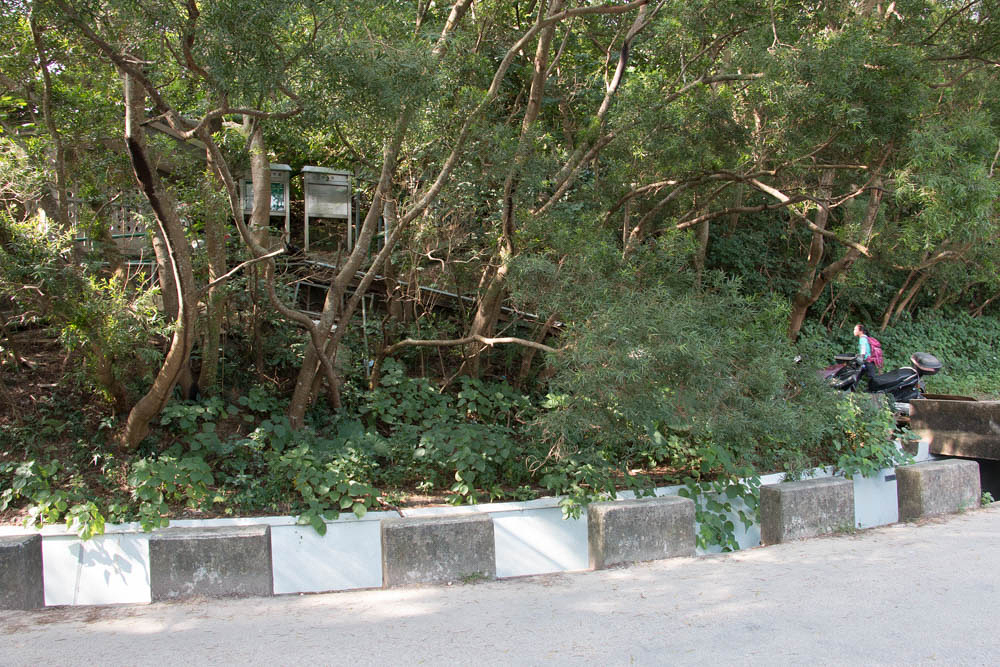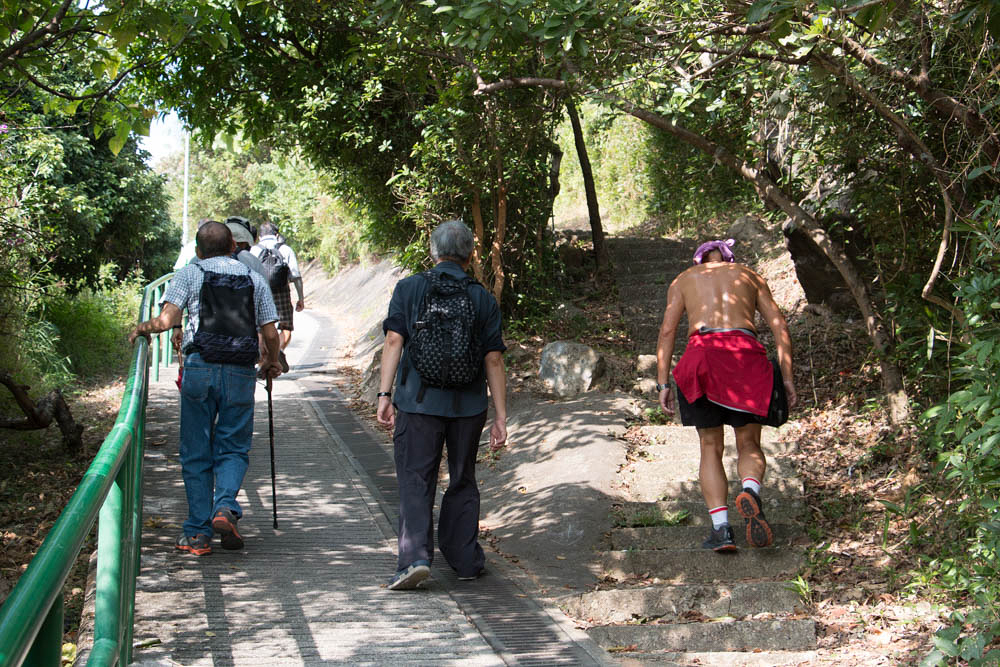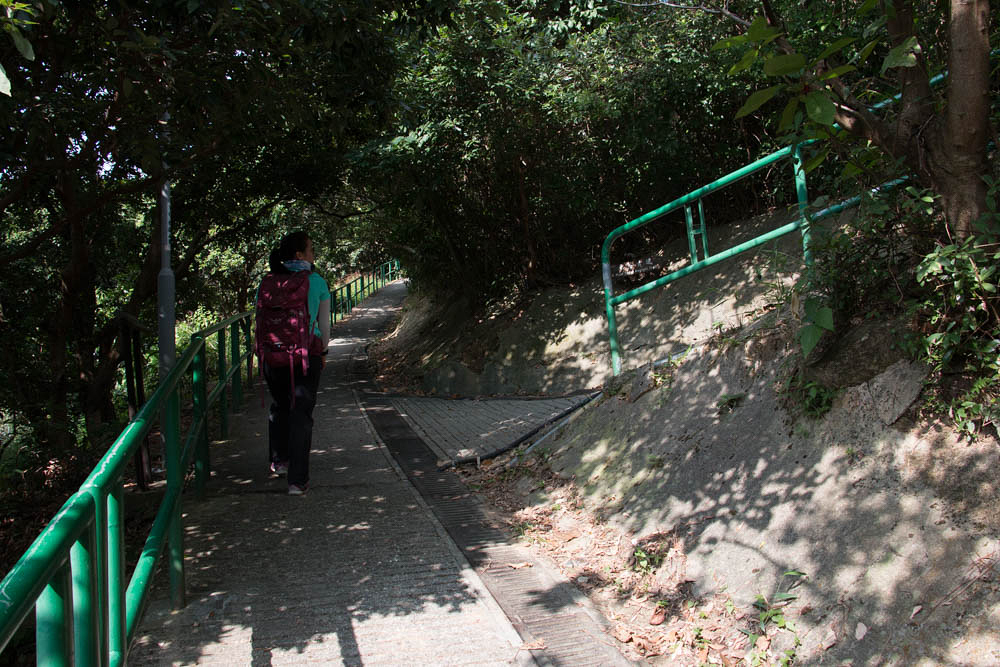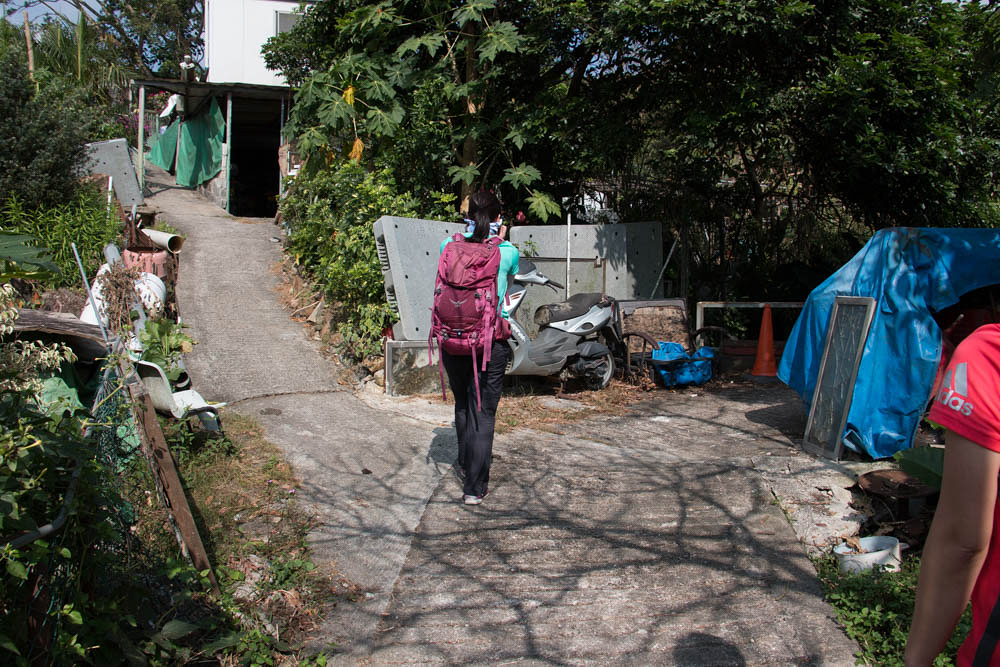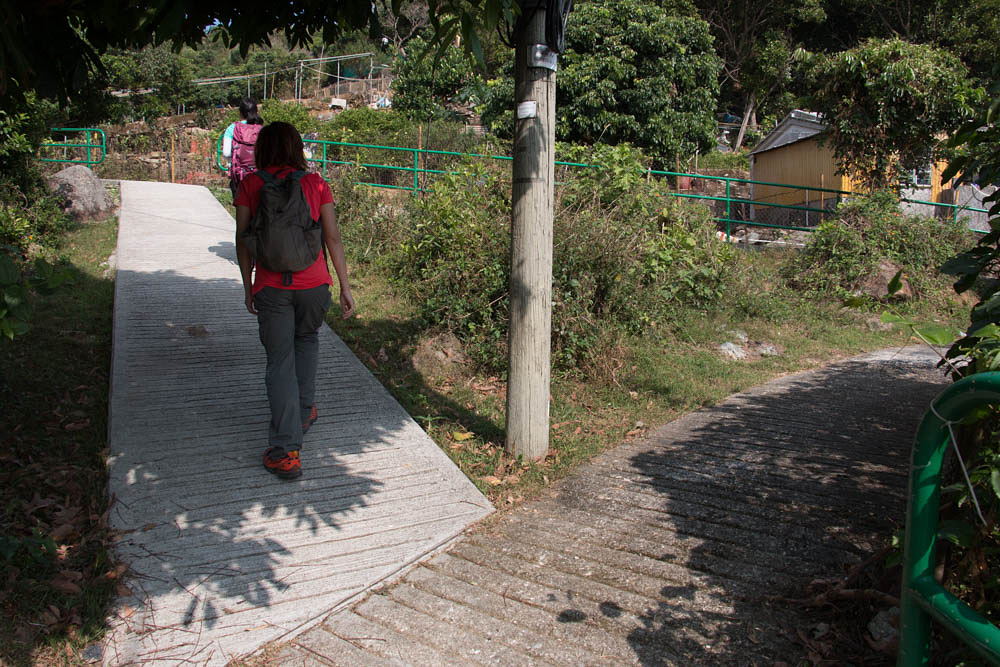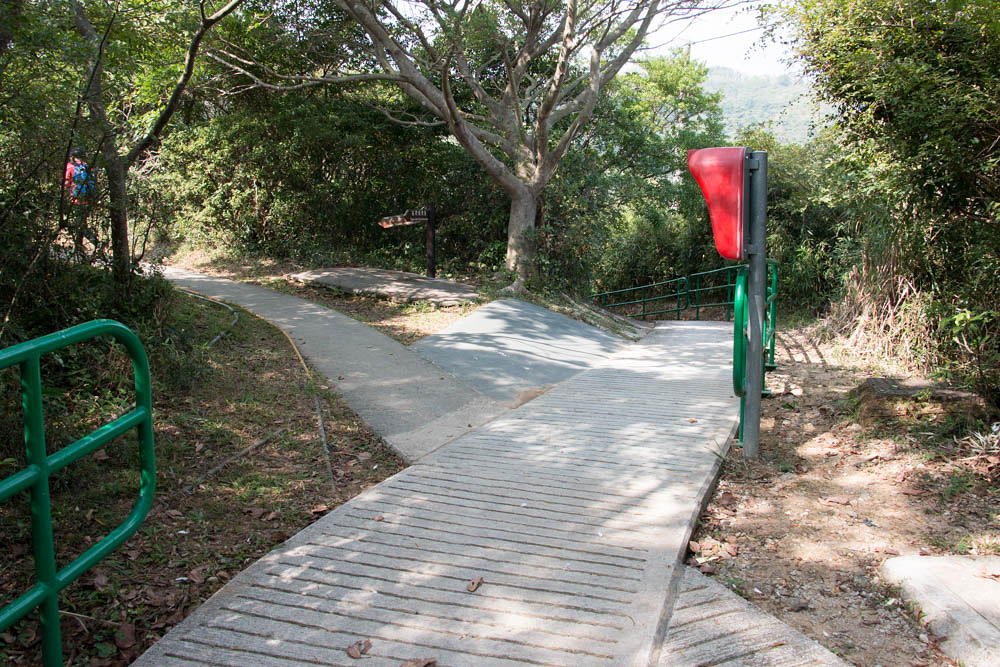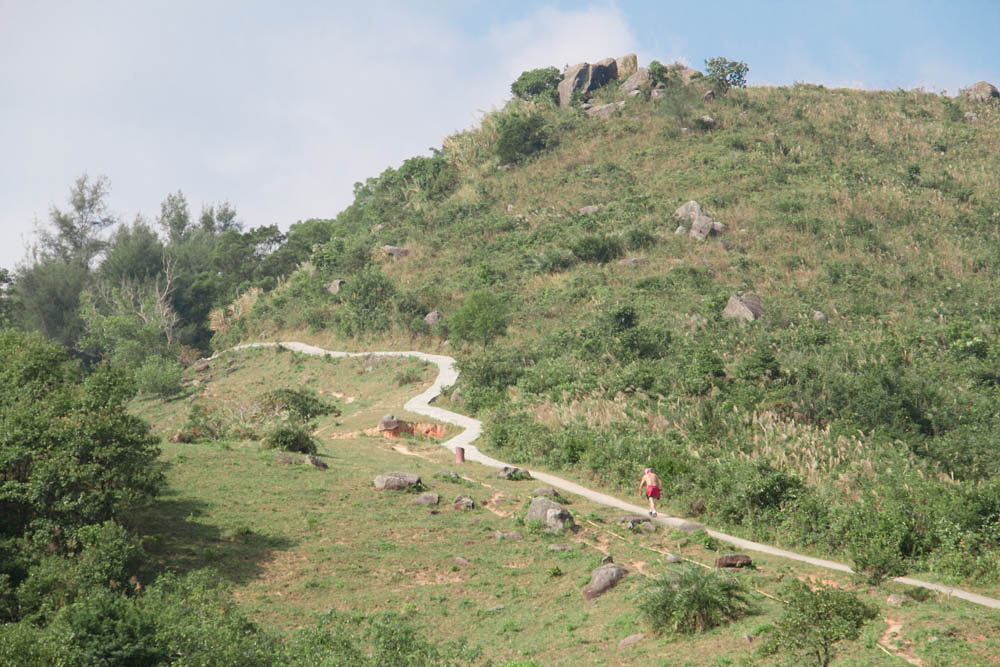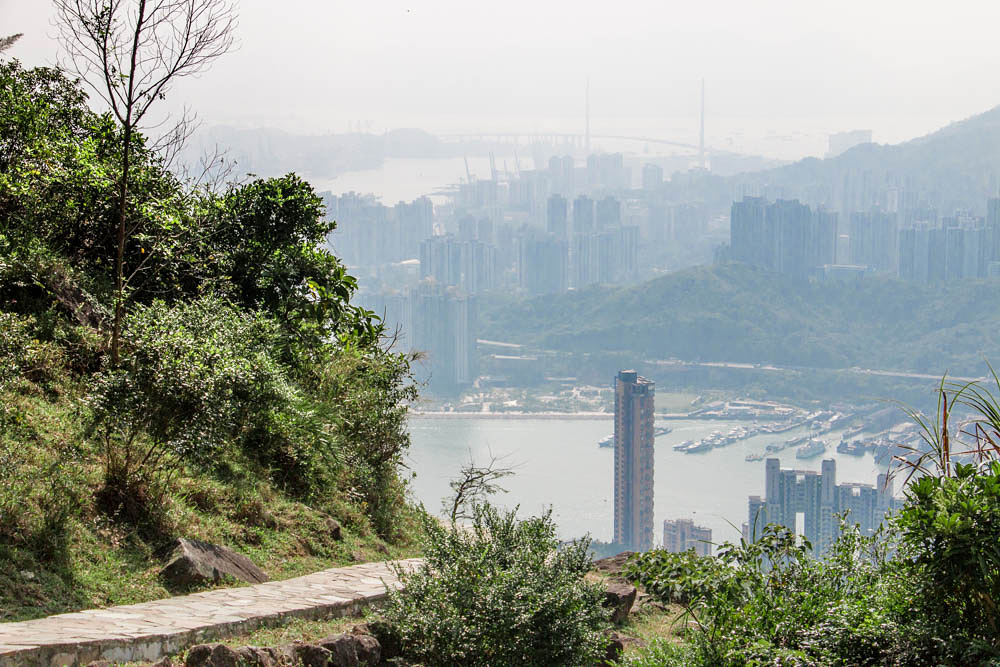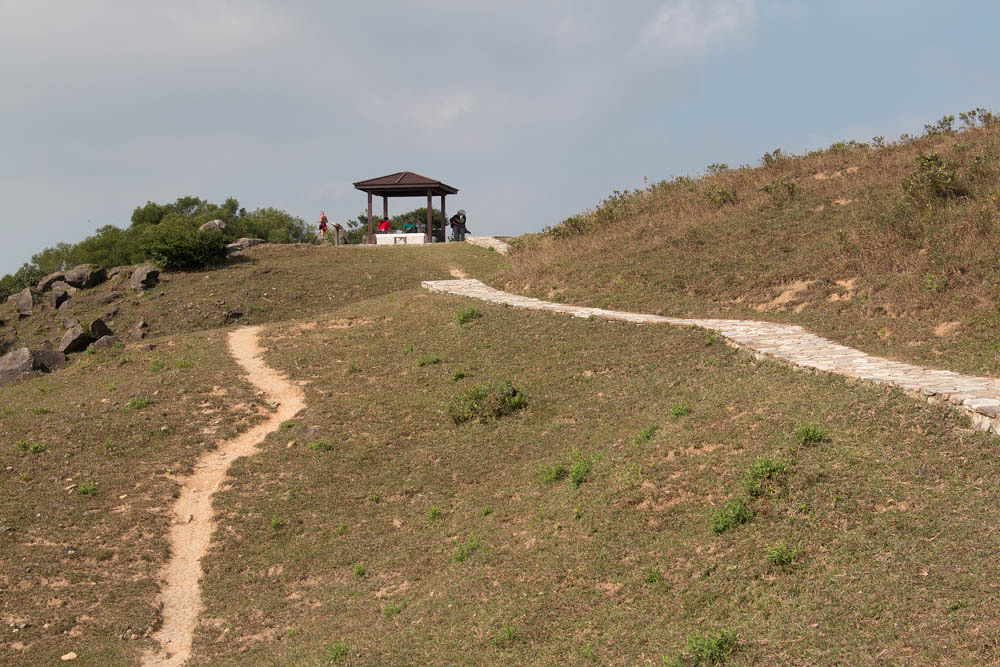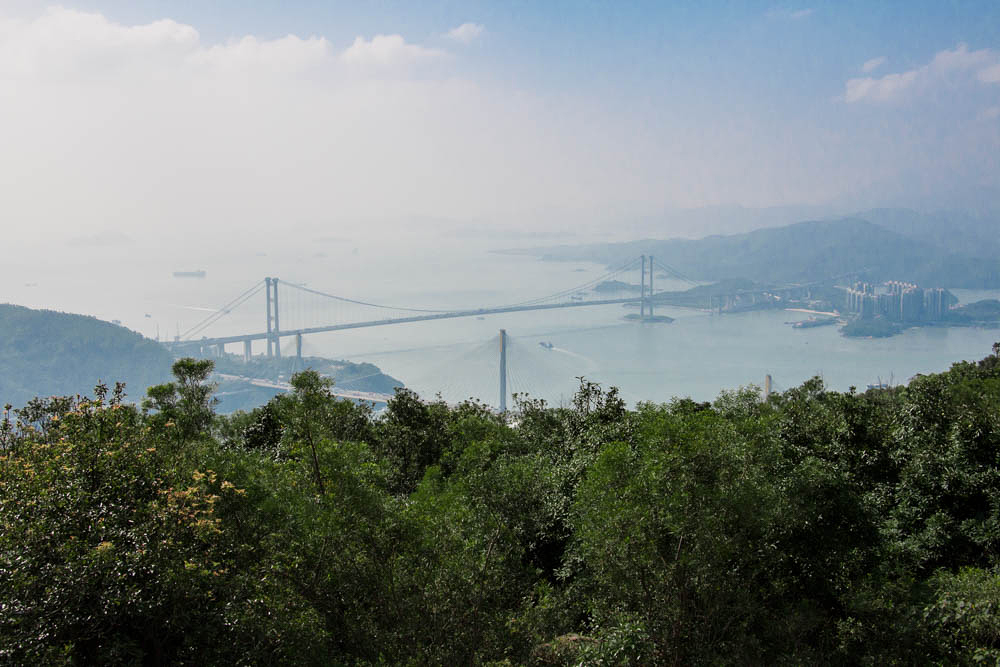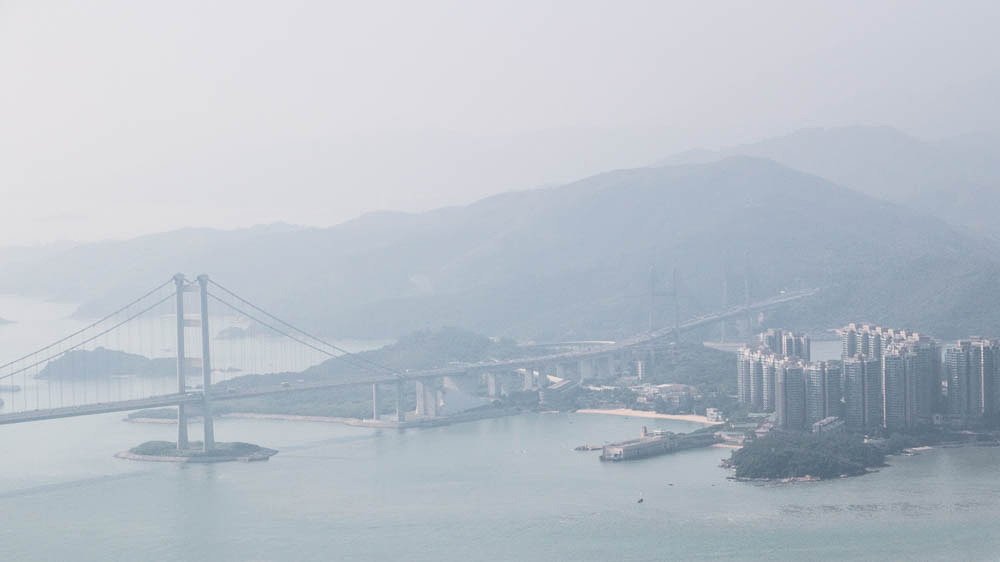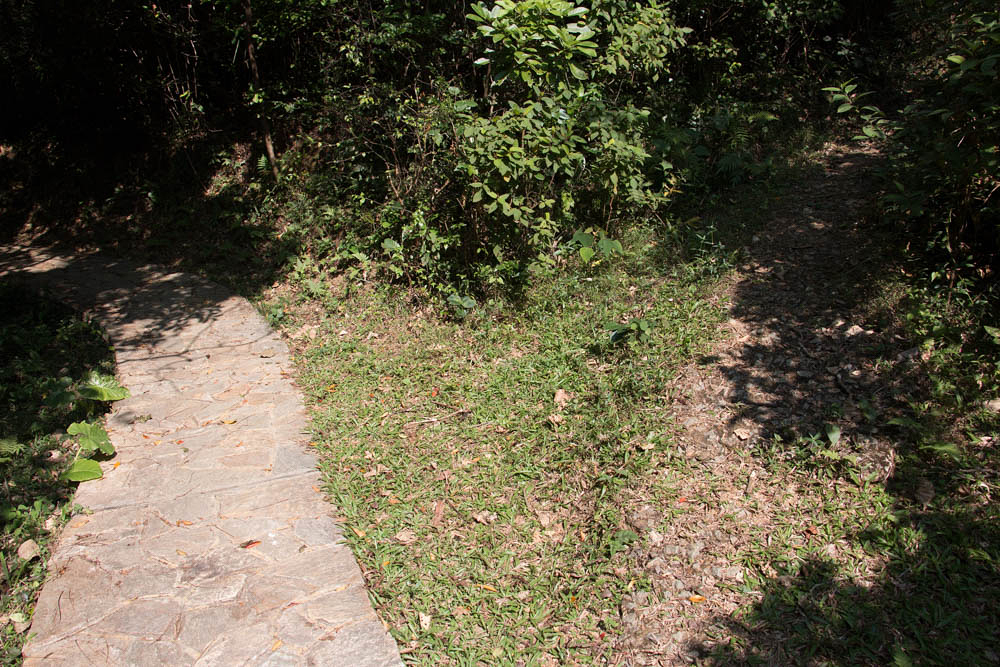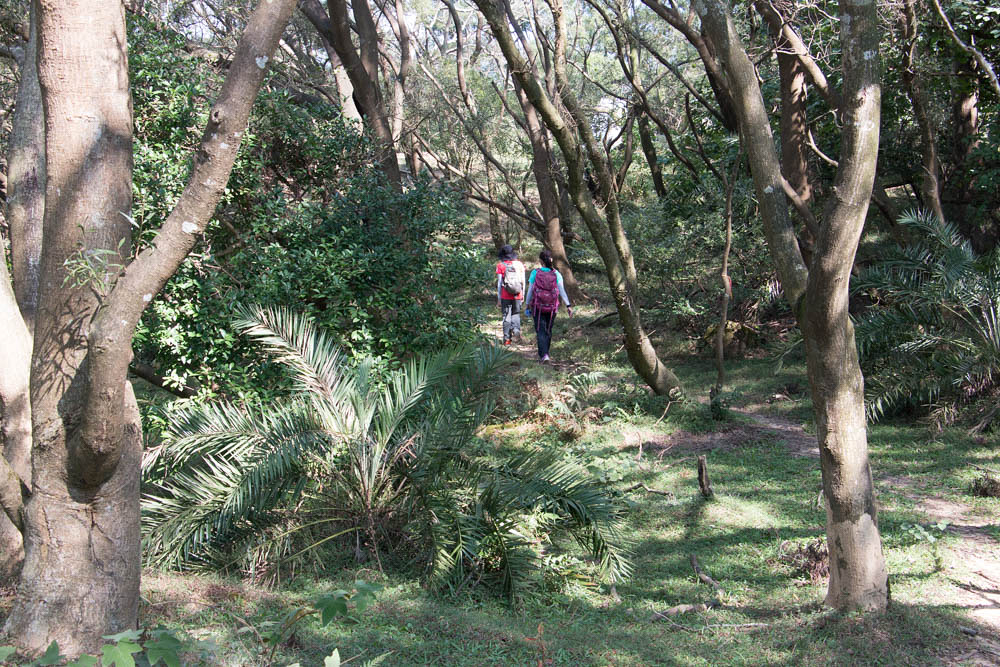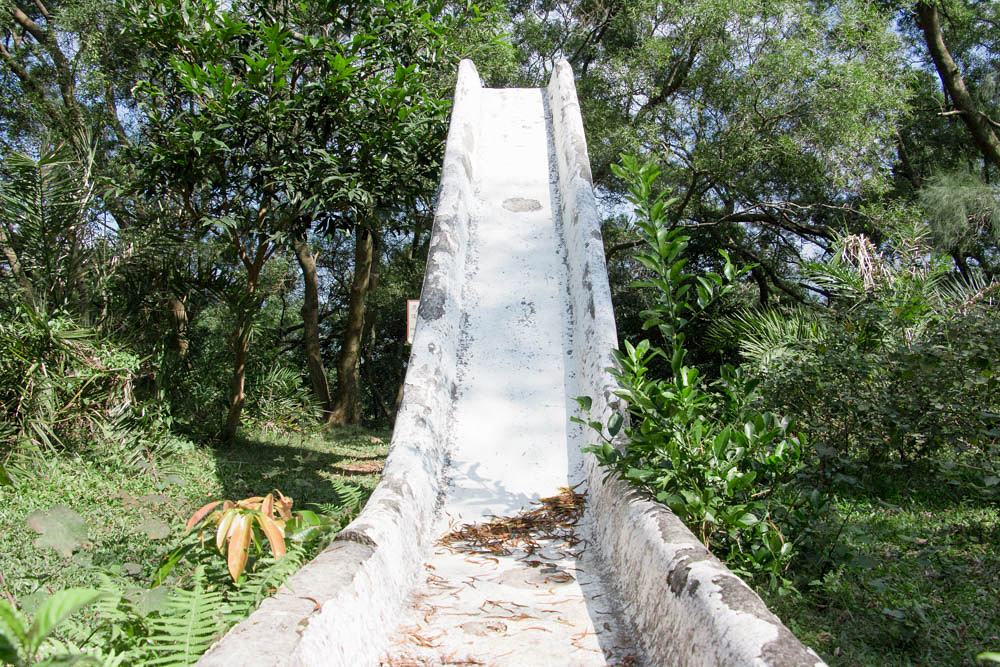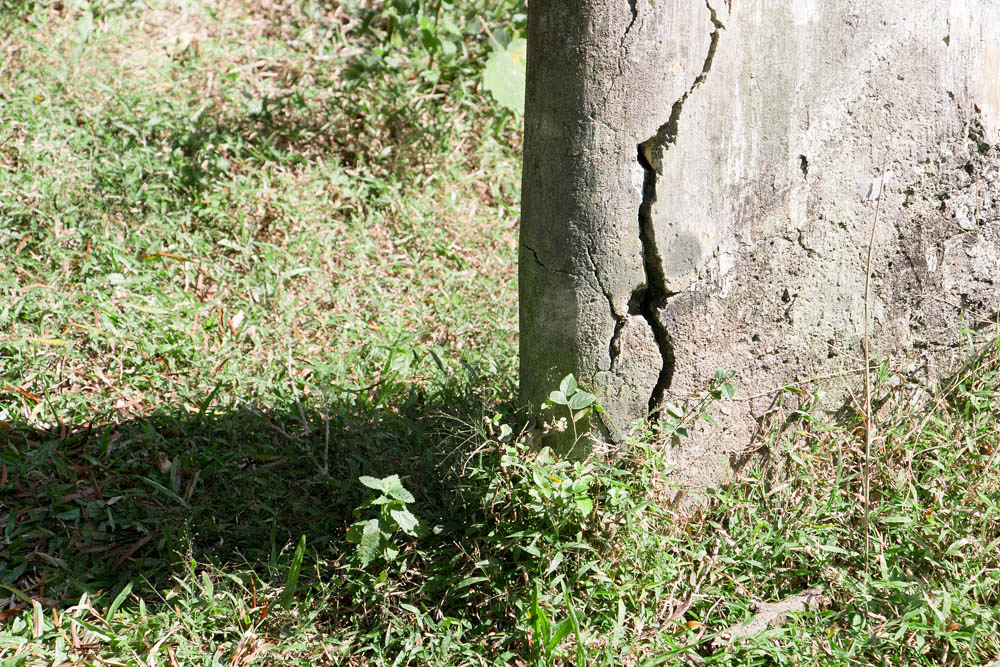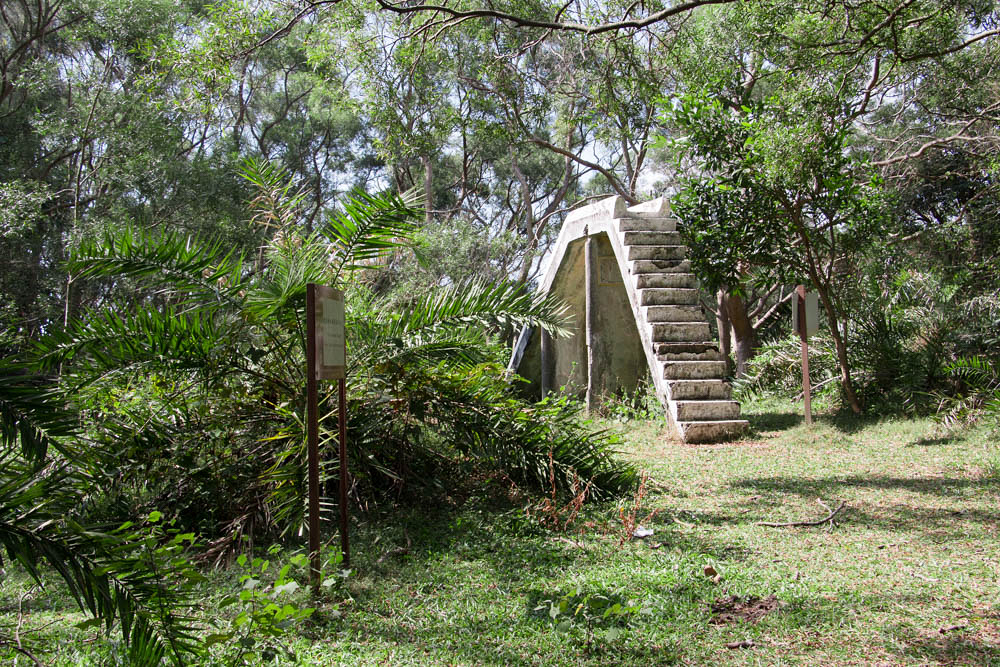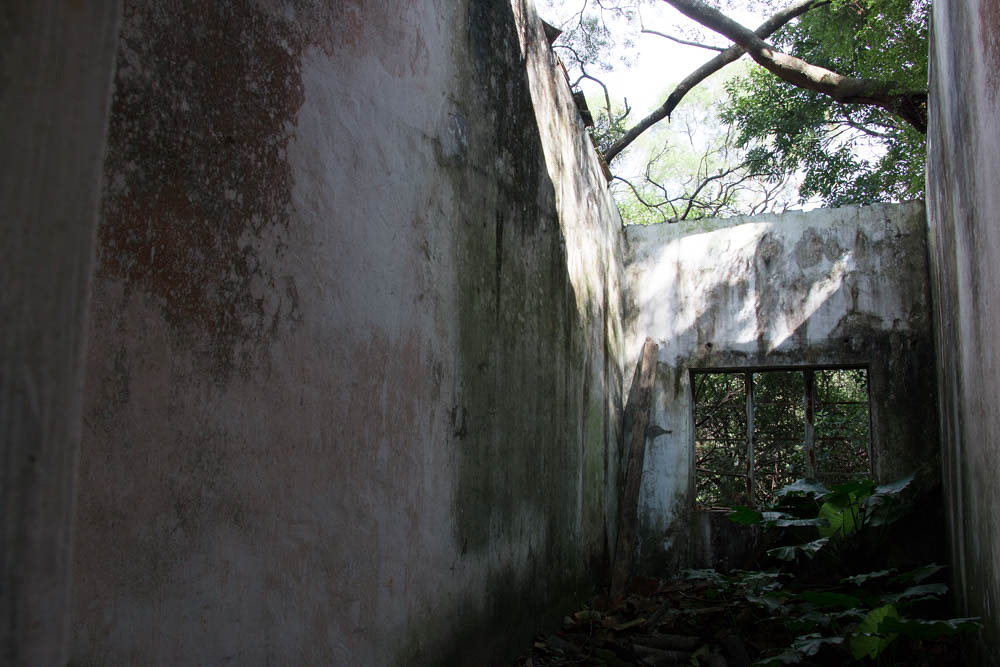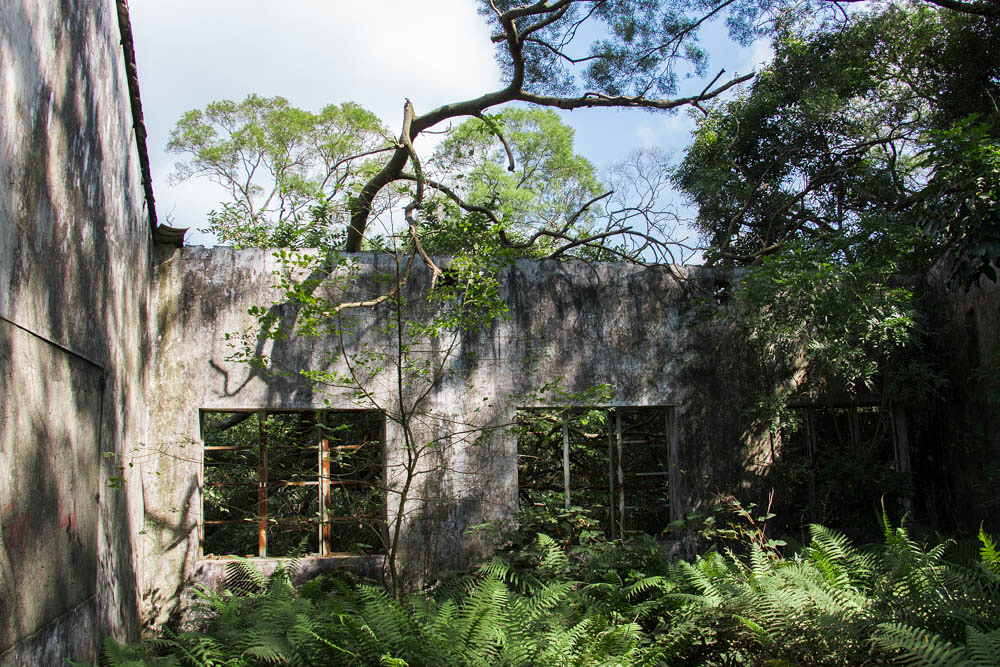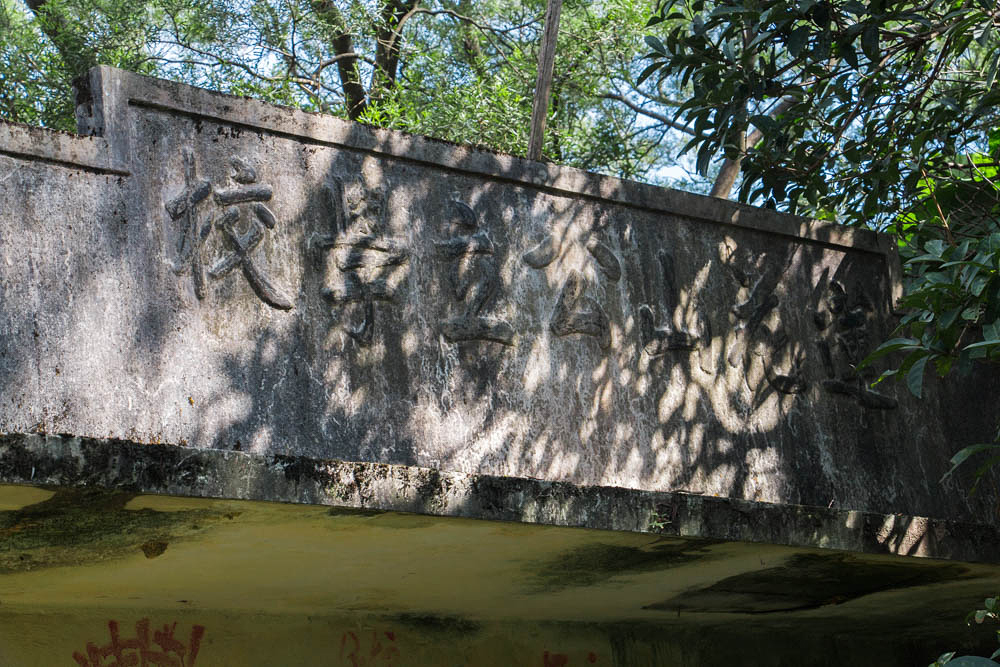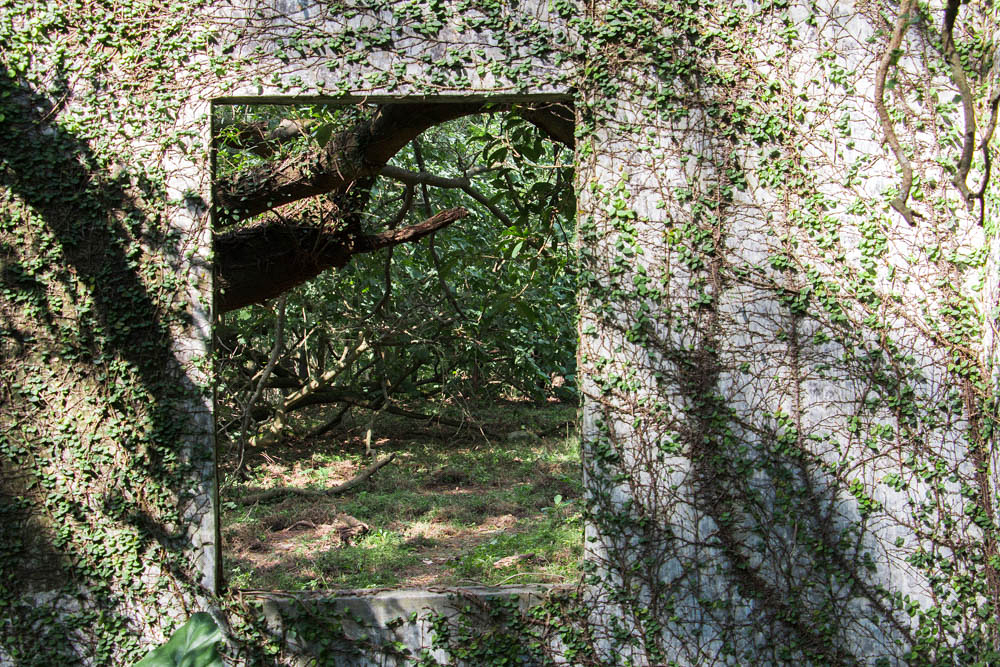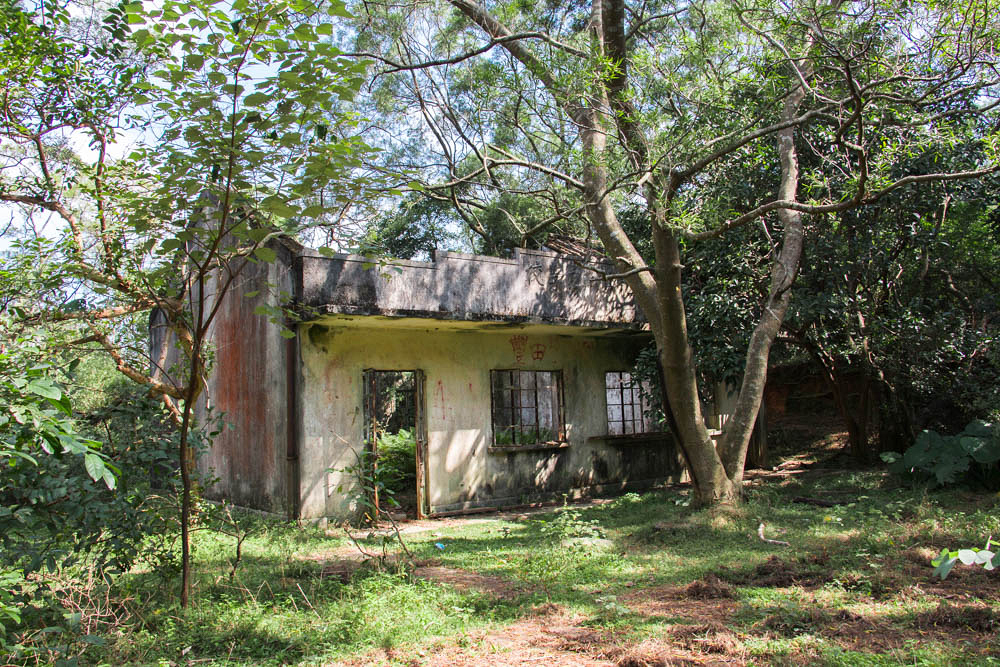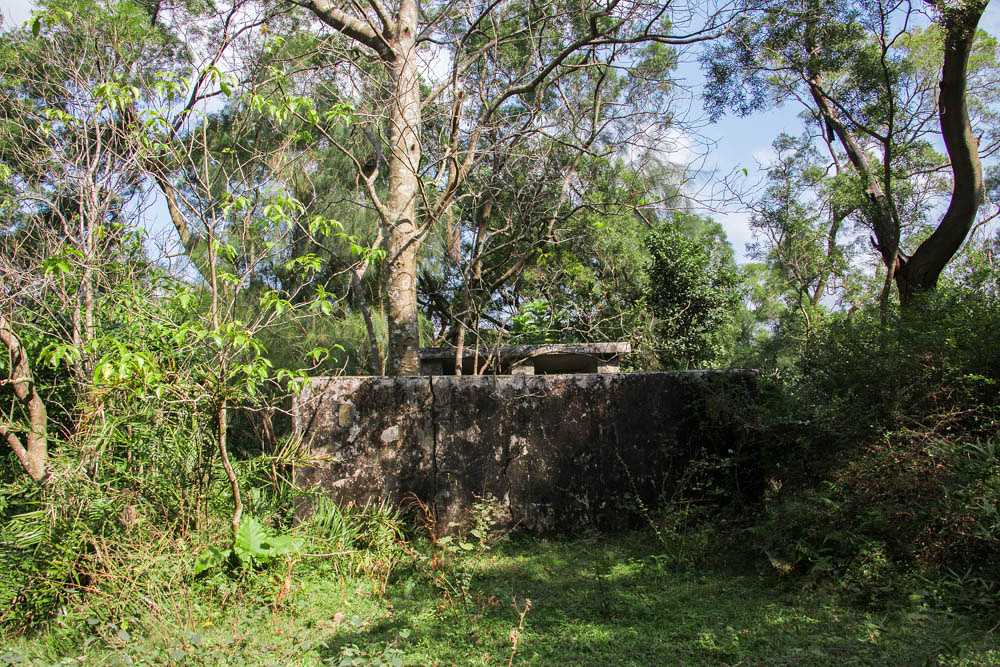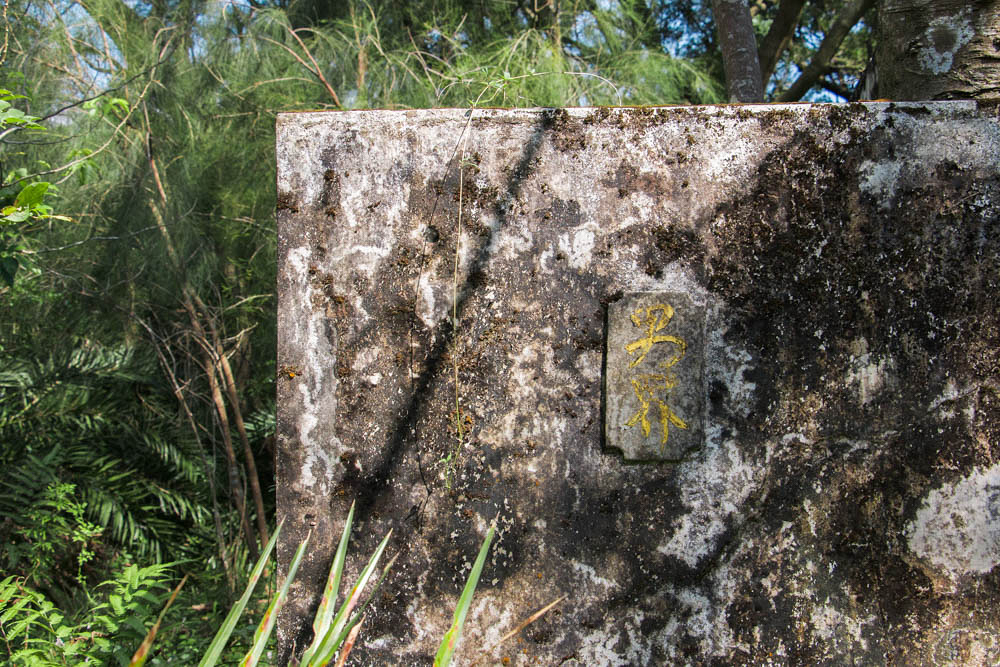 Random Articles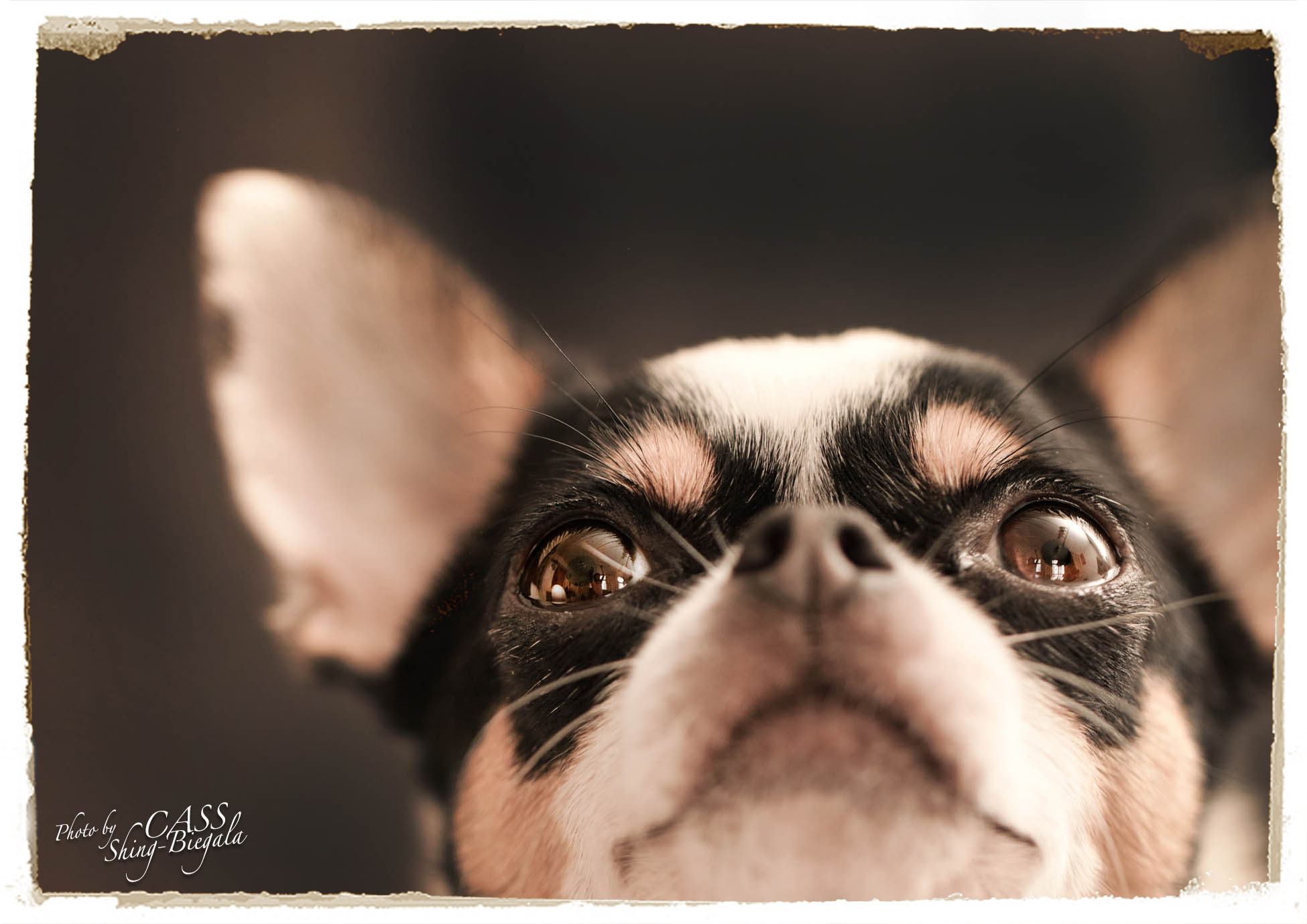 Let's make better use of our cameras' functions to capture great pet shots. If you currently rely mostly on Auto Mode and are dissatisfactory with your photos, this article will help you greatly. Learn several basic and simple skills and methods and see the big improvement yourself!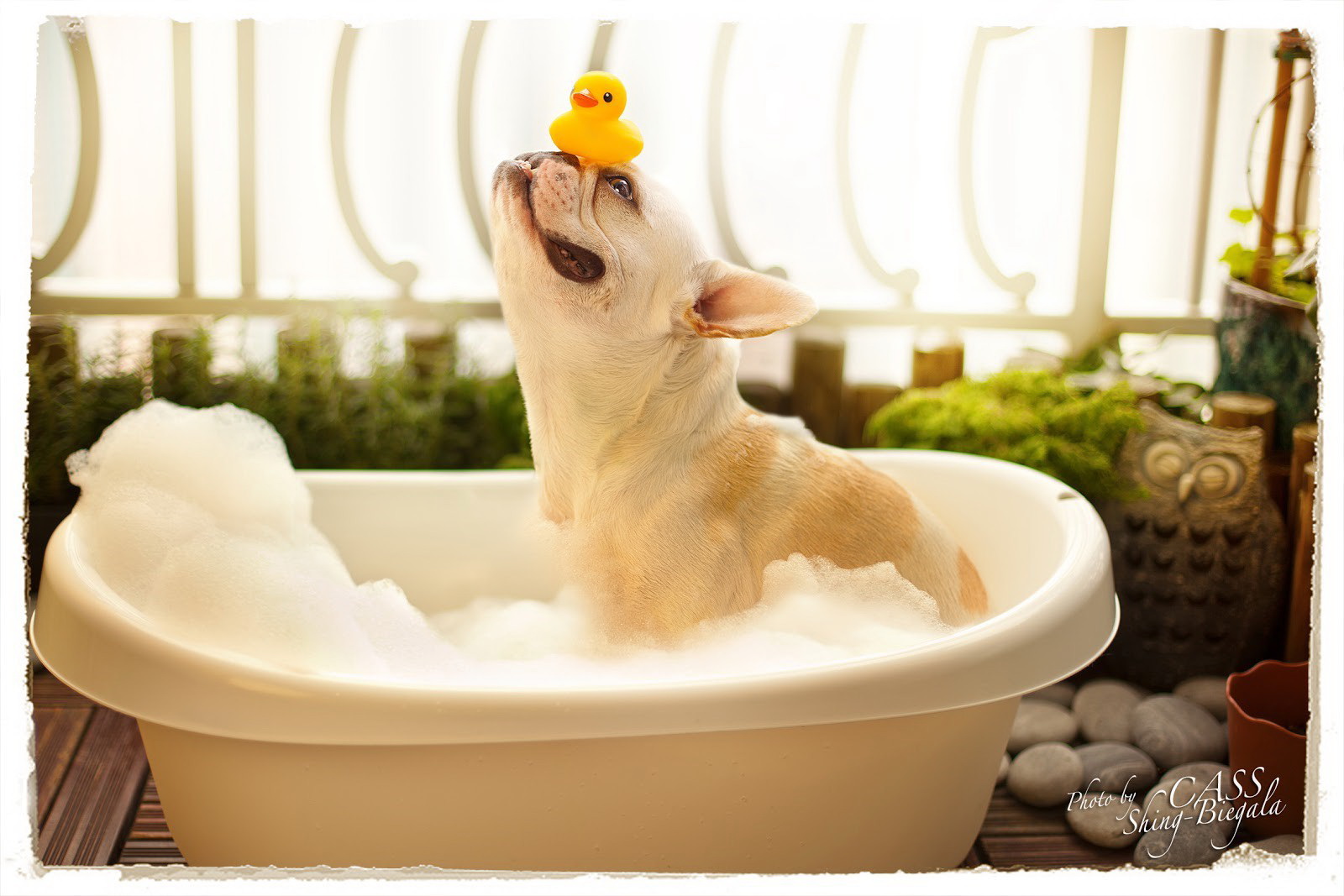 You probably won't be surprising if I tell you that a good pet photo needs to be taken at the right time, the right place with the right person and the right mood of your pets.