Rising High in the City - Quarry Bay "Monster Building"
Known as a "Concrete Jungle", Hong Kong is famed for its tower-studded cityscape which becomes a popular filming location for Hollywood blockbusters. The Yau Tsim Mong District offers a glimpse of the local lives and a unique city nightscape when the neon signs light up, while the Central District lined with skyscrapers is a perfect location to experience the city's vibrancy. In recent years, a place in Quarry Bay has become the loved location for filming. People call it the "Monster Building", which is in fact an architecture complex composed of five old mansions which resembles a walled city.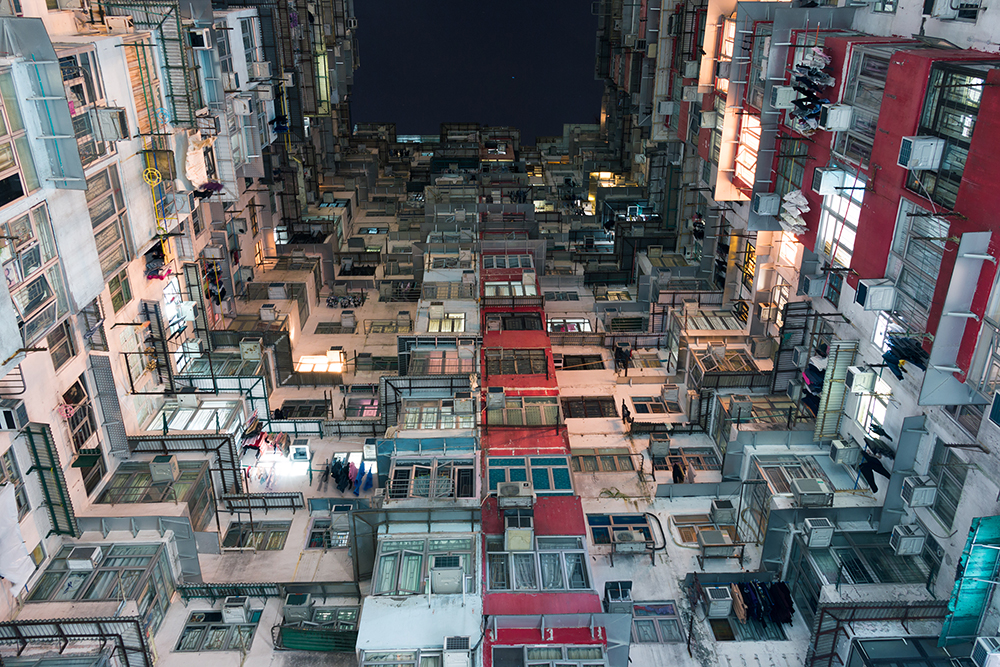 The "Monster Building" consists of five connecting buildings, namely Oceanic Mansion, Fook Cheong Building, Montane Mansion, Yick Cheong Building and Yick Fat Building, which form an E-shaped architecture complex. This giant architecture on King's Road resembles a monster and is thus called the "Monster Building" by the locals. You can best feel the density of the city when you stand in the courtyard amid the buildings, which somehow gives you an illusion that you are in a big prison if not looking up at the sky. To get to Montane Mansion, take exit A at Quarry Bay MTR Station and walk along King's Road towards Tai Koo. After walking pass the junction to Mount Parker, you will reach the entrance to Montane Mansion and Ocenaic Mansion. It only takes 2 to 3 minutes to get there.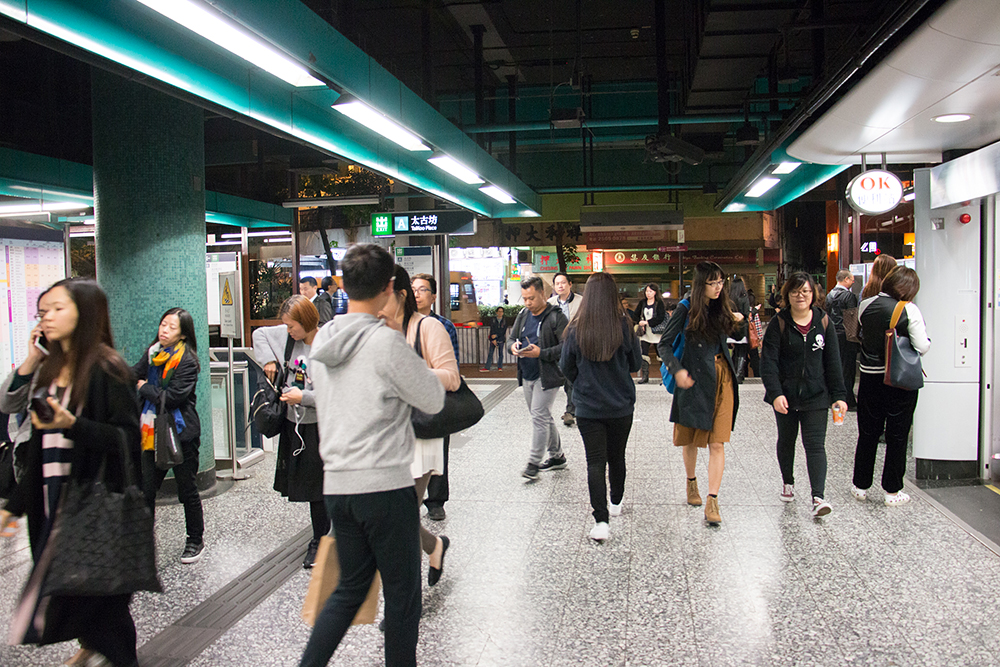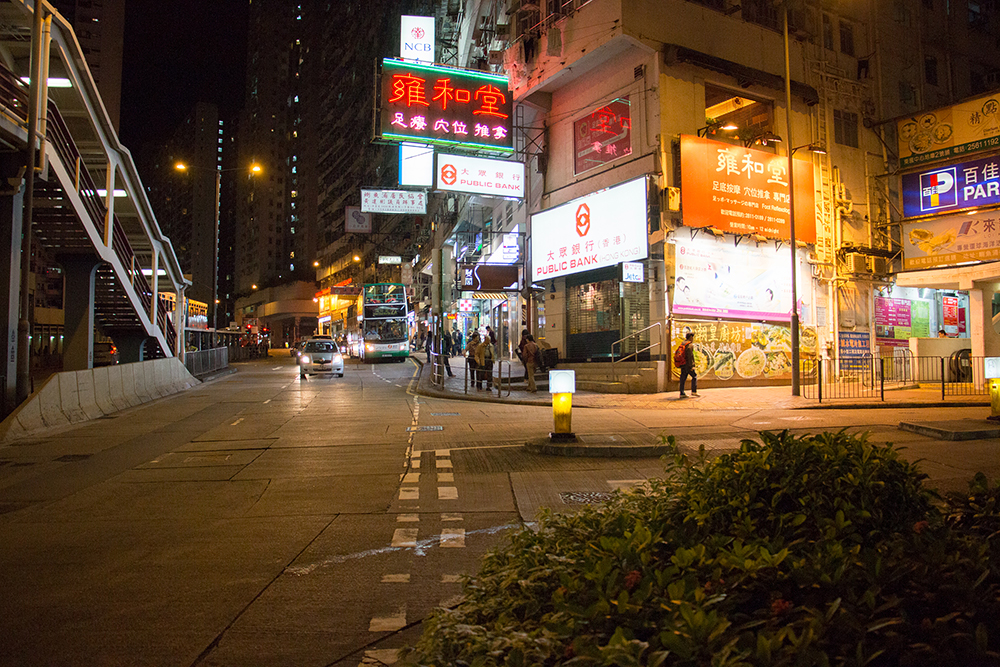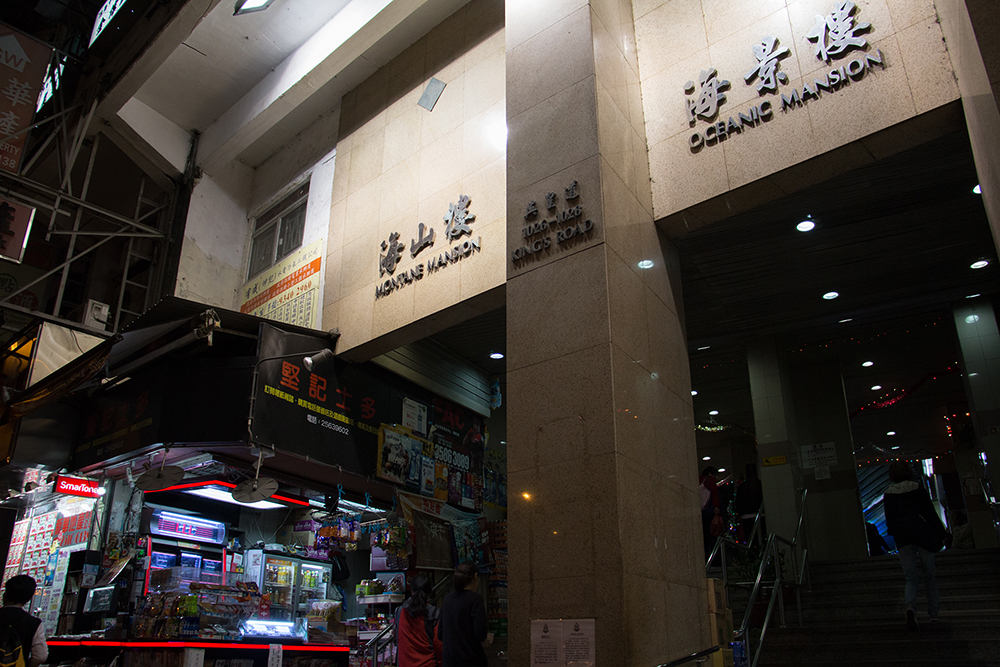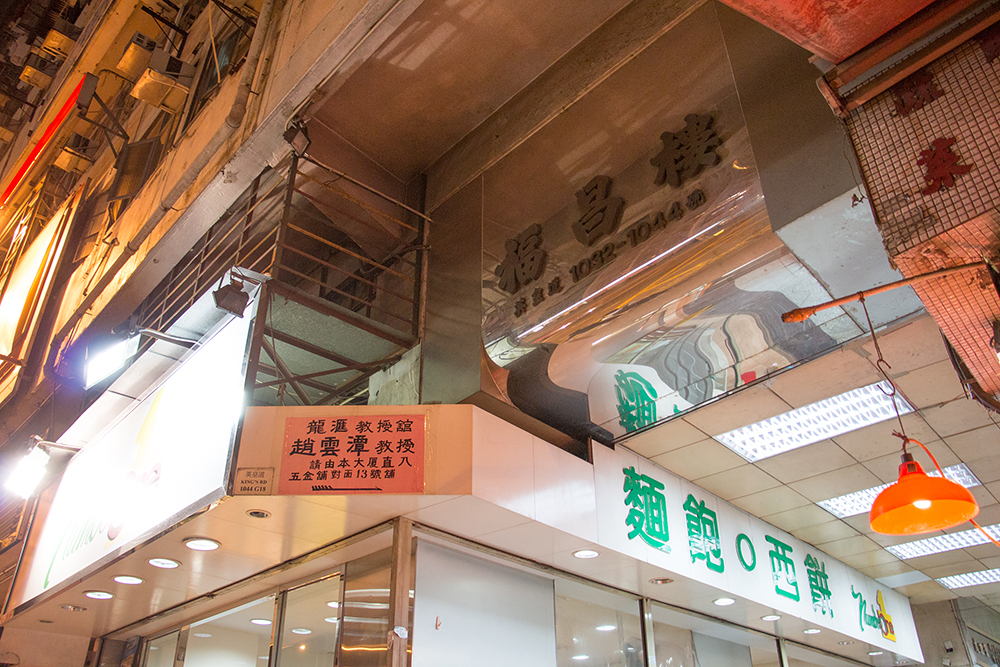 Built in the 60s, the "Monster Building" gives us a glimpse of the old Hong Kong style. The city back then was mostly composite buildings – with the upper floors for domestic use while a variety of shops and stores selling dry seafood, hardware and Chinese herbal tea occupy the ground floor. On the day we visited, we could still hear the raspy sound of news and Chinese opera coming from radio or television. Apart from photographing the facades of the "Monster Building", a stroll around these stores will also bring you lots of photo inspiration. Why not spend your weekend here to feel it yourself?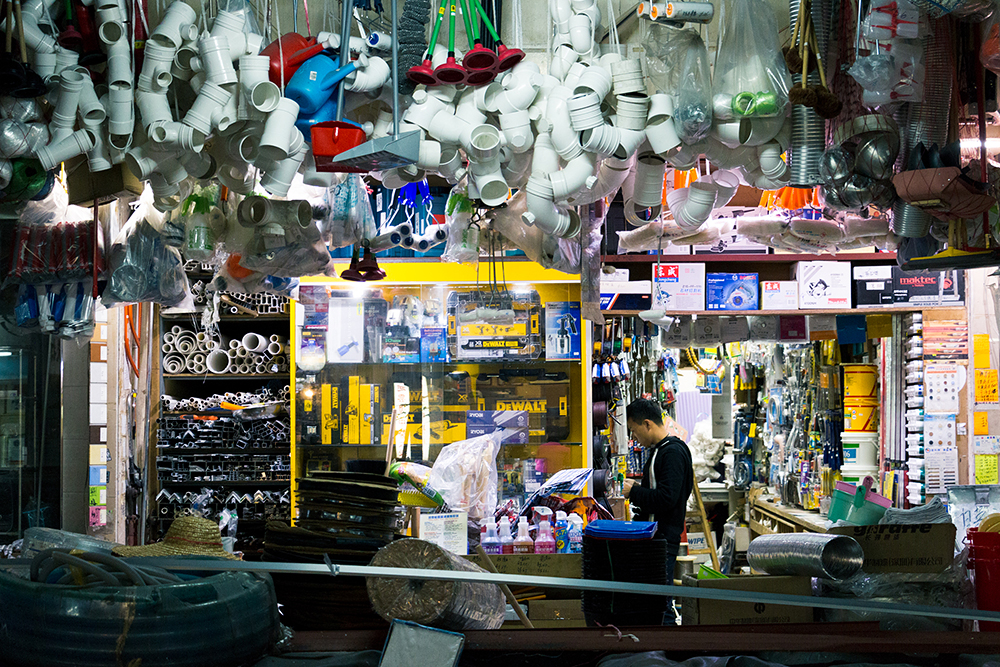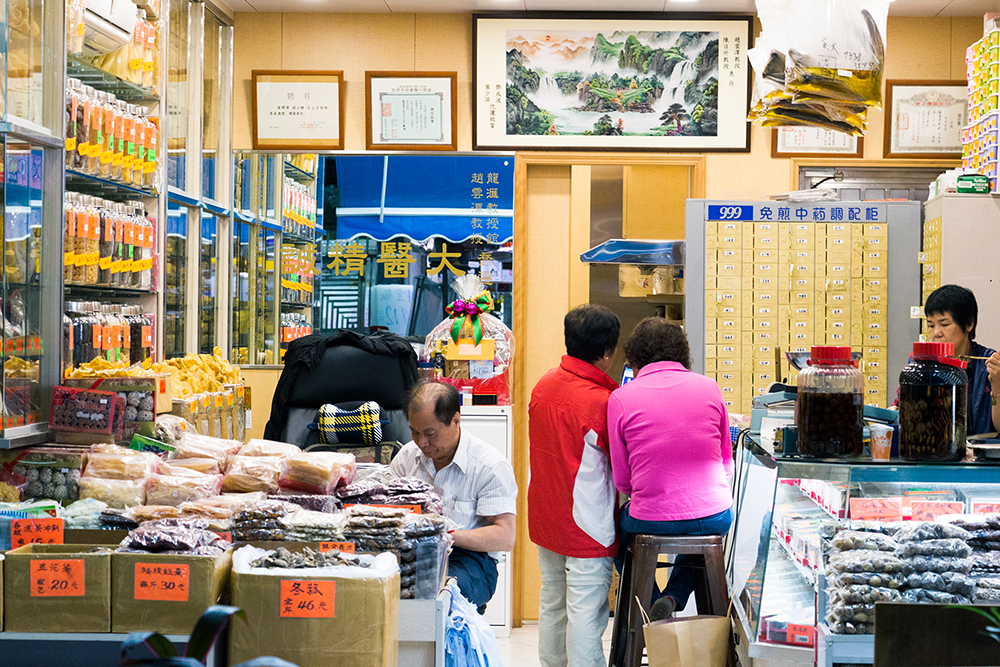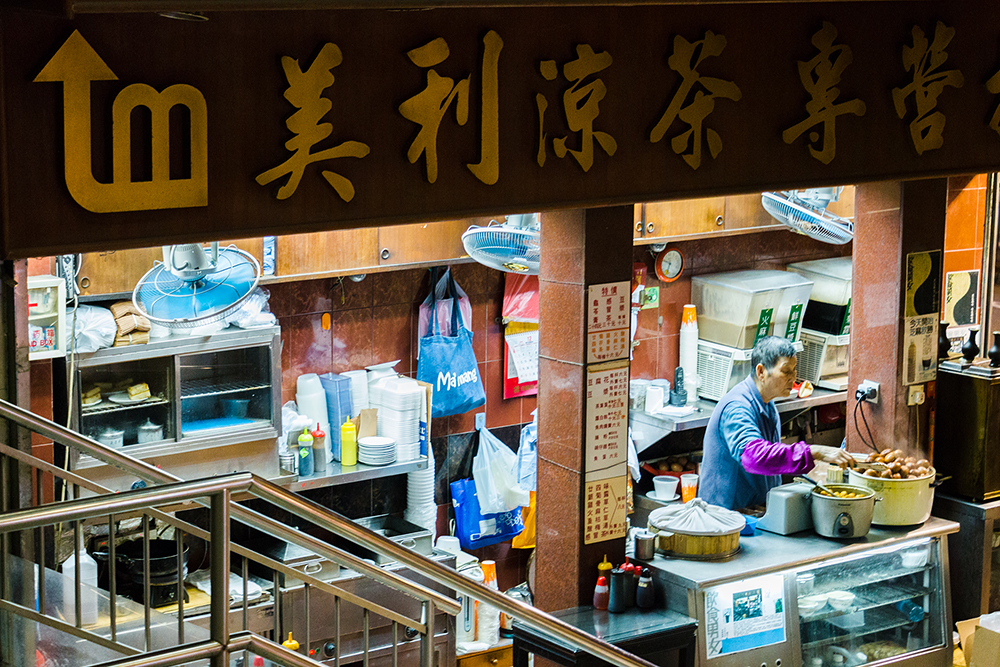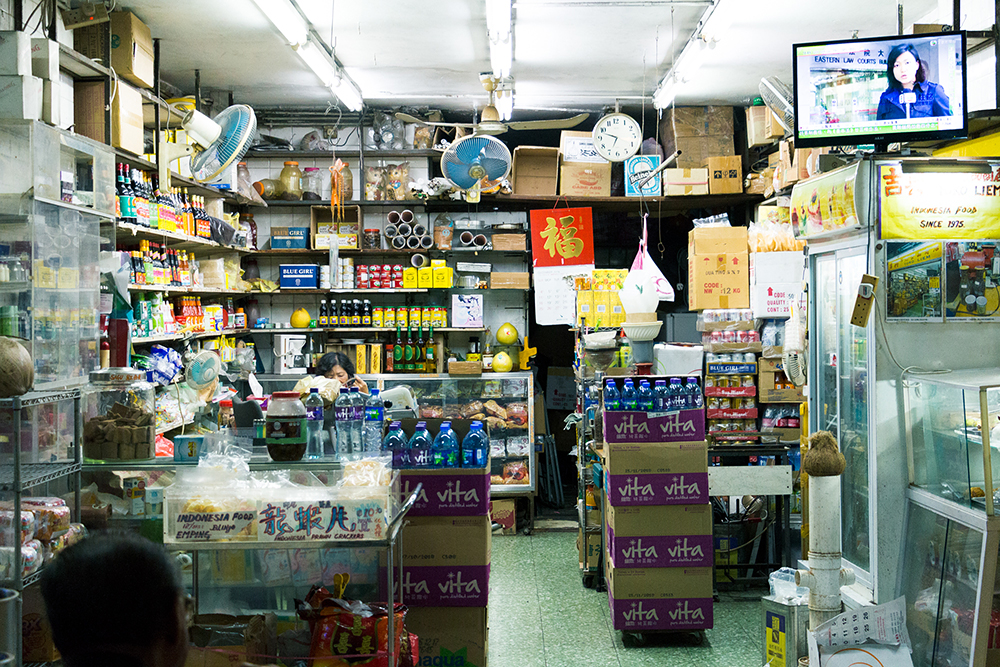 Random Articles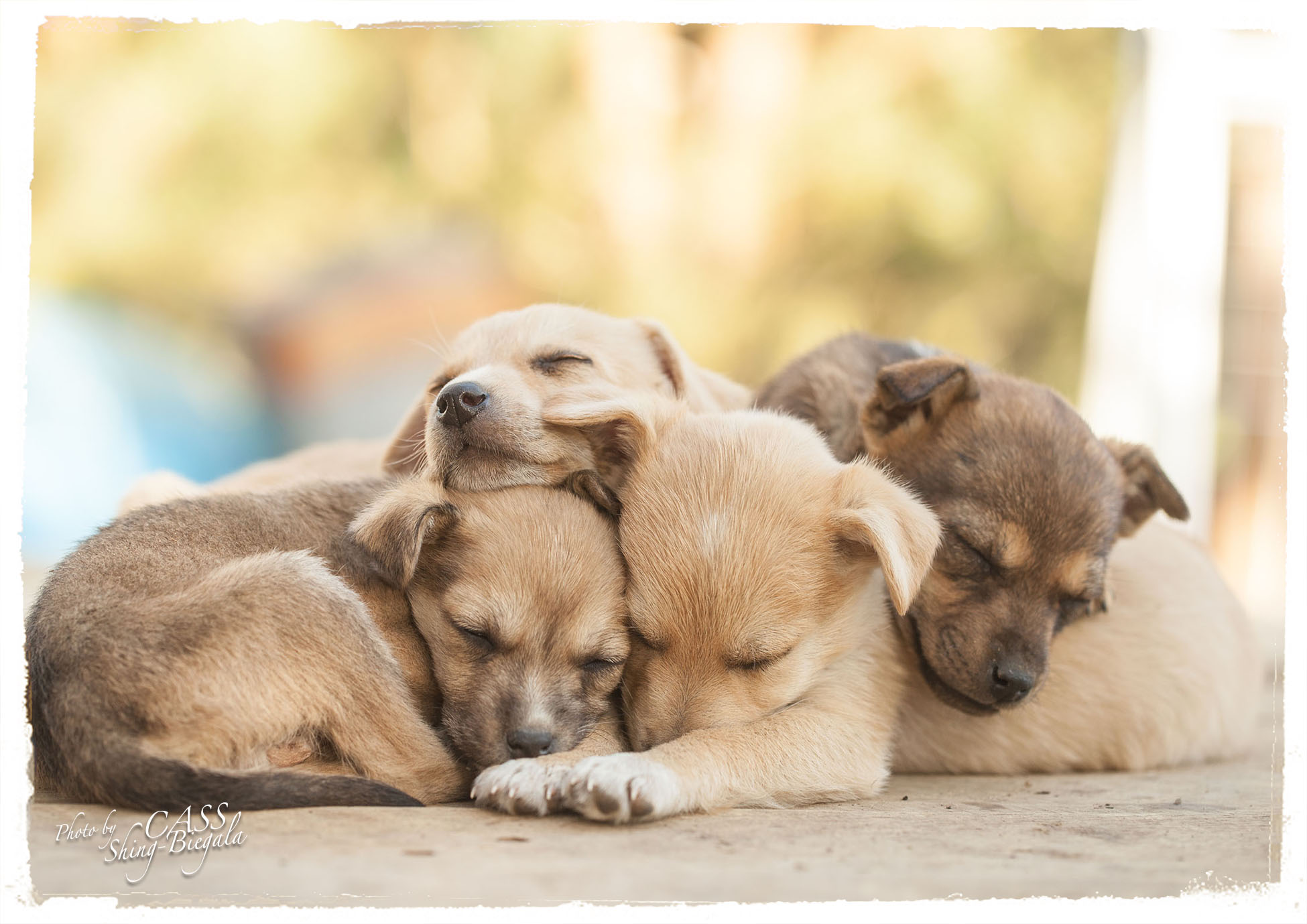 Ever wonder what makes a great photo? To all pet lovers, it can simply mean capturing the adorable moments of pets in everyday lives. Out of the large collection, sometimes you may find a couple photos that you are particularly fond of, because of the tension in the photo, the record of a truly special moment or the delicate emotions that only you understand.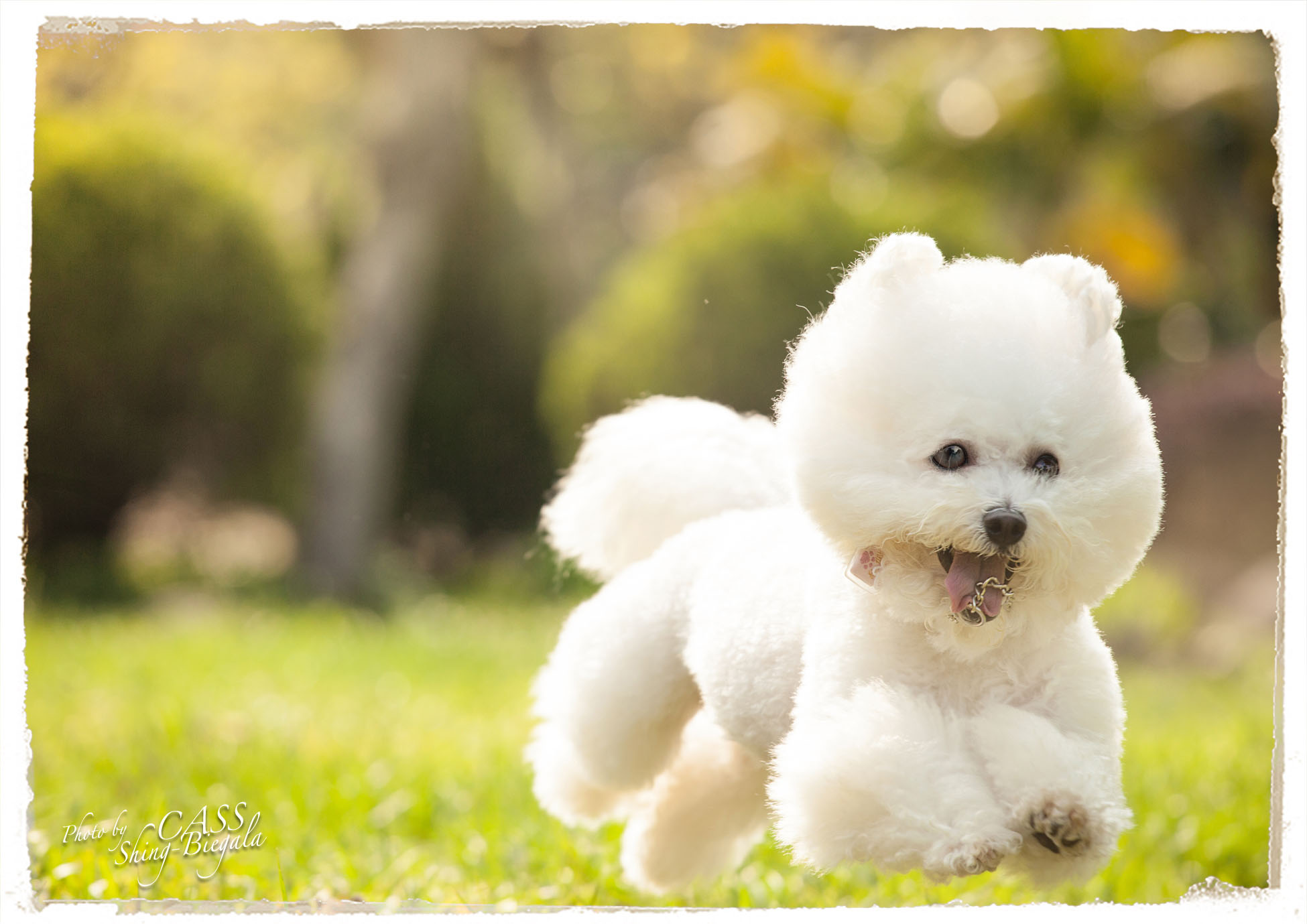 The biggest challenge to capturing the daily lives of pets is the overwhelming possibilities in framing. You have to stay sharp, flexible and always be ready to respond quickly to a possible shot. Different from studio shooting, you can't assume a preset and unchanged background, lighting and subject's location.