Chungking Mansions - An Offbeat International Landmark
Are you one of those people who know about Chungking Mansions because of the movie Chungking Express directed by Wong Kar Wai? Do you have an image of it being a mysterious, dangerous place shared by a mix of good and bad people with different cultural background? In fact, Chungking Mansions is home to a huge variety of ethnic minorities, such as Indian, South Asian and African. Let's take a closer look at this "mini-United Nations"!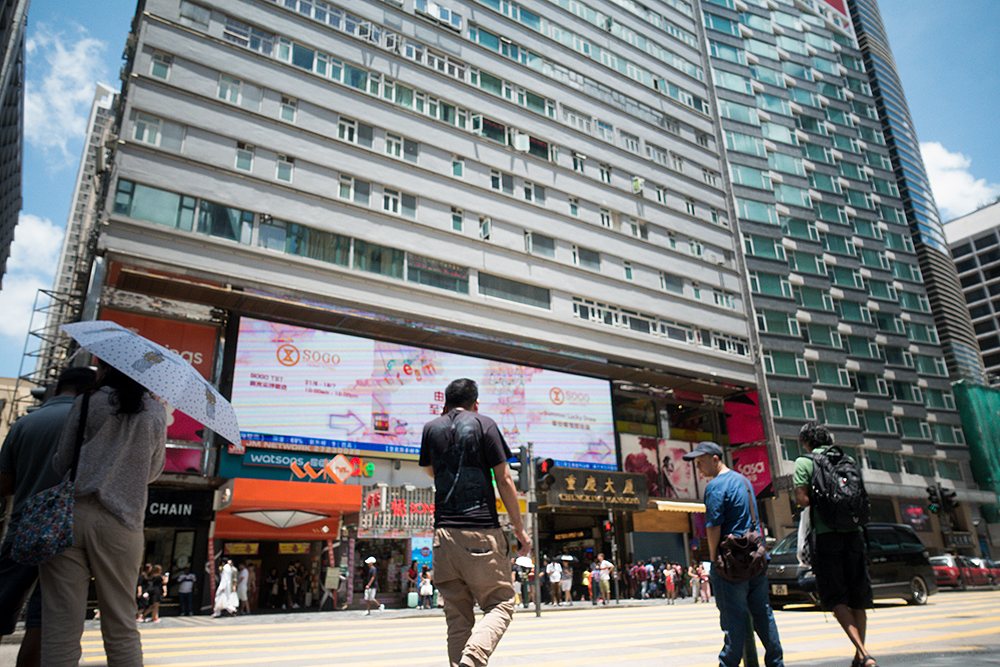 Built in 1961 and undergone renovation in 2011, Chungking Mansions no longer looks old and shabby from its fa?ade. Although the movie shows mysterious trades happening everywhere inside the mansions, in reality it is a building packed with curry restaurants, telecom stores, guest houses and all kinds of grocery stores, with owners and customers coming from all over the world. The number that people of over 120 different nationalities gathered in this mansions at its peak shows how crazy it is.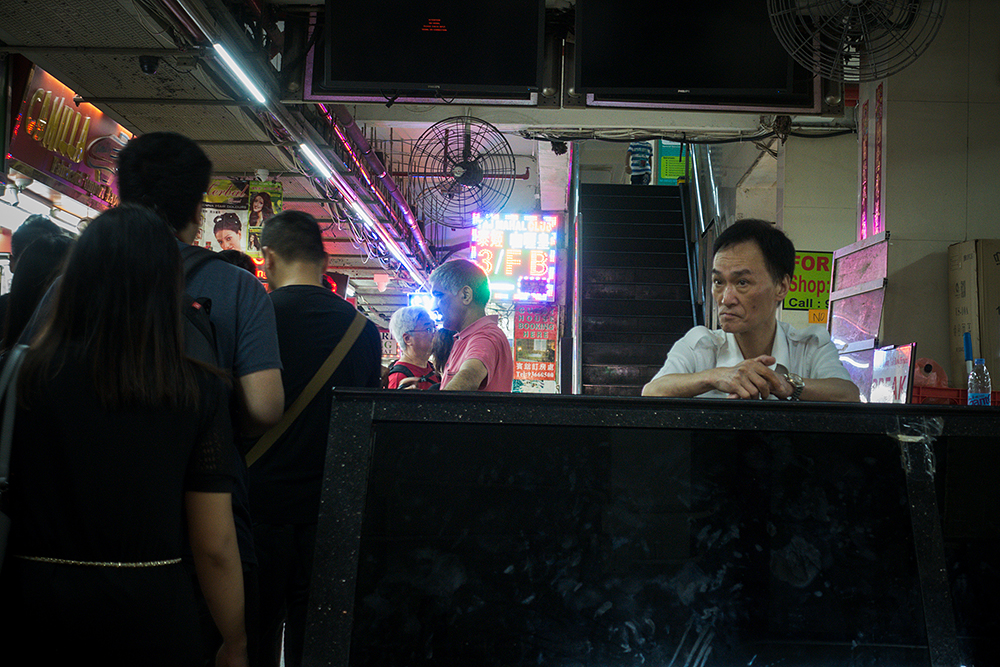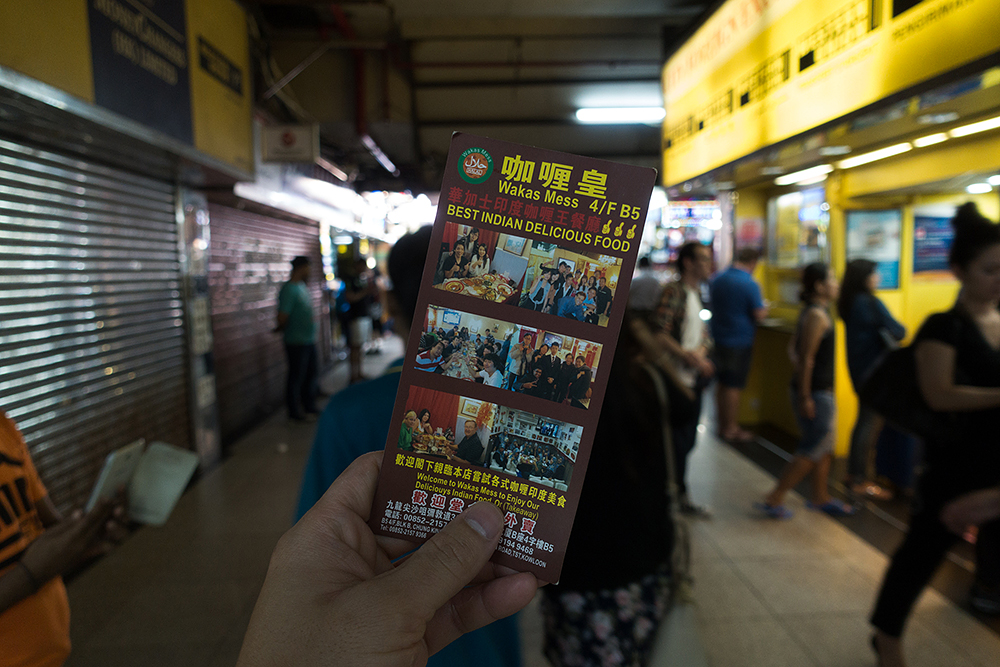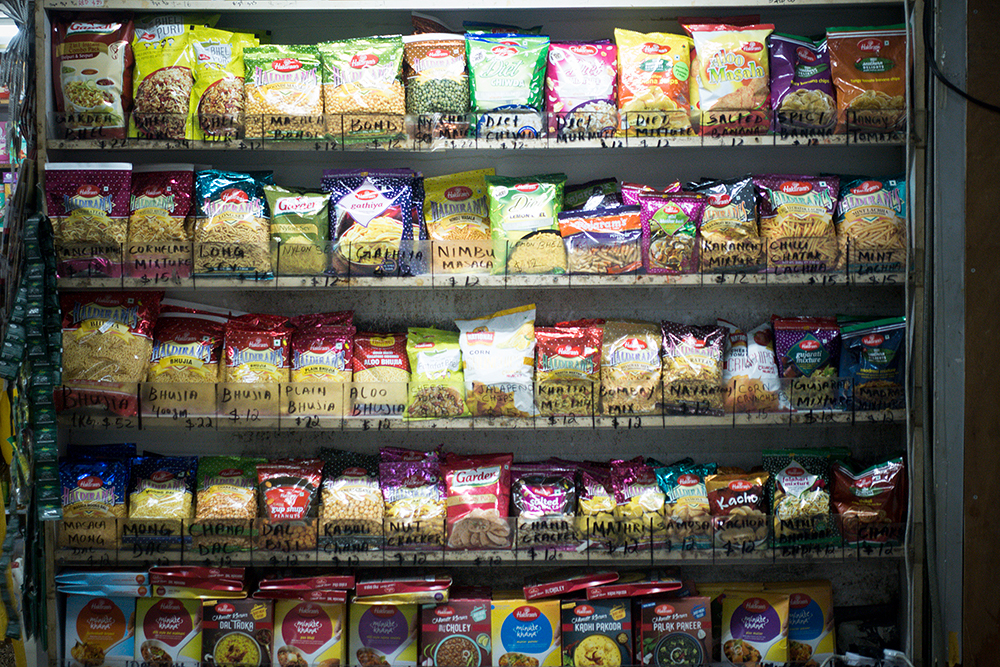 Although it is shared mostly by foreigners now, Chungking Mansions, to our surprise, is built by Chinese. Rumor has it that Chungking Mansions was so named because of the fact that Chongqing was the war capital during the Minkuo period. However, Chunghwa Minkuo retreated to Taiwan during the 40's and Nanjing became the capital after that. With Chungking Mansions built in the early 60's, we still have doubts about the origin of its name.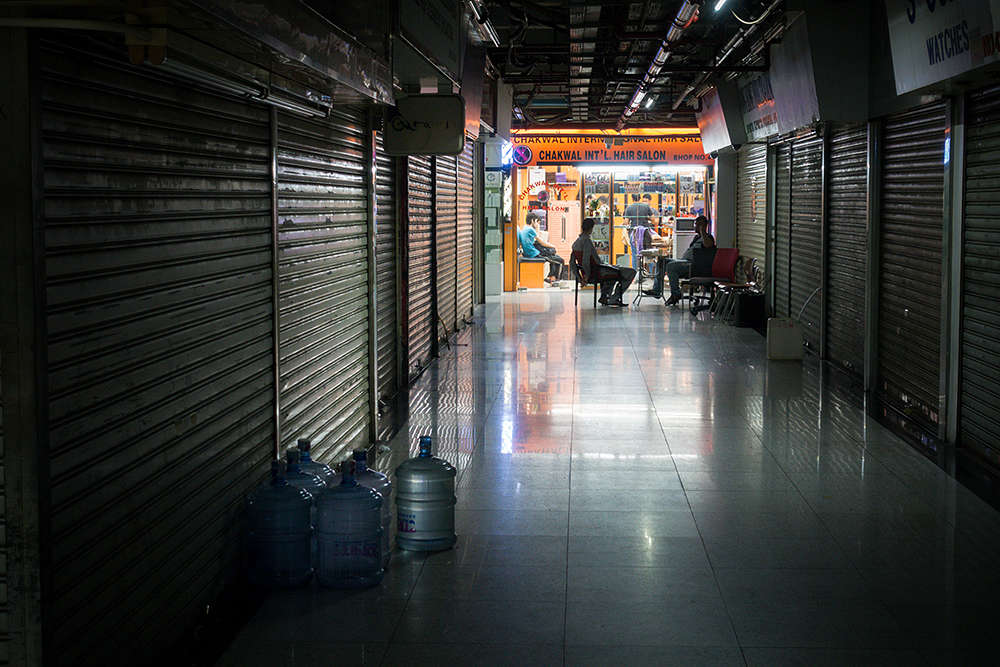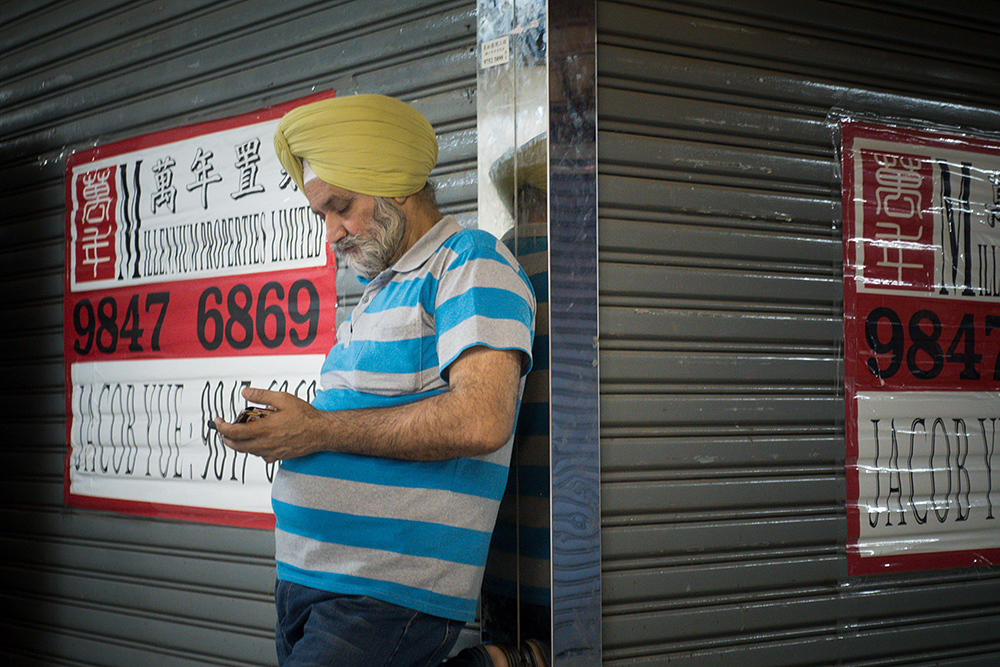 Why is Chungking Mansions so special? This is partly because Hong Kong is seen as a stepping stone for transit, and partly because of the building's convenient location being at the centre of Hong Kong and close to the pier which makes it favorable for trading. Besides, it offers cheap accommodations in the heart of the expensive city. The cheapest accommodation here is only HK$100 per bed per night, thus attracting a large number of foreigners from poor countries or budget backpackers. Some also come to try their luck and do various kinds of trades here.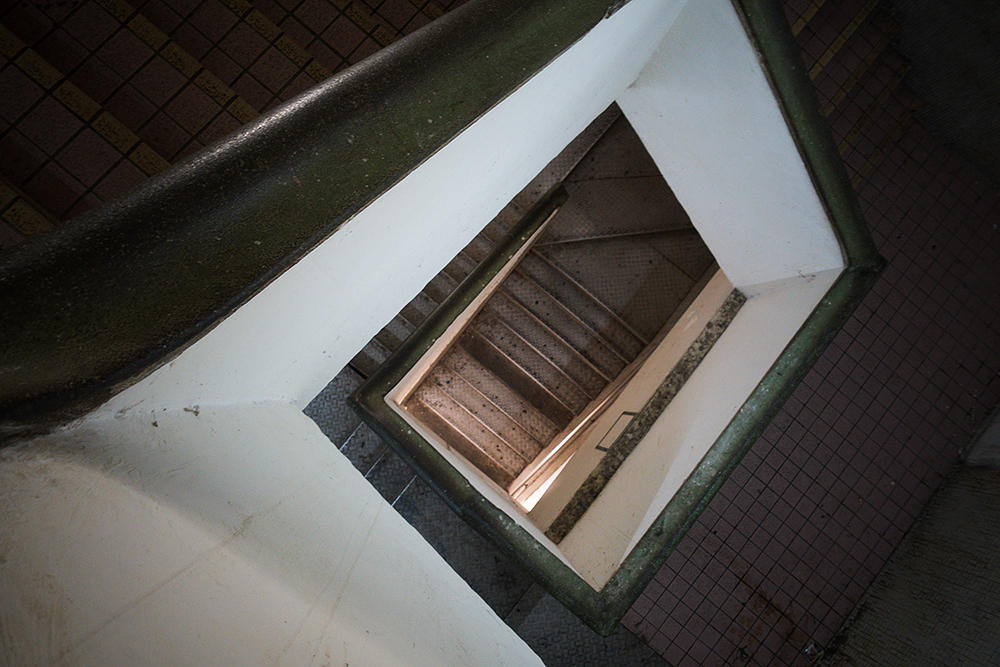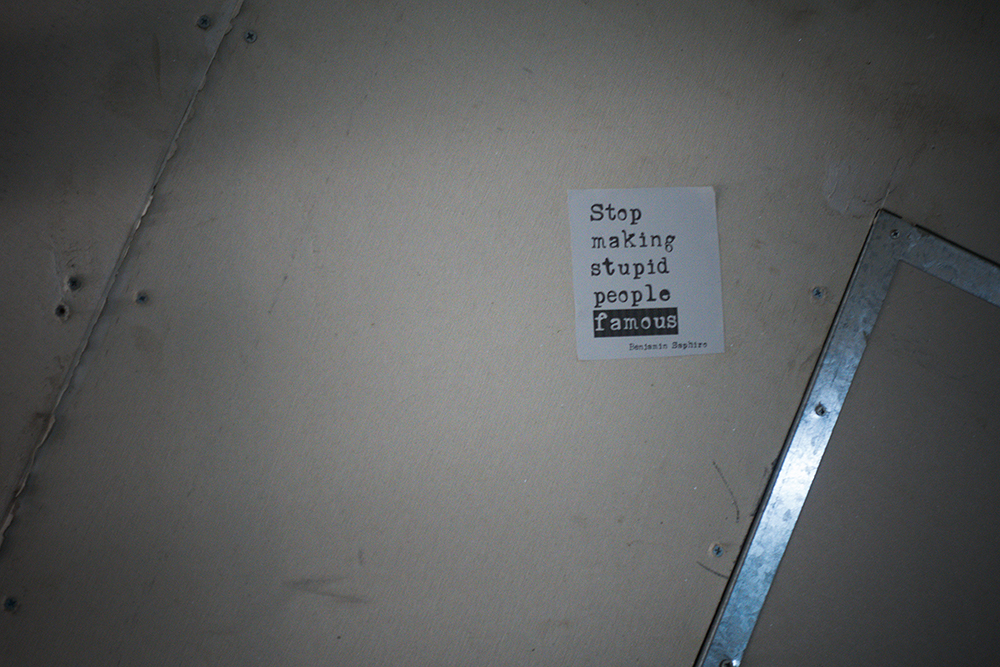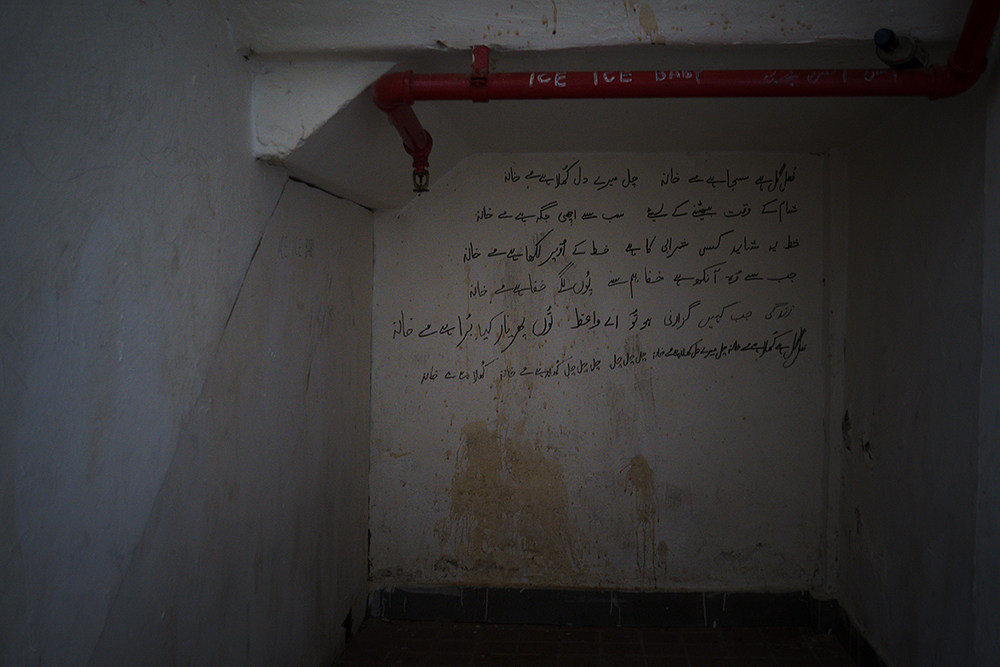 The most thriving business here is phone trading. That's why we can see many mobile phone stores around. Some said that 20% of the phones used in Africa are resale phones from Chungking Mansions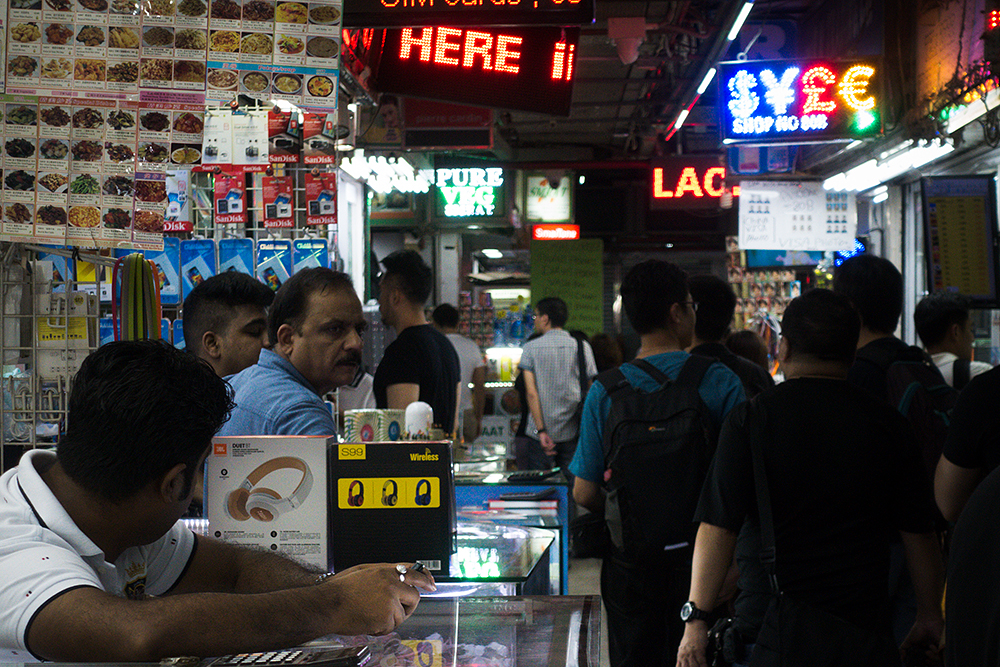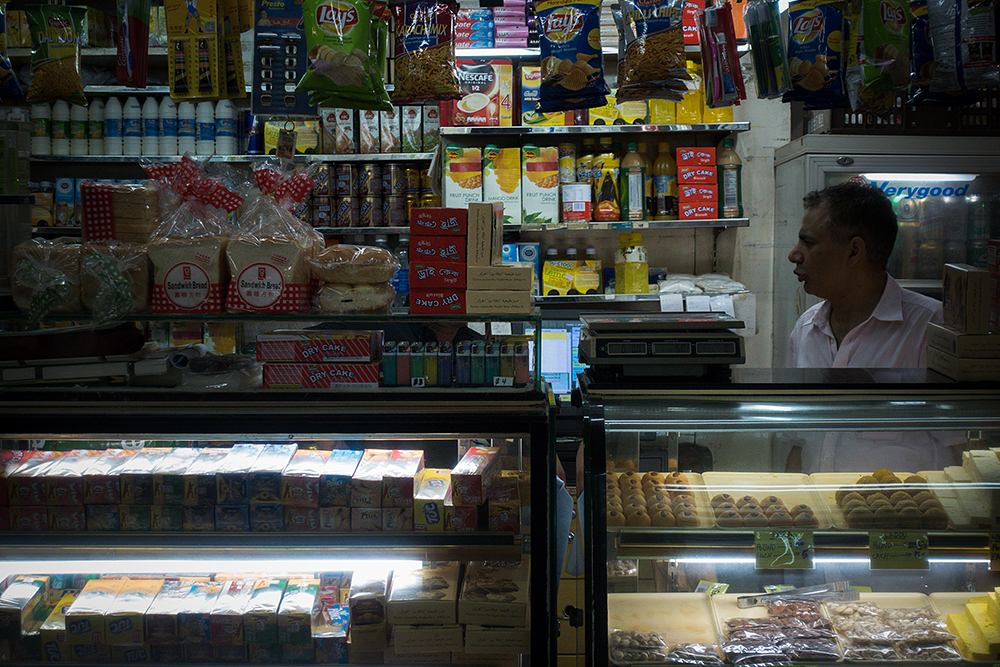 Because of the cheap rents, Chungking Mansions attract a lot of people with dubious backgrounds to come. Some of them may be refugees, some may be asylum seekers. Since crimes happen often within this building, Chungking Mansions is still labeled "danger" no matter how landlords redecorate the place.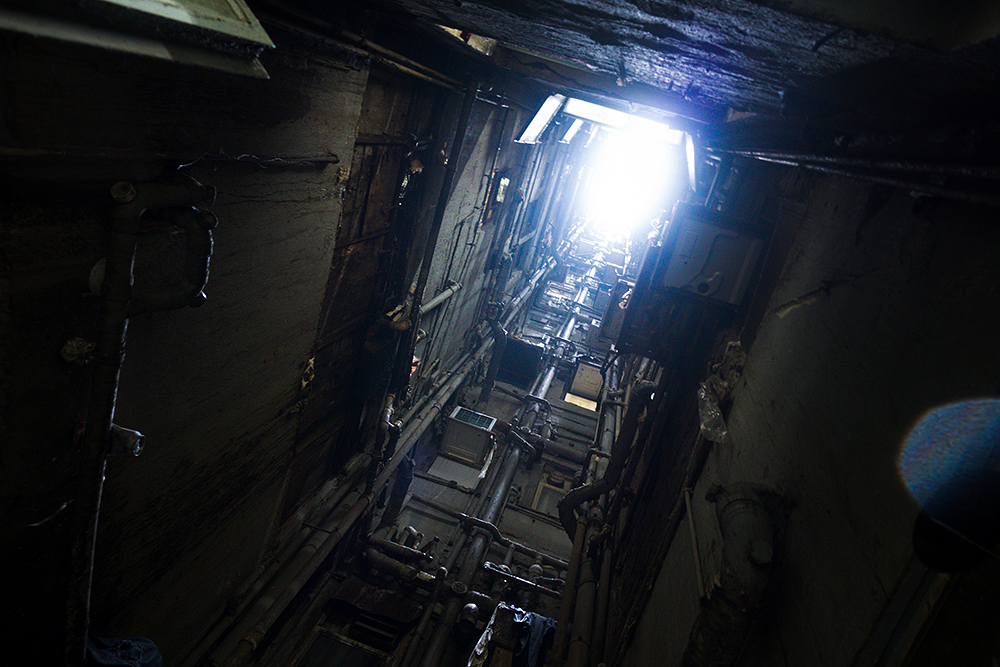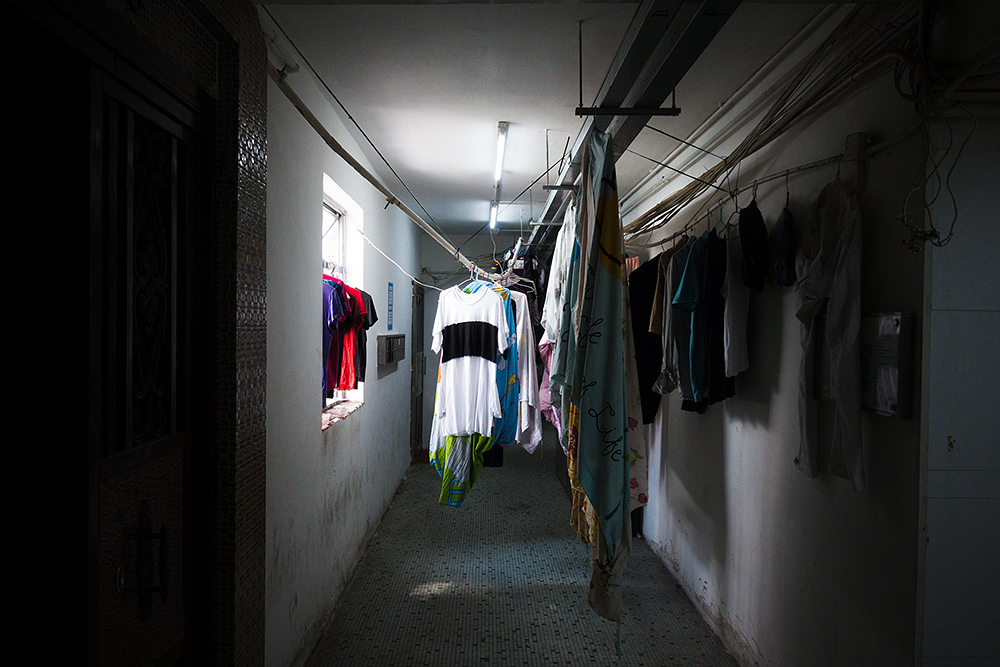 The mysterious, multicultural vibe of Chungking Mansions today is a result of its complicated history and background. It's hard to tell that it's good or bad. But for photography lovers, it's definitely lucky to have such a unique building in the modern society.