Savor the Old Hong Kong - Cultural Photo Trip at Central and Sheung Wan
Hong Kong is famed for its mixed culture of the East and West, and a stroll around the Central and Sheung Wan districts is the perfect way to savor this East-meets-West, Old-meets-New characteristic of the city. A walk through the old streets and the beautiful colonial architecture will bring you back in time to the good old days of Hong Kong. The photo trip this time starts at Central MTR station, followed by a walk through several characteristic streets and ends at Sheung Wan MTR station. This approximately 1-hour leisure walk has a lot to see and capture - from streets and alleys, local stores to historical temple, and is a perfect weekend activity for those who want to discover the unique charm of old Hong Kong.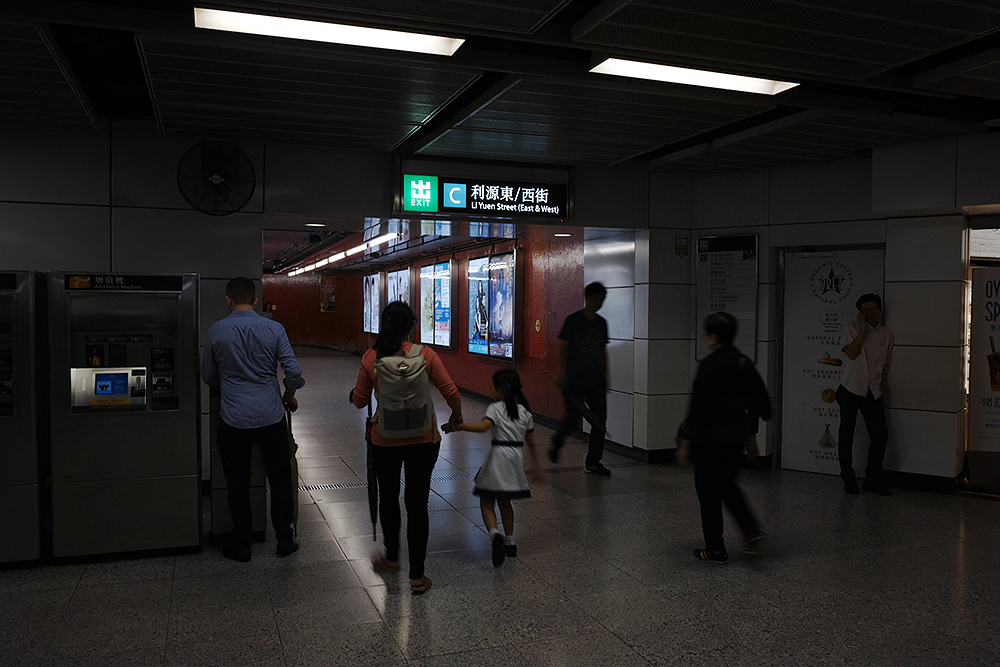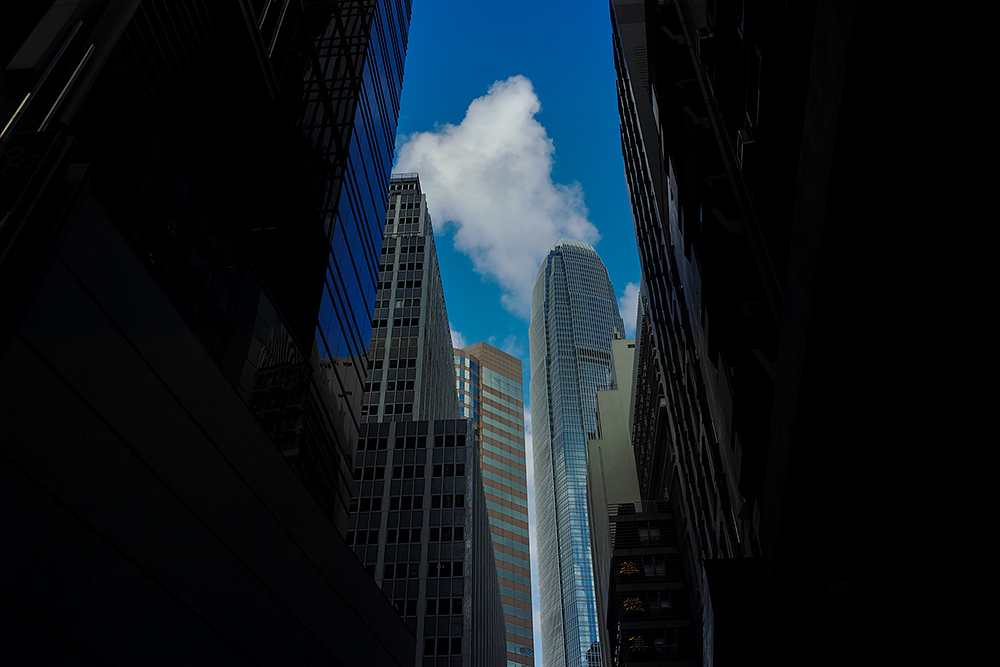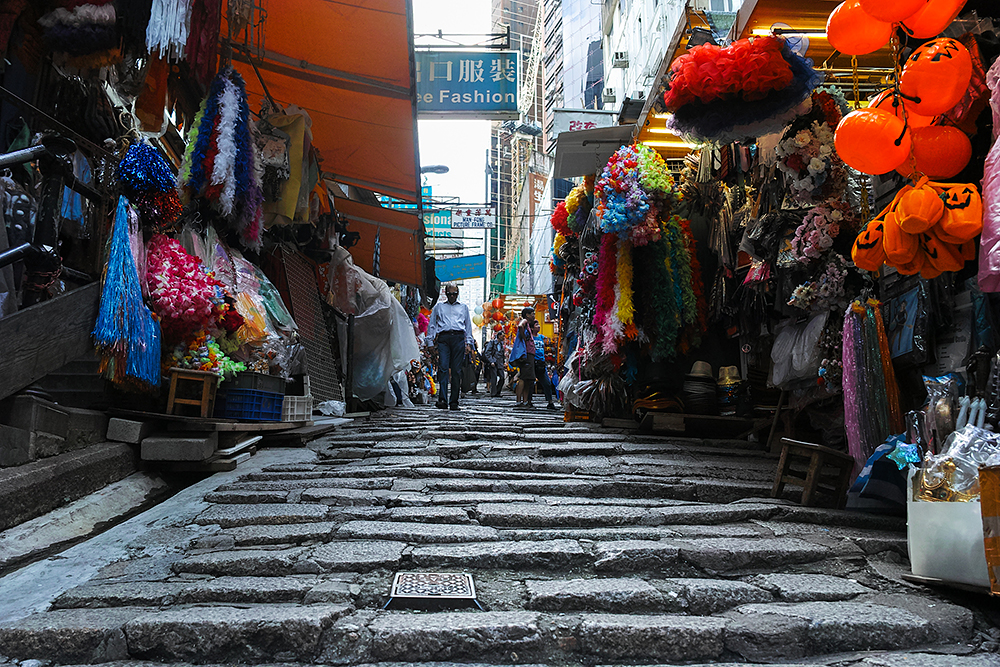 Turn left after leaving Exit C of Central MTR station, walk past Li Yuen Street East and West and you will arrive at the first stop - Pottinger Street, aka Stone Slabs Street. It was named after Henry Pottinger, the first Governor of Hong Kong. Because of the steep slope, the street was paved with granite stone steps to make it easier to walk on while both sides of the street could still allow for water drainage. This street paved with stone slabs is well preserved till now and has over a hundred years of history.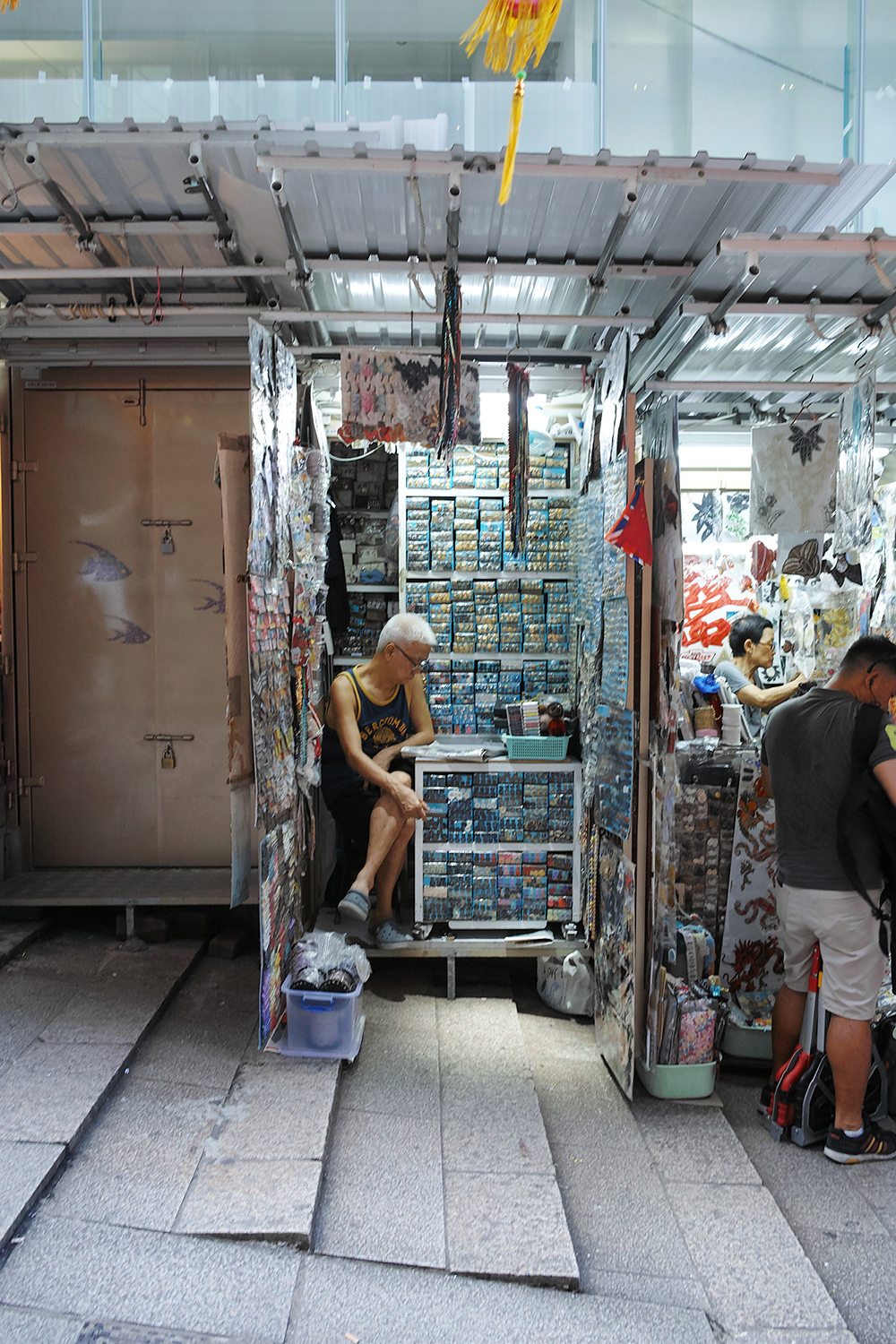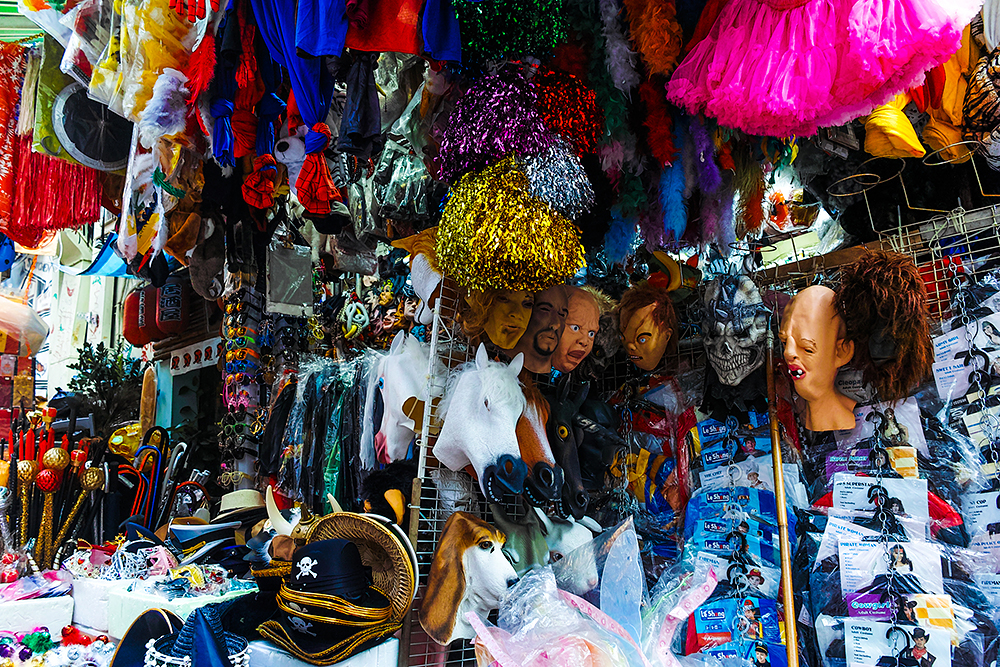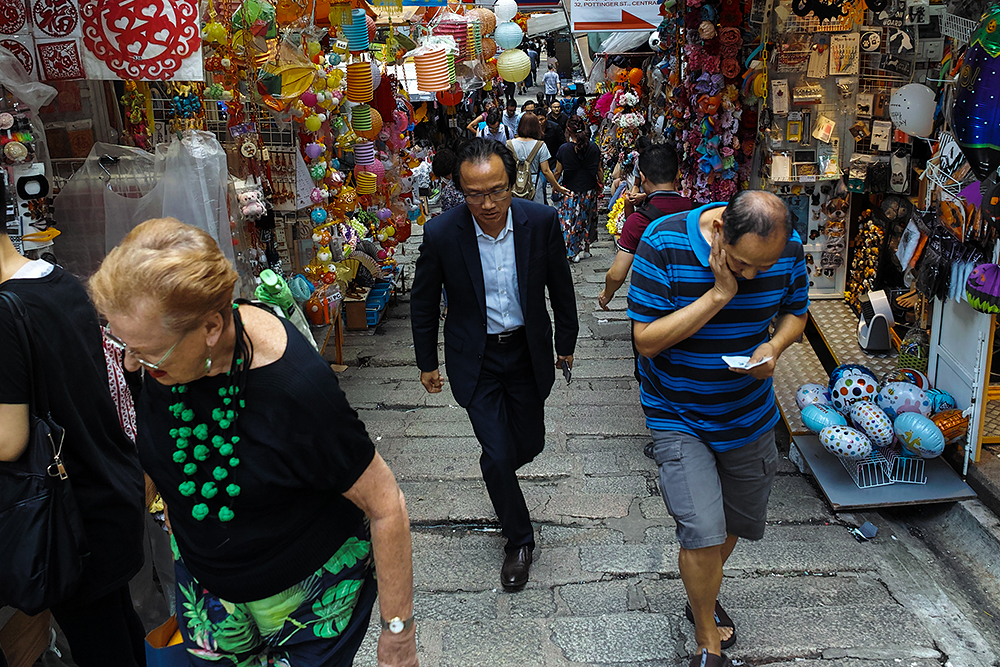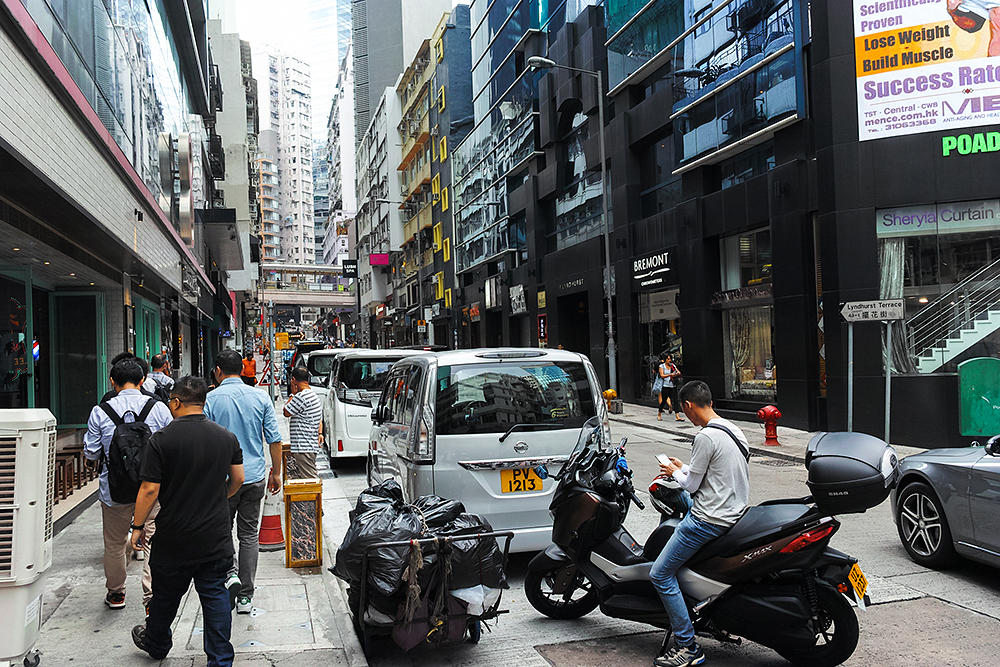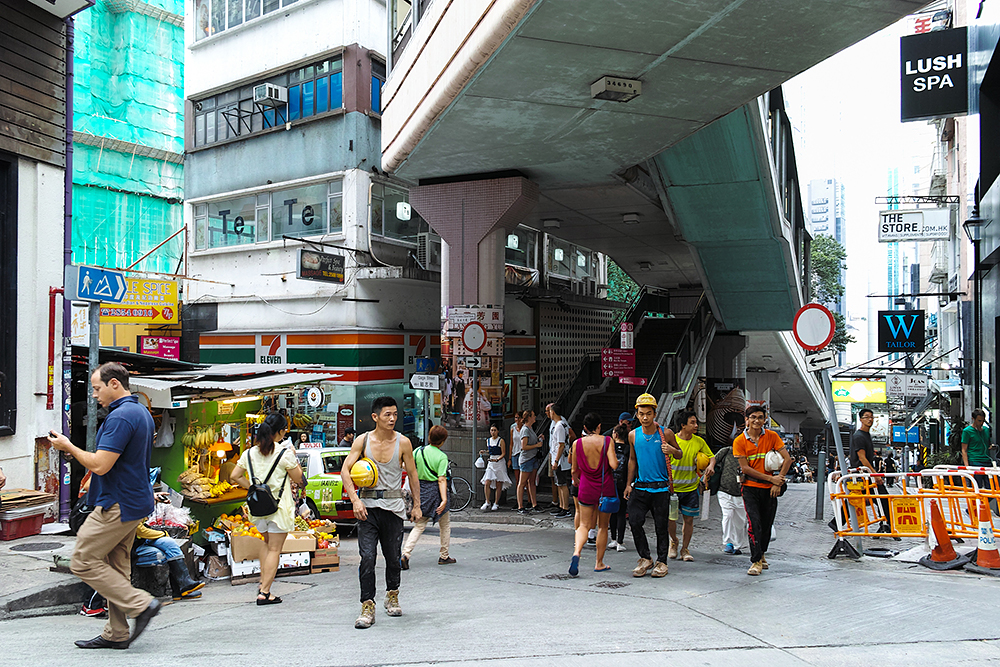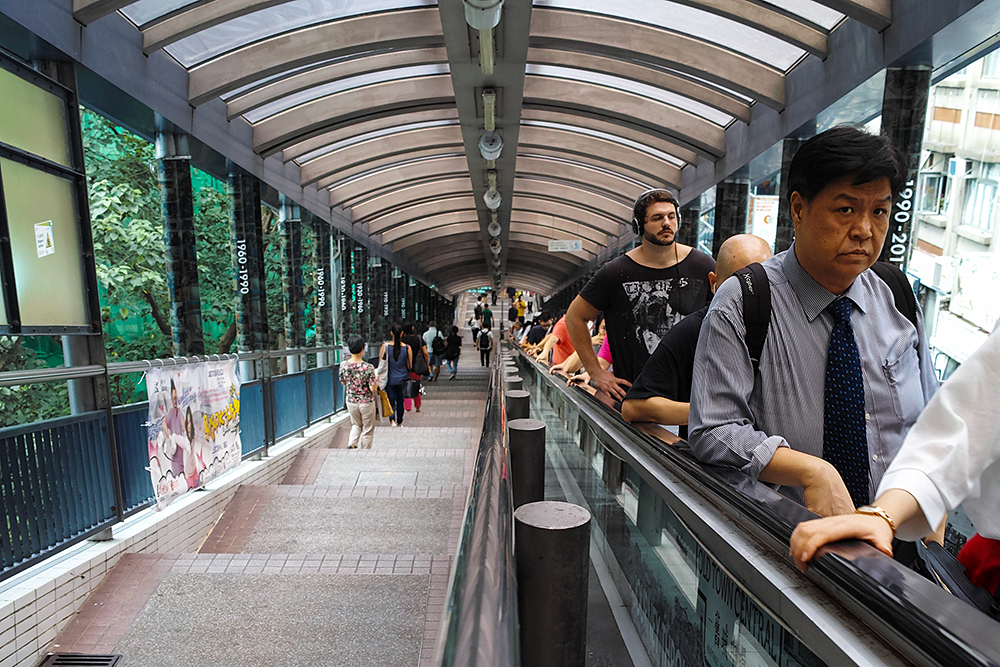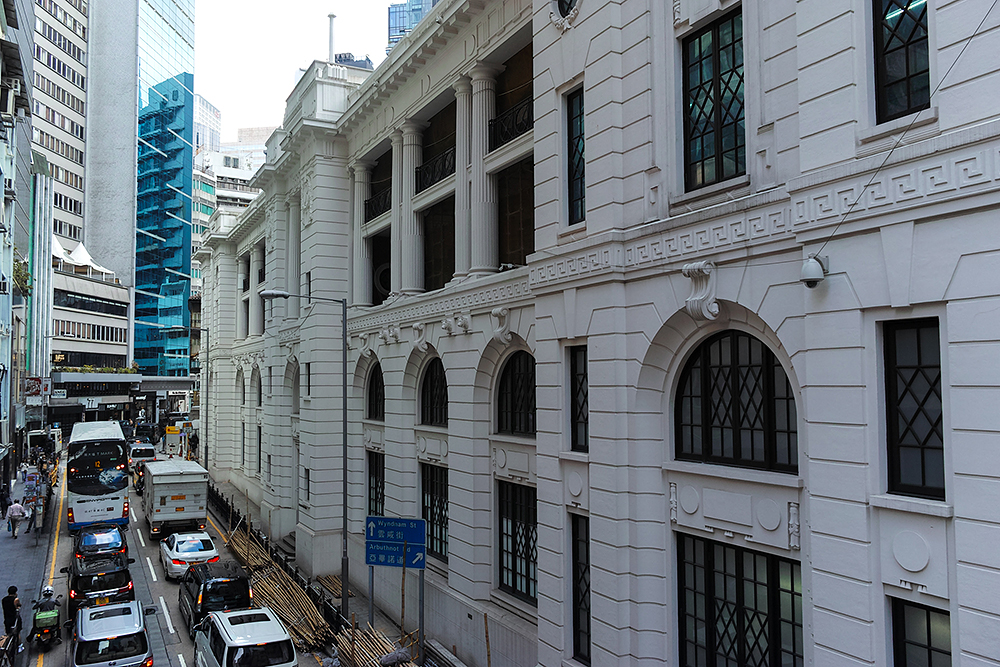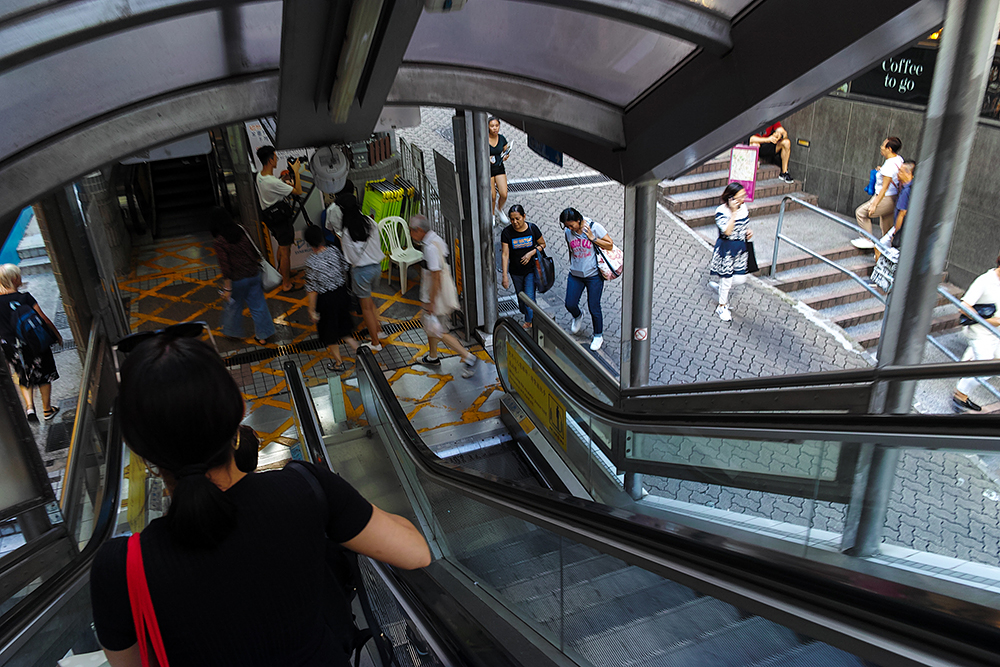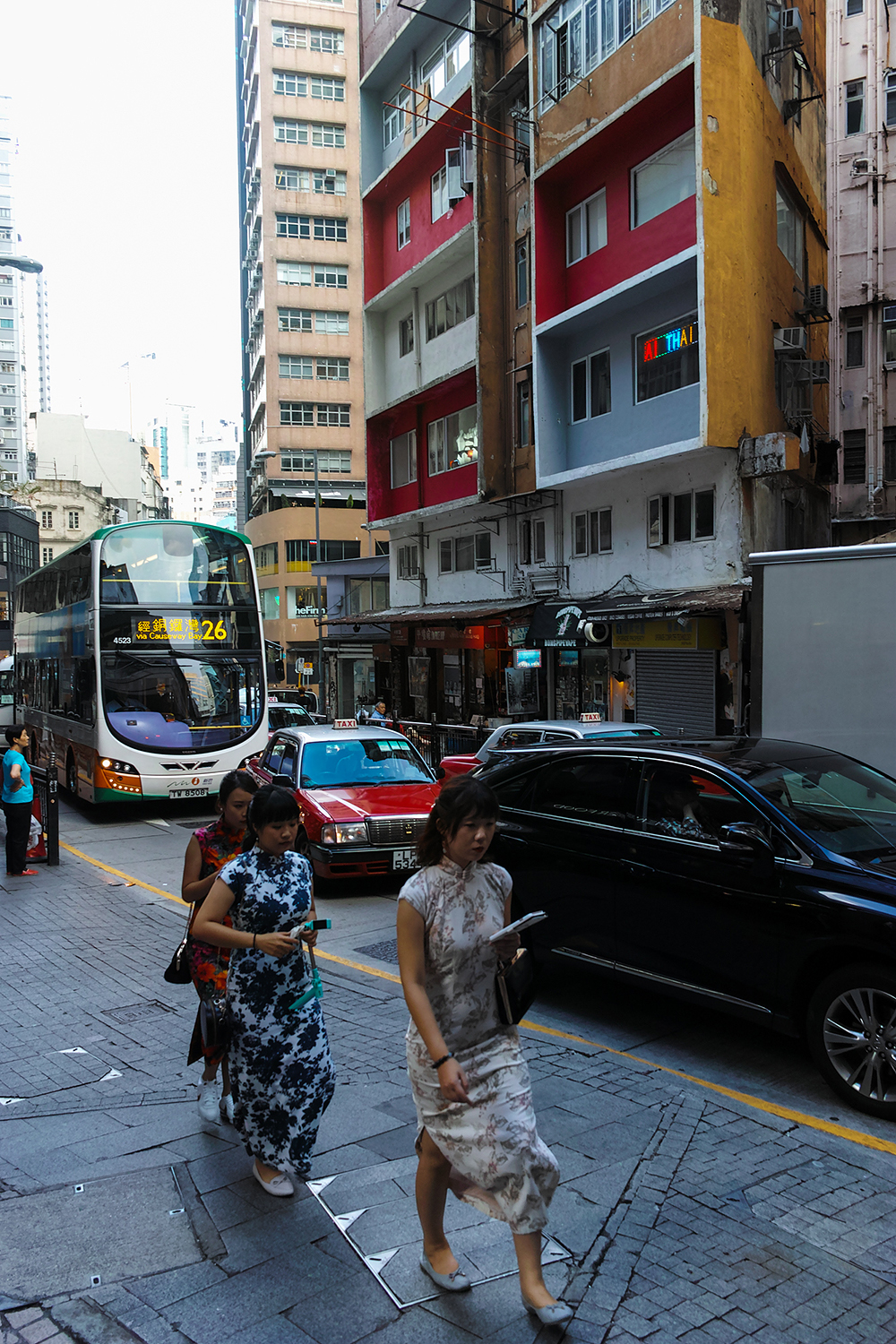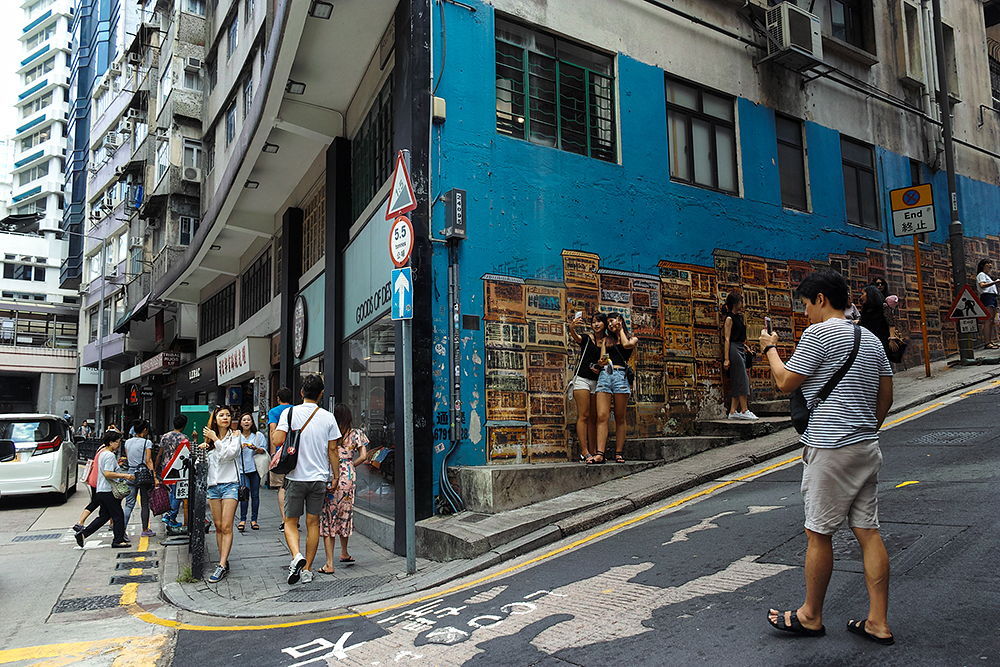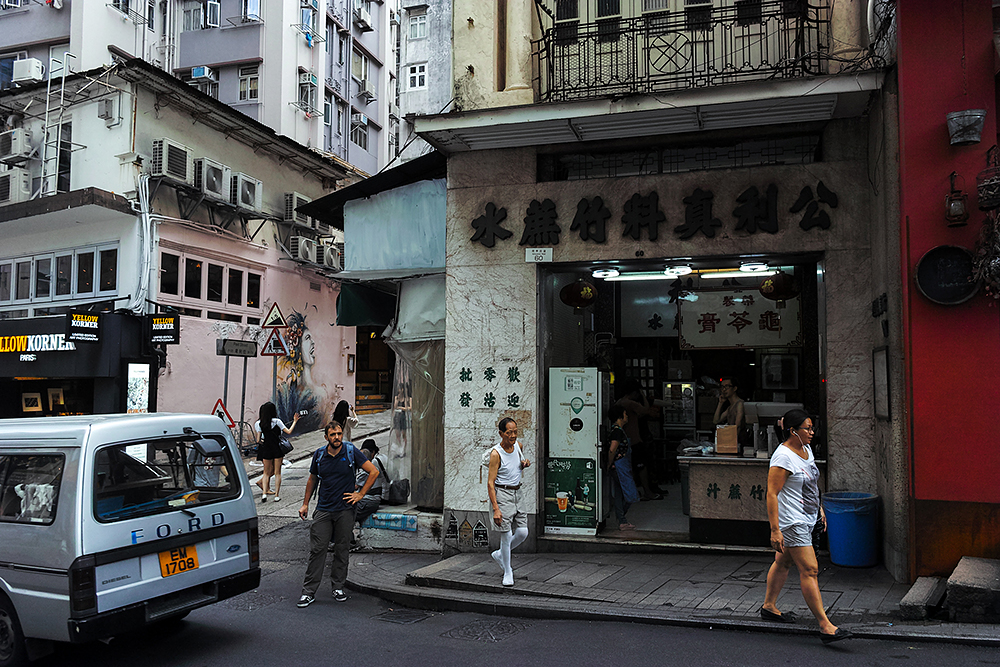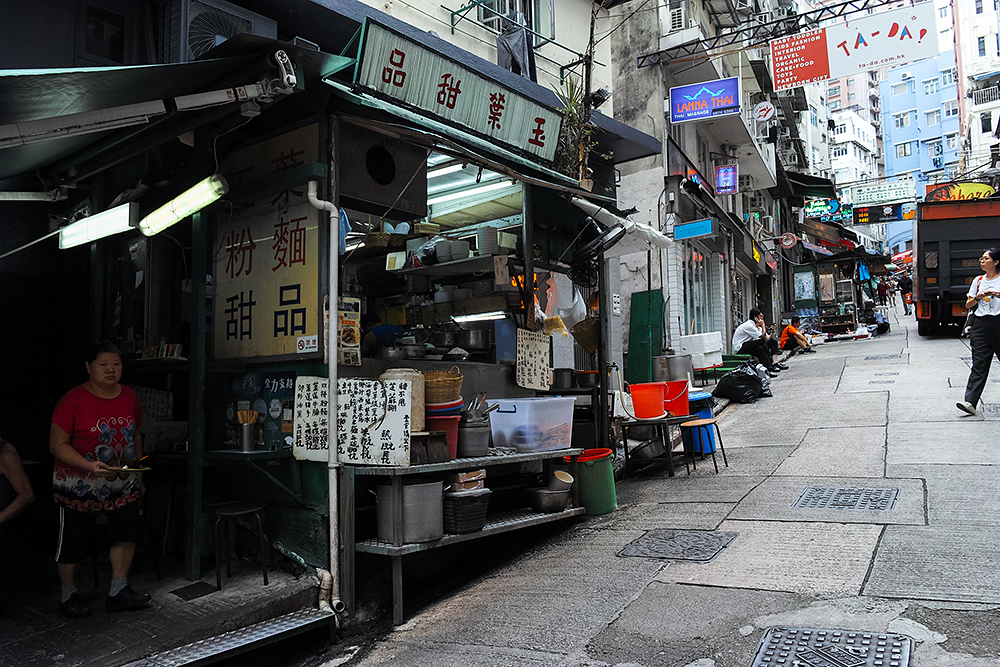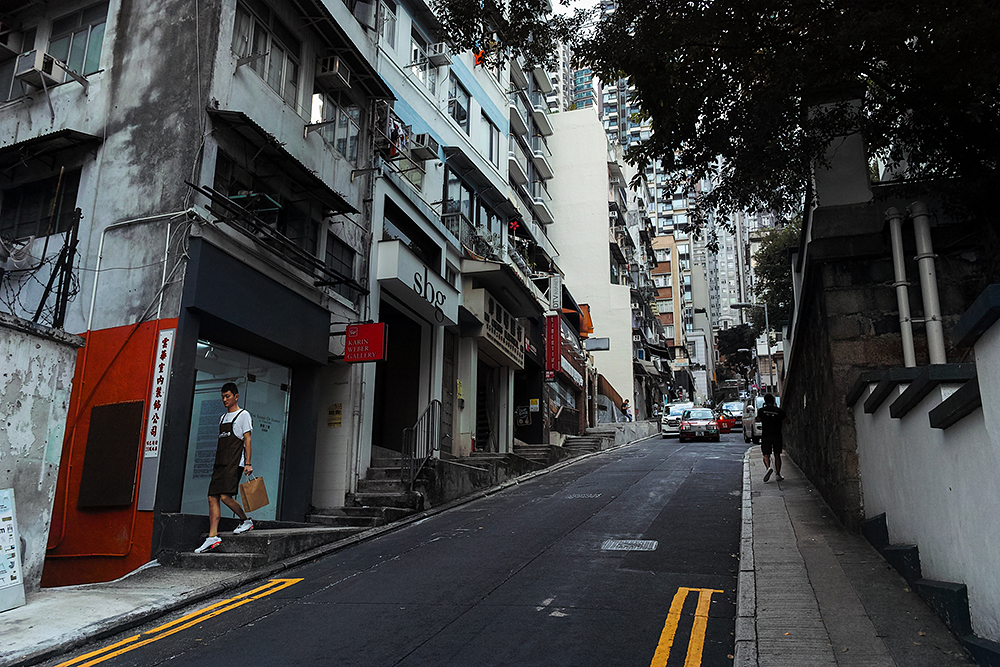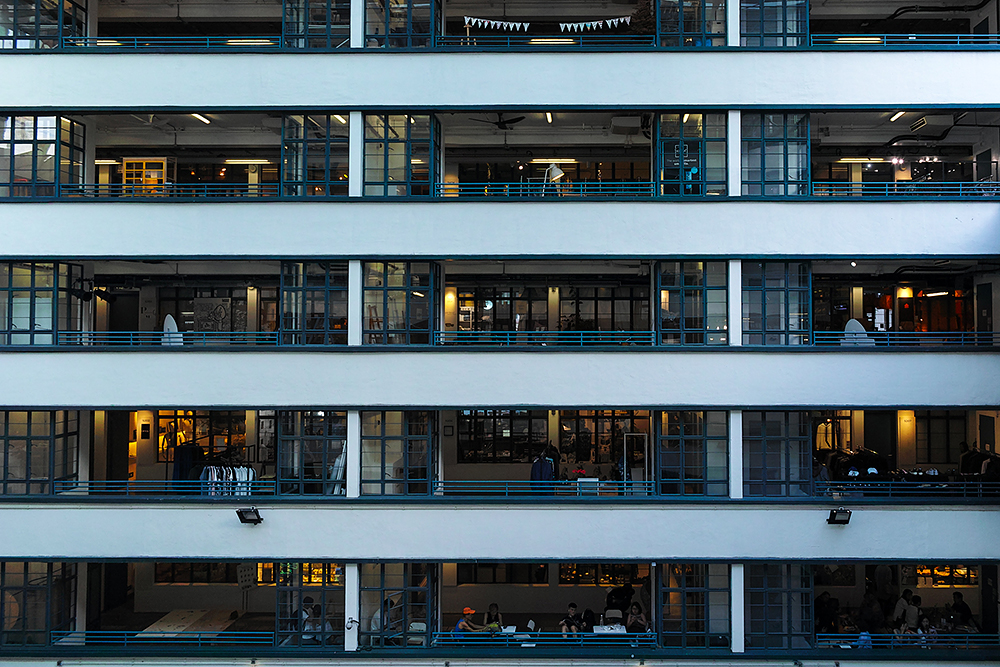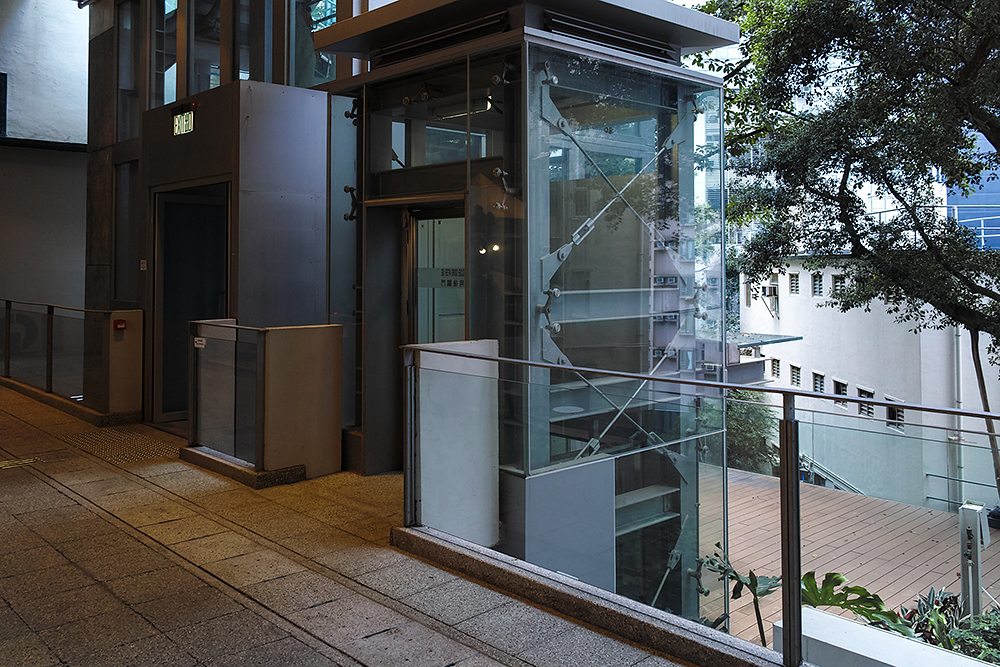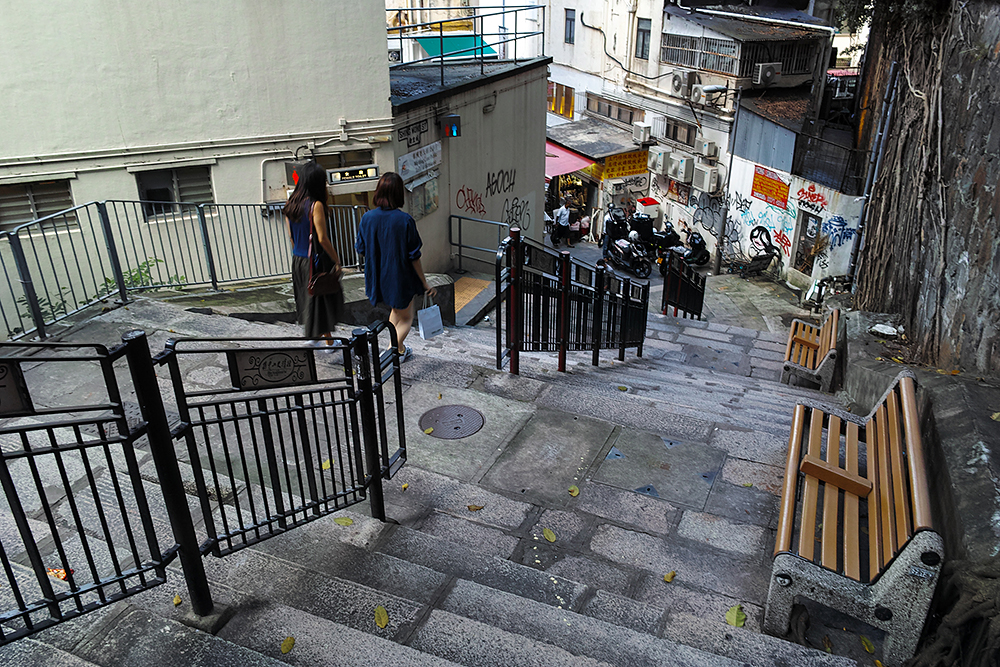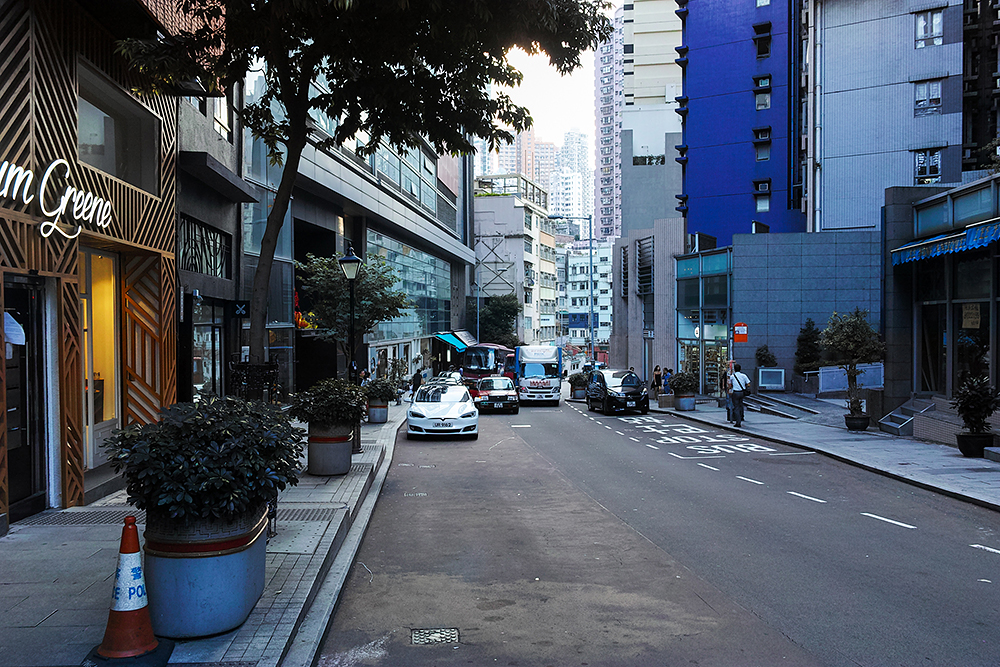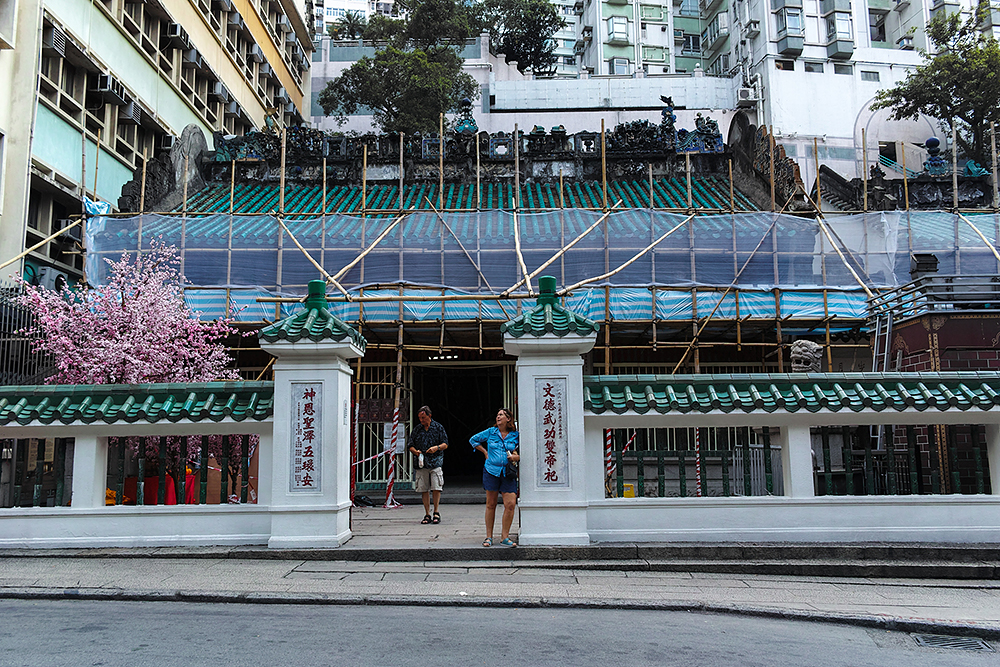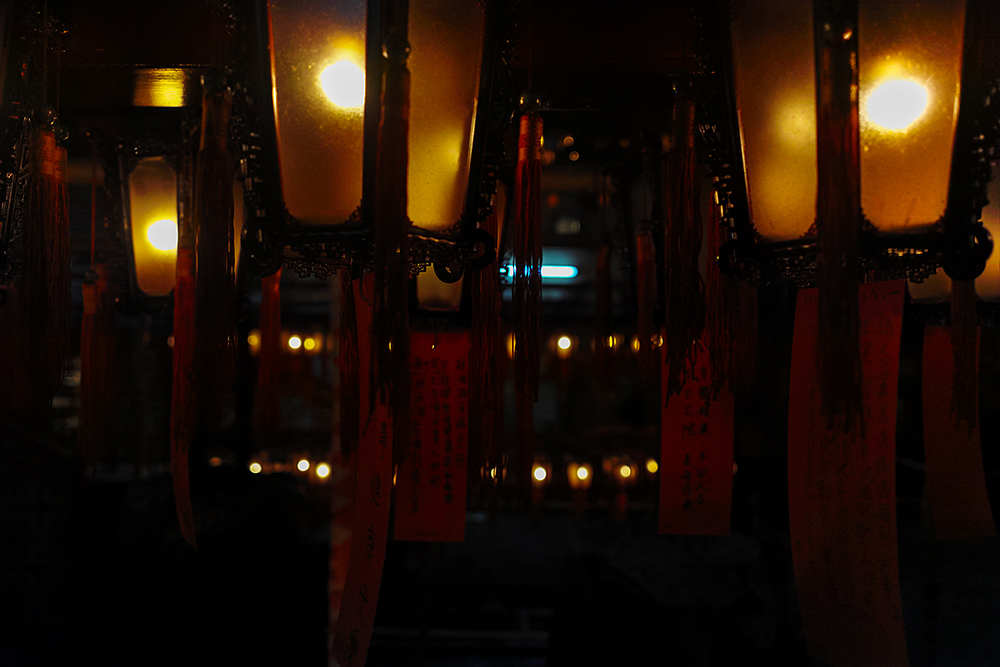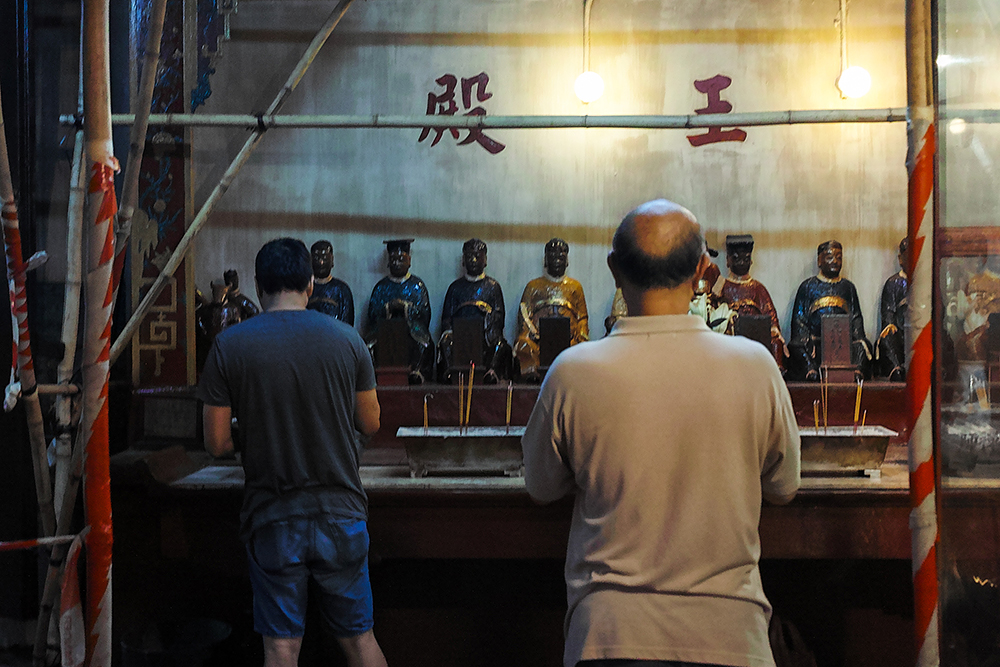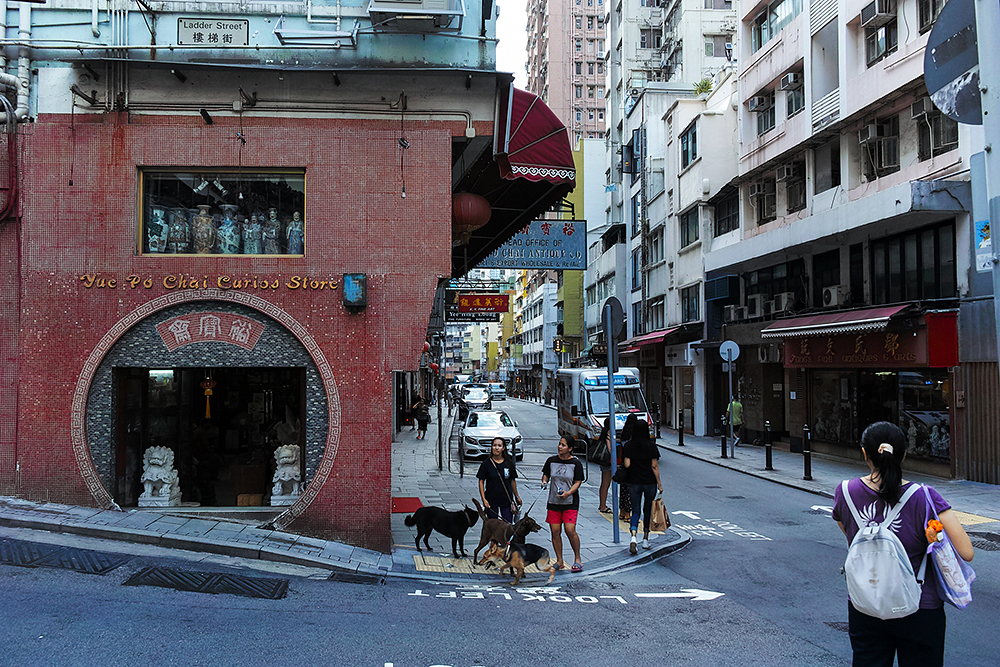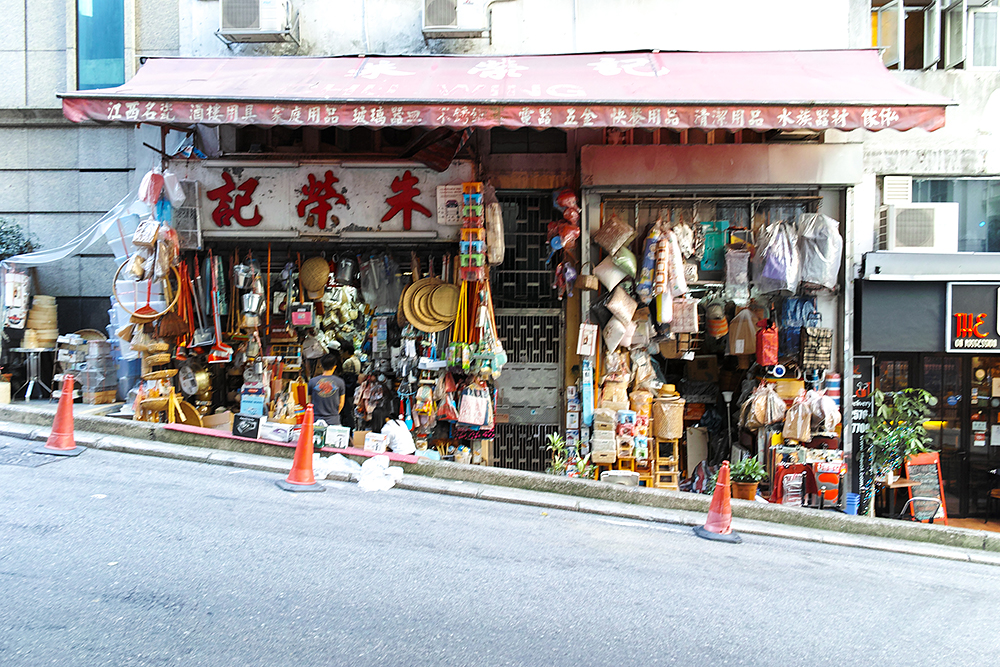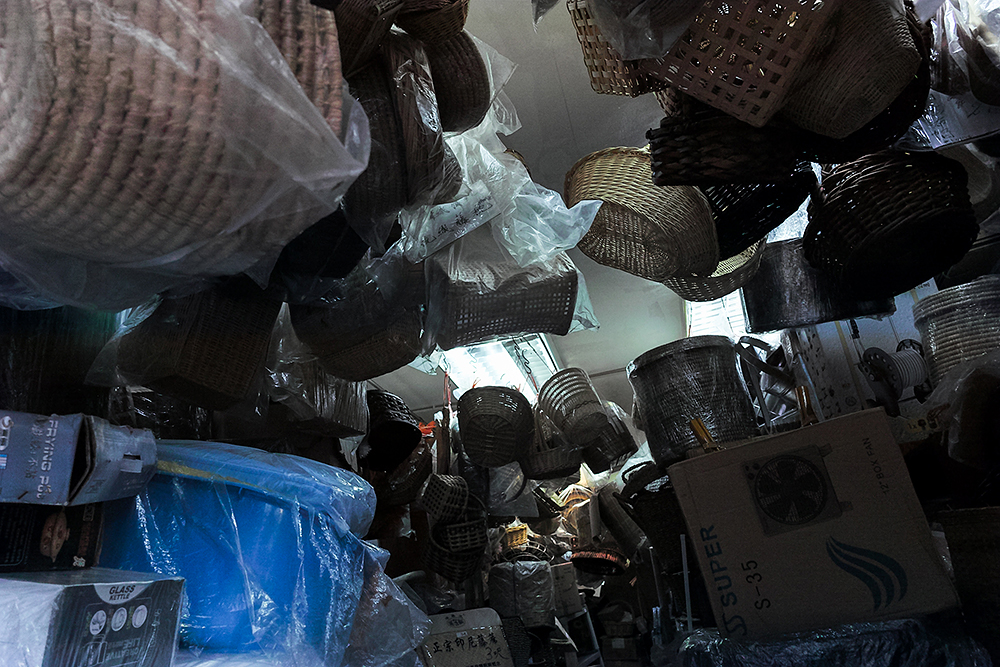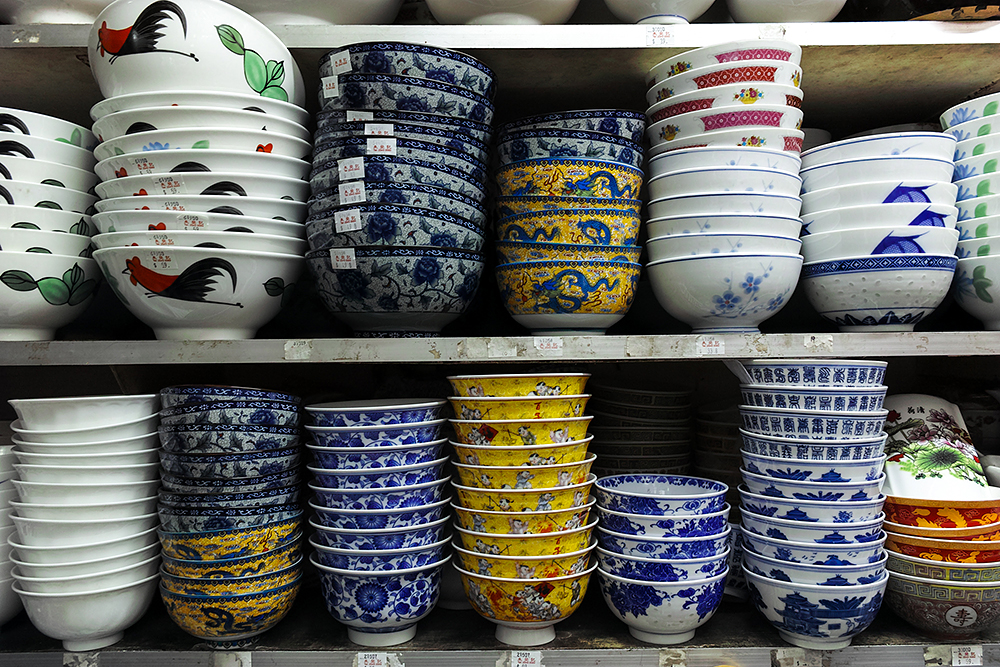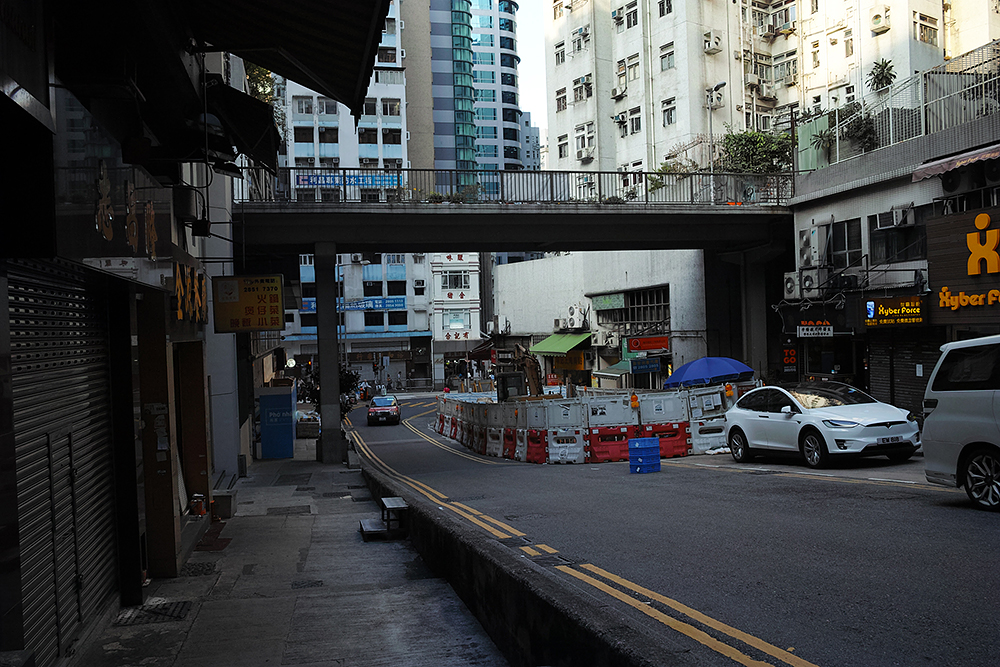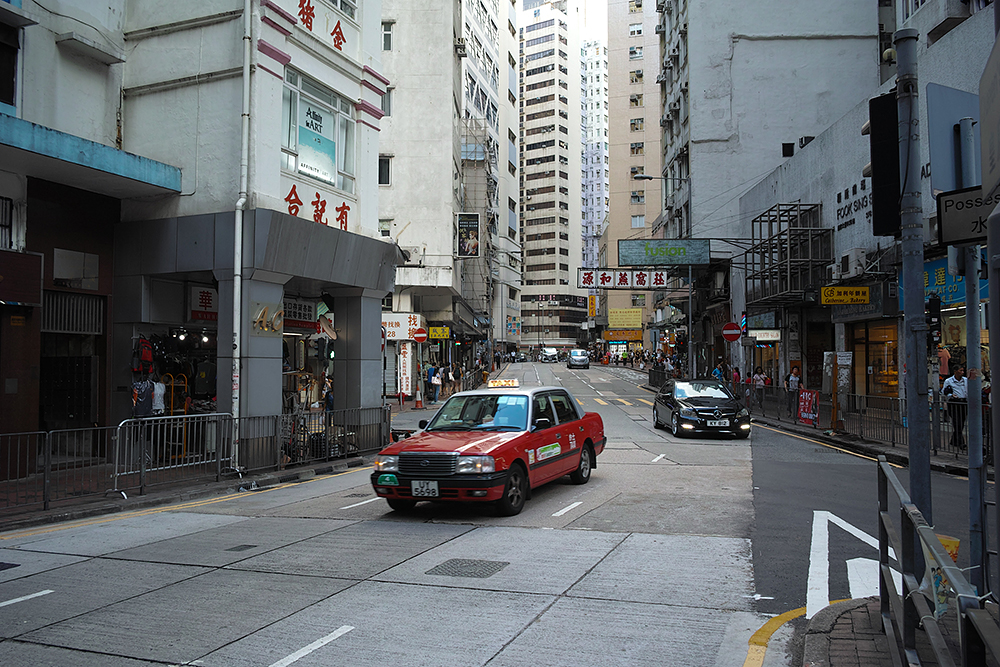 Random Articles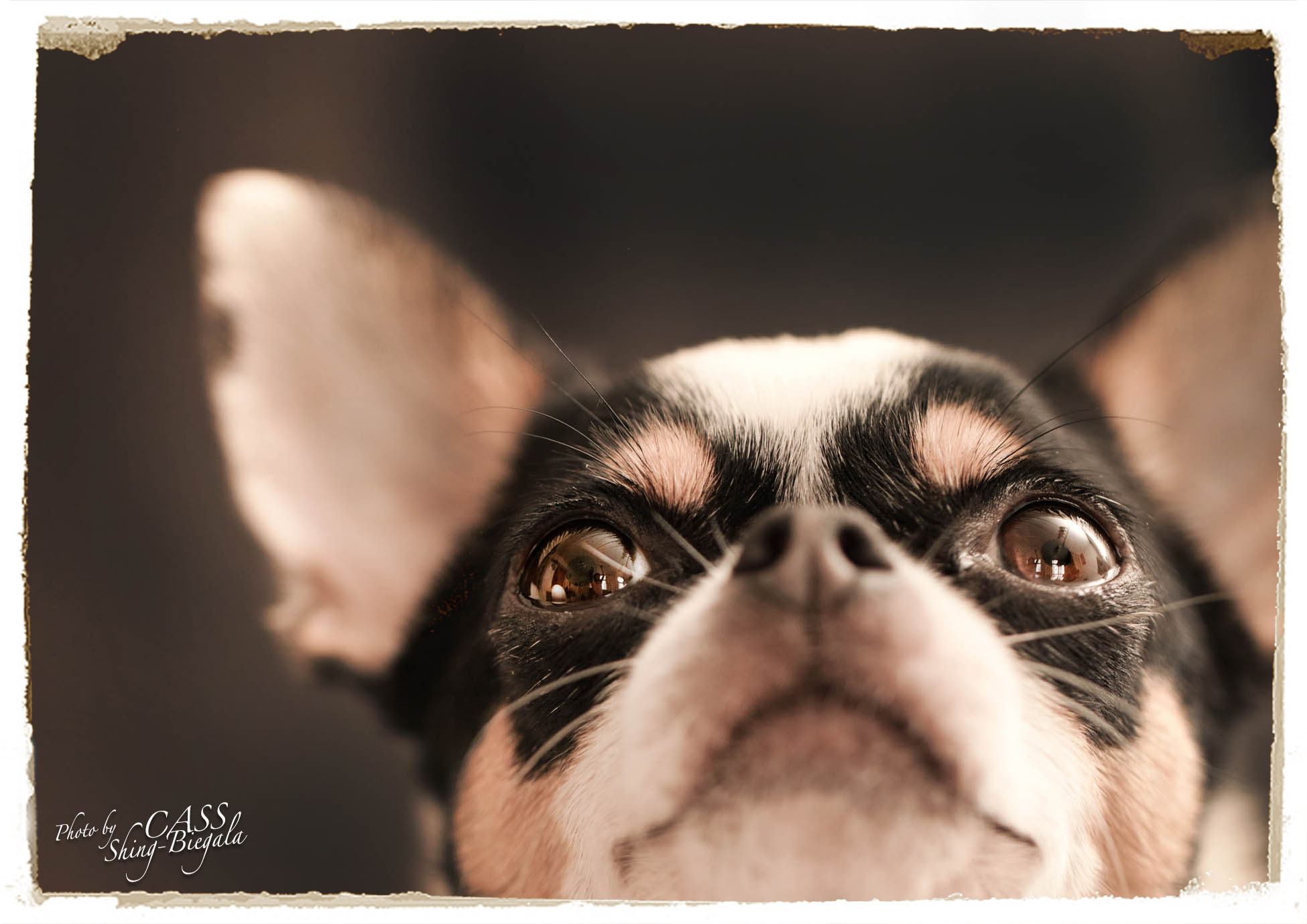 Let's make better use of our cameras' functions to capture great pet shots. If you currently rely mostly on Auto Mode and are dissatisfactory with your photos, this article will help you greatly. Learn several basic and simple skills and methods and see the big improvement yourself!