Capture Big Waves Crashing Onto the Shore of Tung Lung Chau
Tung Lung Chau, also known as Tung Lung Island or Nam Tong Island, houses many naturally formed sea caves. Villagers there used to call these caves as "holes", and this is how the island got its name as the pronunciation is similar in Cantonese. Tung Lung Chau is the southernmost island in the Sai Kung district, and is located off the southern tip of Clear Water Bay Peninsula. Although with only an area of 2.42 km2, the island offers many natural landscapes, ranging from spectacular scenes of waves crashing onto the cliffy shore to beautiful views of Clear Water Bay Peninsula. It is thus a popular location for rock climbing and camping in Hong Kong.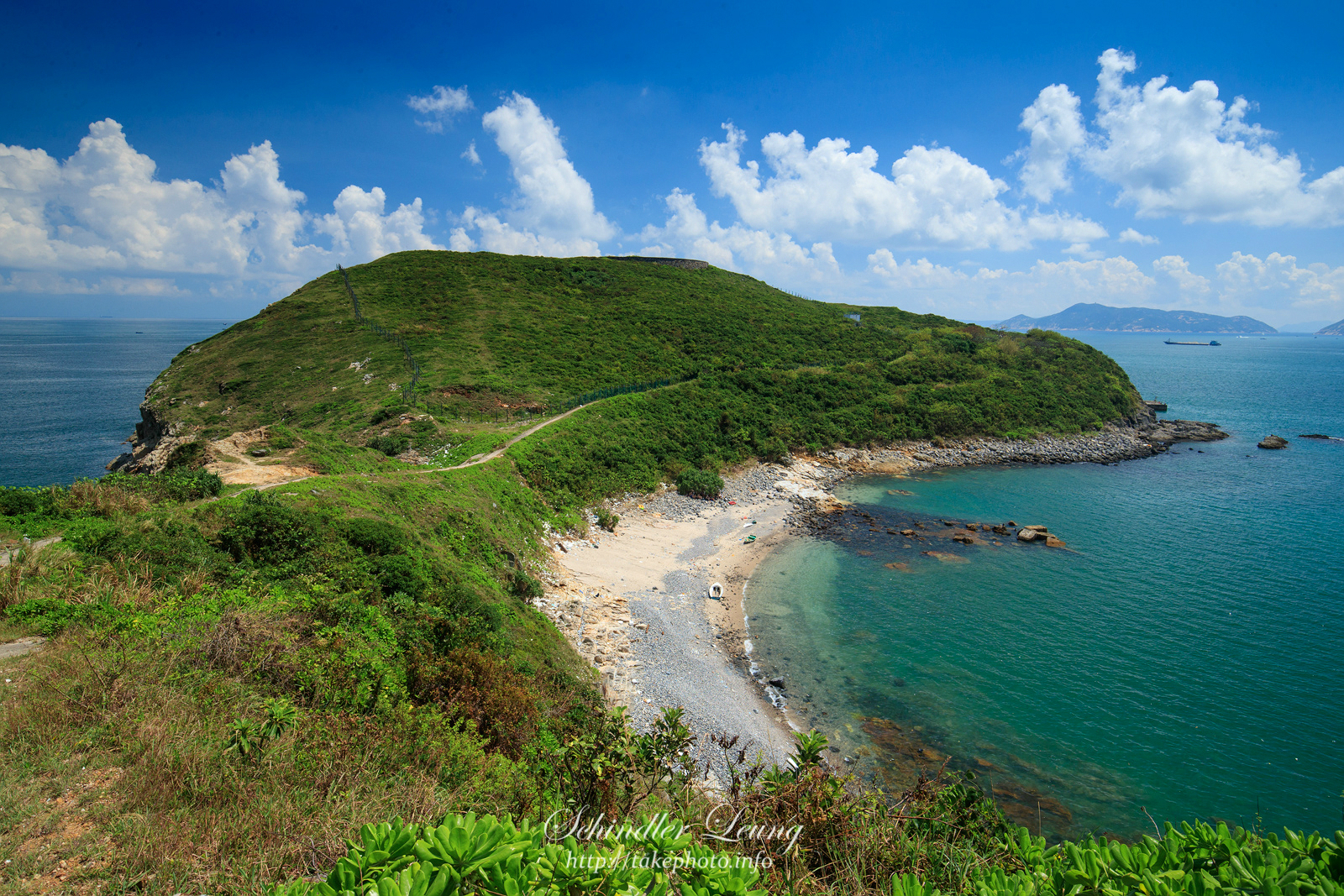 To visit, we can take the regular kaito ferry from Sam Ka Tsuen at Lei Yue Mun or Sai Wan Ho. Be reminded that the kaito ferry service only operates on Saturday, Sunday and public holidays. Also check the time for the last ferry back when you plan the trip. For more information about the kaito ferry service, please refer to the Transport Department website:
http://www.td.gov.hk/en/transport_in_hong_kong/public_transport/ferries/service_details/index.html
. We joined the instructor and participants of Landscape Photography Course this time and departed from Sam Ka Tsuen Ferry Pier to explore the beauty of Tung Lung Chau.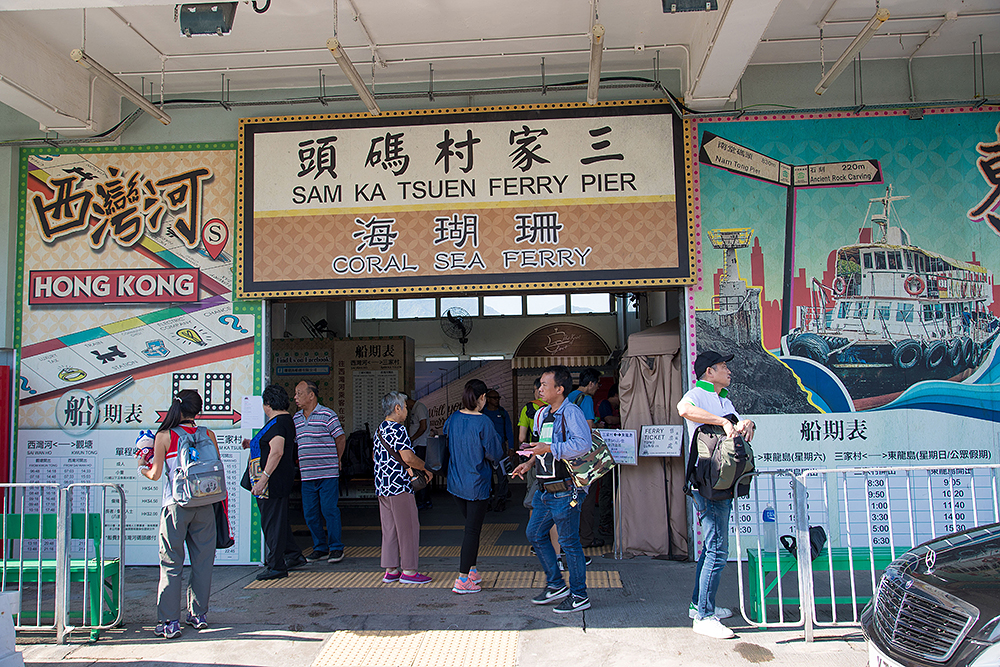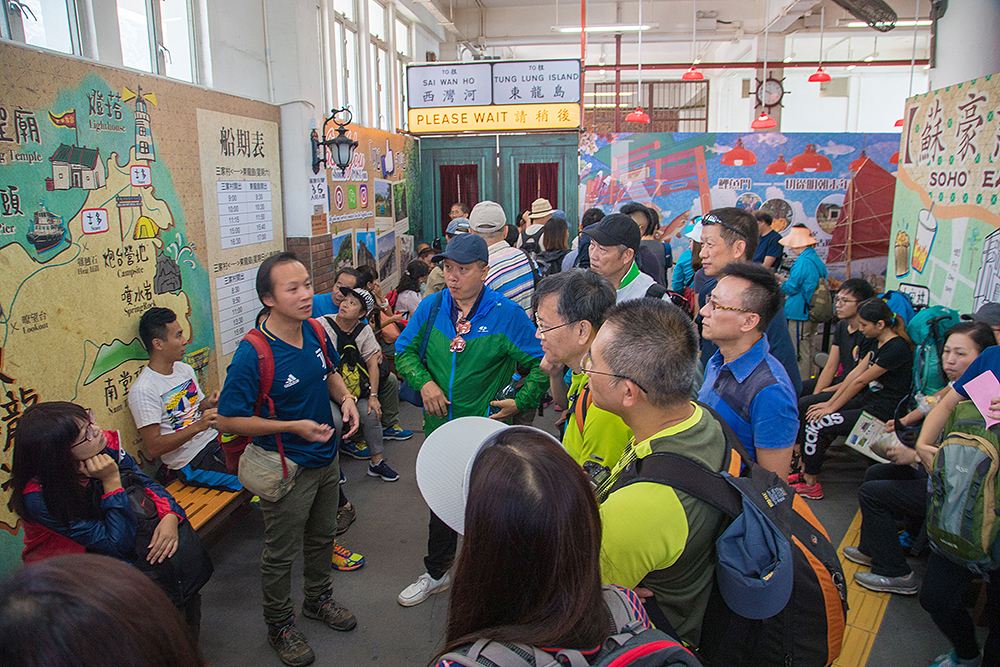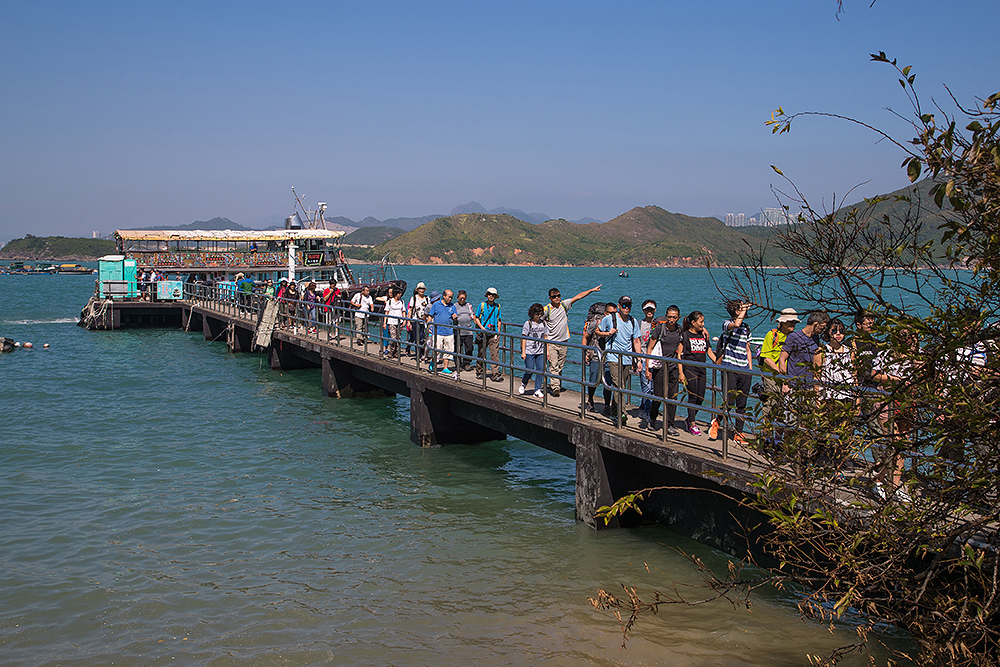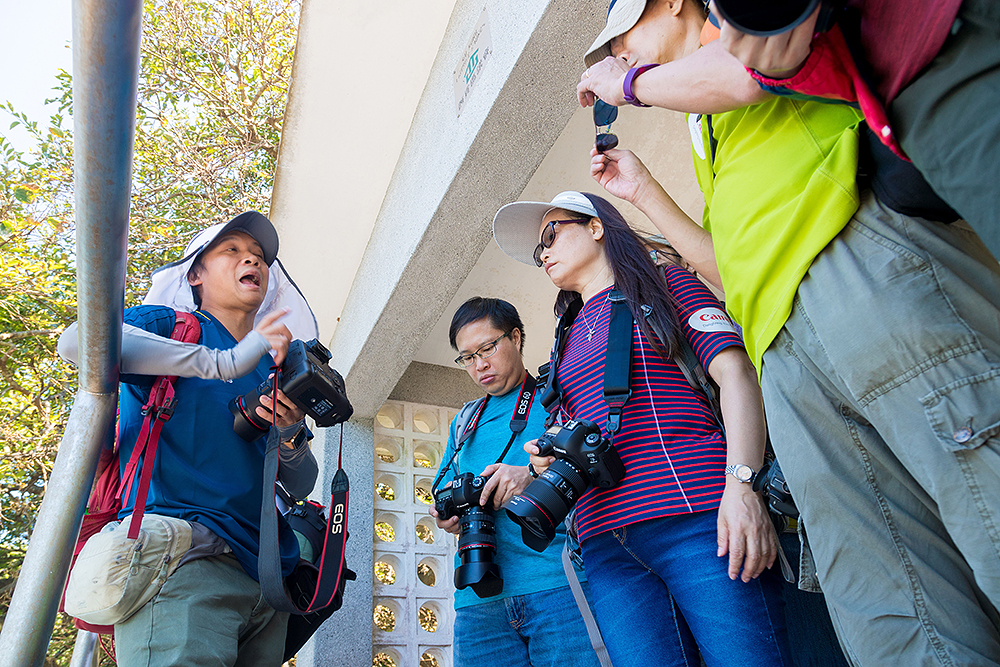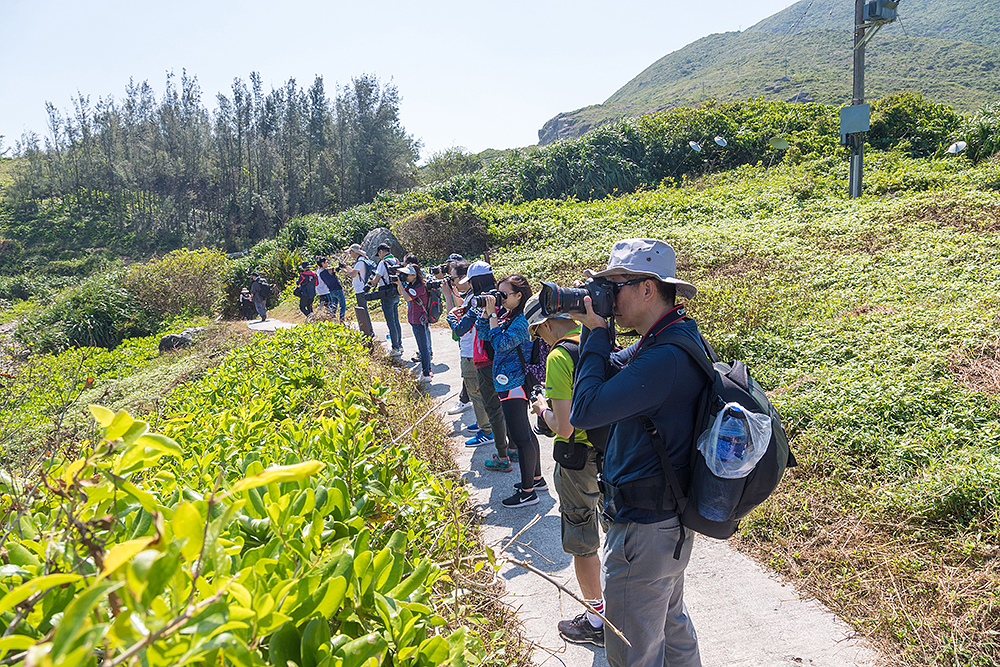 On such a sunny day like this, attaching a Circular Polarizing Filter to the lens front can capture a bluer sky. A Circular Polarizing Filter utilizes a dual-lens-element design. Simply turn the front lens element until the colors are at their brightest and press the shutter to take a photo. Bear in mind that a Circular Polarizing Filter works best only when the camera is positioned at 90° to the light source (the sun) - i.e. when the light source is right above the camera. A reminder from the instructor was that we had to turn the filter by 90° if we wanted to take a vertical shot after a horizontal one.