Capture the Flowing Clouds - Daytime Long Exposure Guide
Photography is more than just about keeping a photo record of the daily life. It's fun as it can create images that are invisible to the naked eyes. Long exposure photography is one of the techniques to achieve this. Long exposure can capture the trace of movement, and is thus often used in capturing subjects like traffic trail or star trail. By applying this technique on landscape photography, we can add drama to the photos. In this article, we will demonstrate how to create photos with greater contrast through photographing the clouds (flowing subject) and the halfway craved stone hill (static subject) at the old quarry in Sam Ka Tsuen.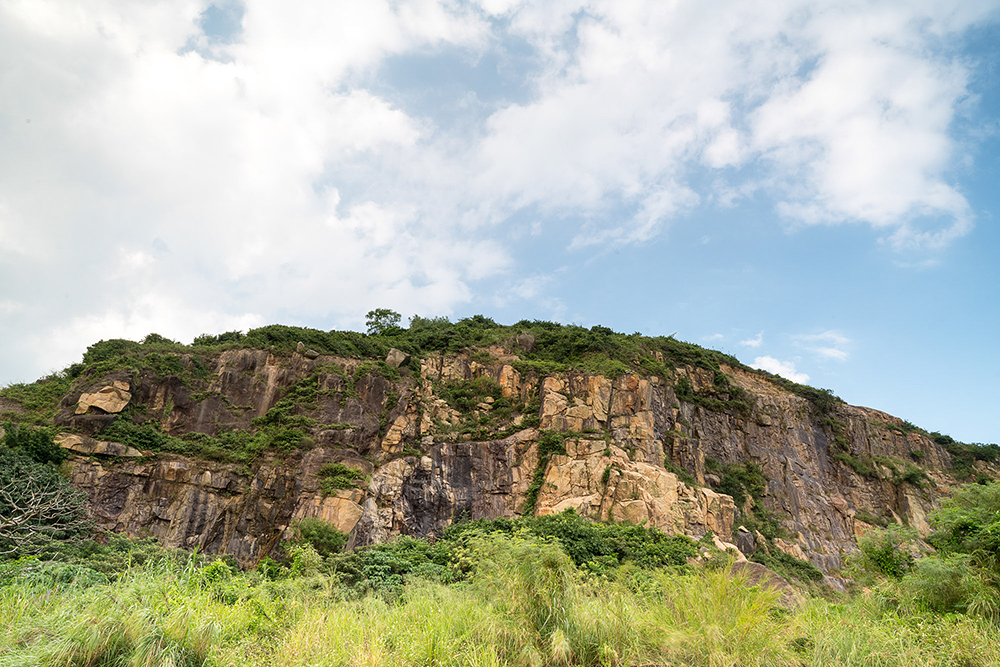 When it comes to long exposure photography, even minute shaking can ruin the final image clarity. Therefore, we need to put the camera on a tripod, and it's better to use a tripod with high loading capacity. That being said, we don't suggest hanging heavy object to the hook attached on the tripod's central pole unless the object can reach the ground as the tripod may move when the object hanging in mid-air is blown by the wind.
Besides, since we are shooting in daytime, we advise to use a ND filter in order to achieve the desired result. The level of light reduction of a ND filter is indicated by its ND value. For example, ND-2 refers to a 2-stop reduction in EV, while ND-4 means a 4-stop reduction in EV and so on. For more information and application reference regarding ND filters, you can refer to the article
"The Essential Guide to Filters for Landscape Photography"
. For camera settings, use Bulb Mode and the lowest ISO and set the aperture to f/8 - f/11. For the subject this time, we need to ensure that the shutter speed is longer than 30s after attaching the ND filter in order to capture the silk-like flowing clouds.
Below are three photos captured with different exposure times. We can see the difference with the change of shutter speed.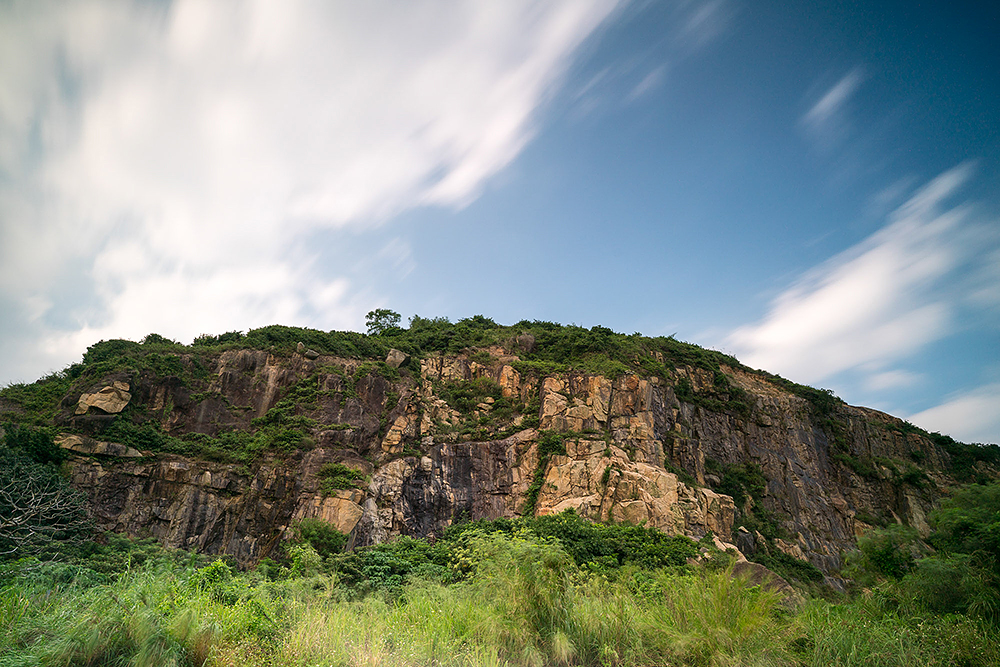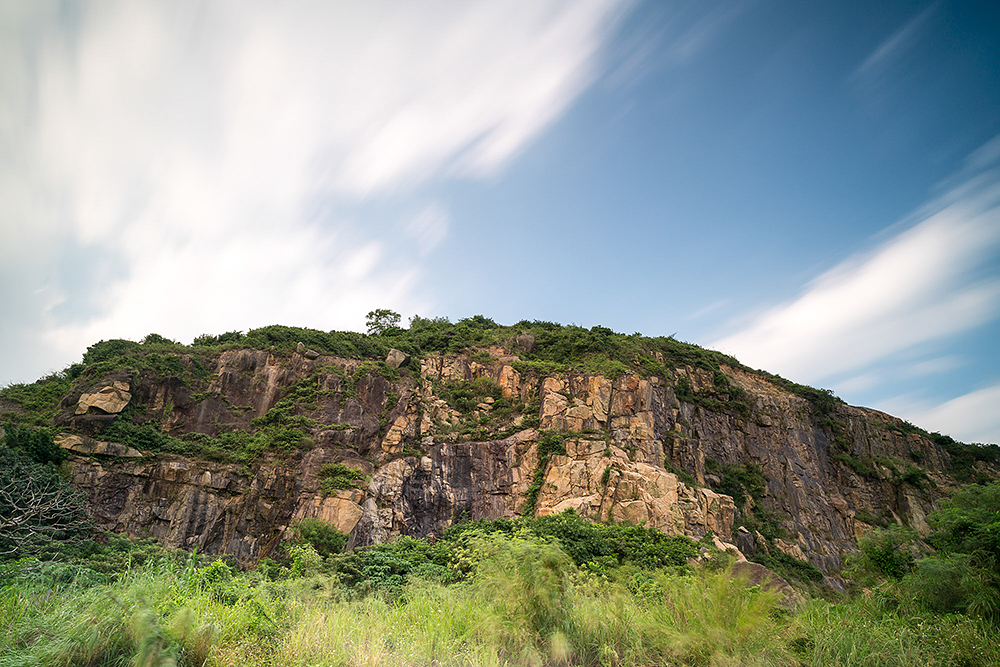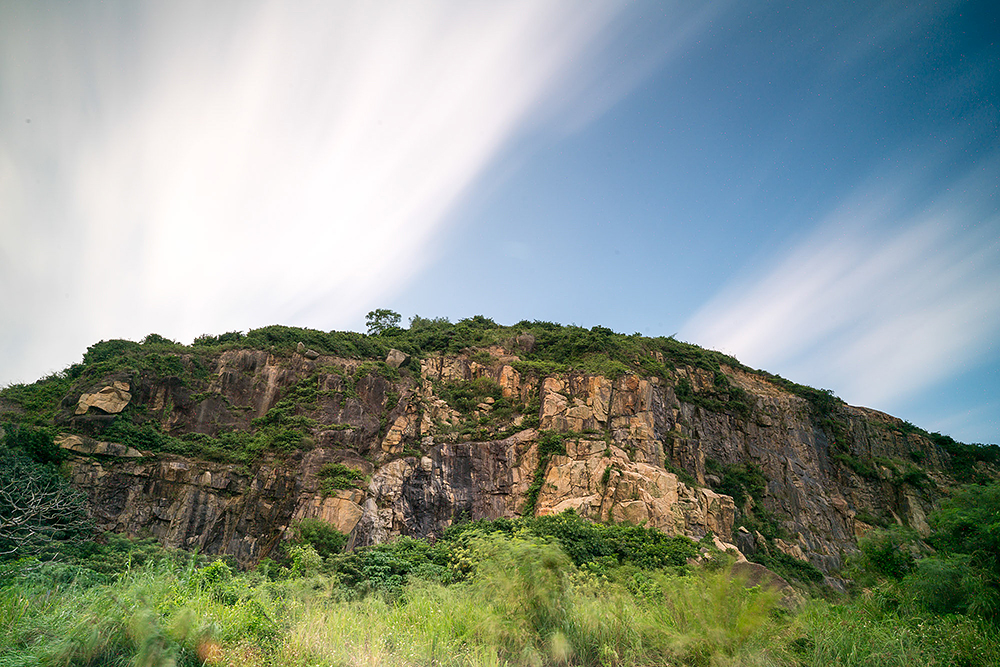 A reminder is that it isn't always the longer the better in long exposure photography. We have to adjust the camera settings based on the subjects we shoot. For example, when it comes to creating dynamic flowing clouds like the photos above, the second one (with exposure time of 71s) looks better than the third one (with exposure time of close to 7 mins). Long exposure photography is a technique that requires persistence. Try more with different camera settings and many interesting results are waiting to be discovered.