Che Kung Temple at Sha Tin - Welcome the New Year with the Sounds of Drum and Bell
Che Kung Temple at Sha Tin is always visited by a large number of devotees who come to worship the god and spin the fan-bladed wheel of fortune for good luck on the third day of the lunar new year. Declared a Grade 2 Historic Building, Che Kung Temple is ornamented with intricate divine creature carvings. This along with a giant statue of Che Kung and the rituals of praying and offering incense sticks are something worth photographing if you want to understand more about the local temple culture and soak in the Chinese New Year atmosphere!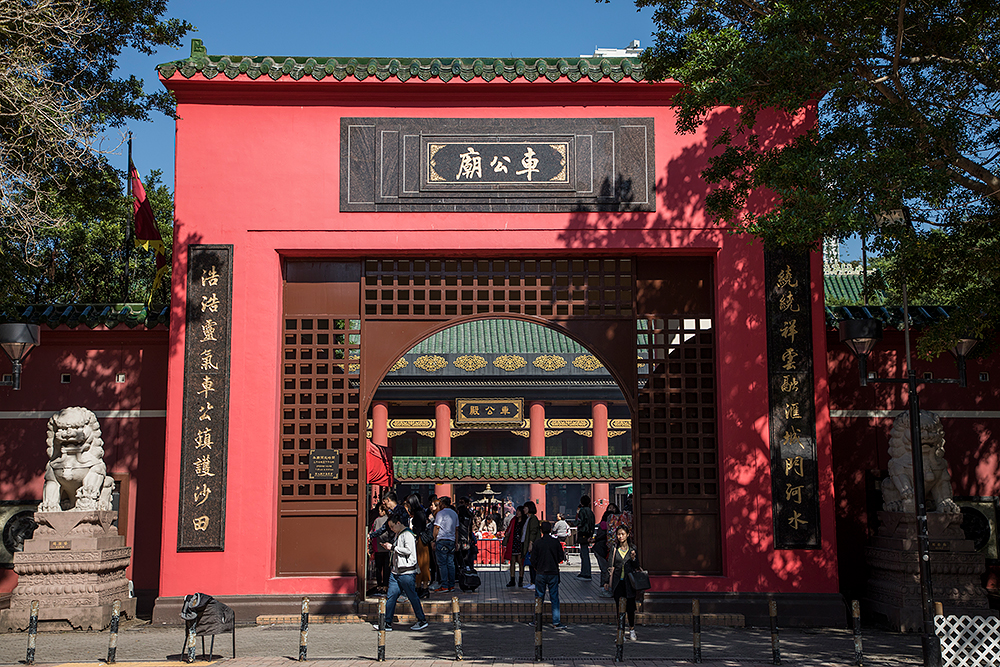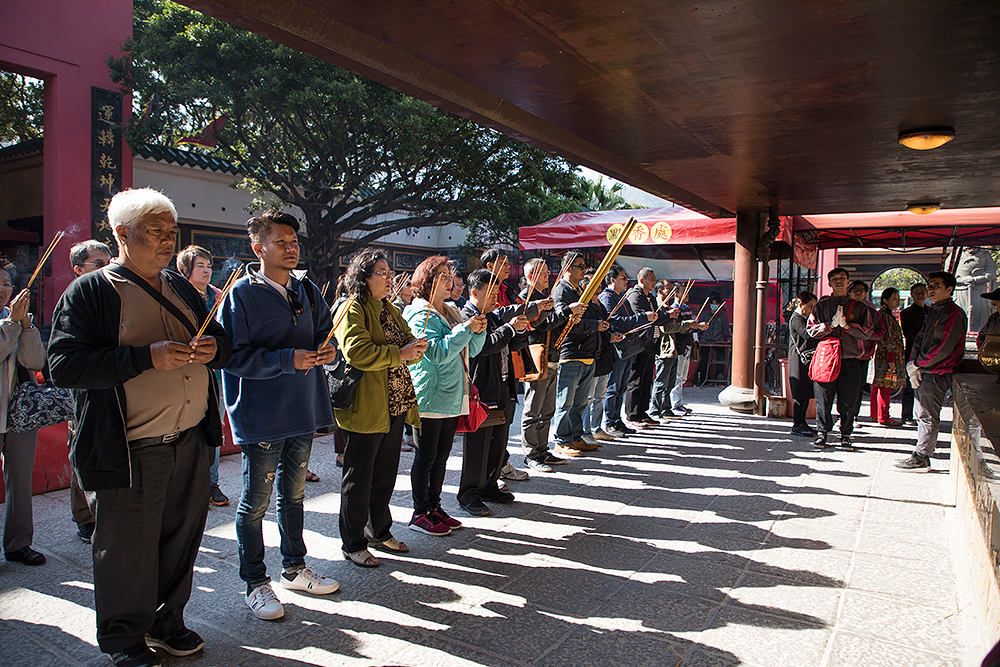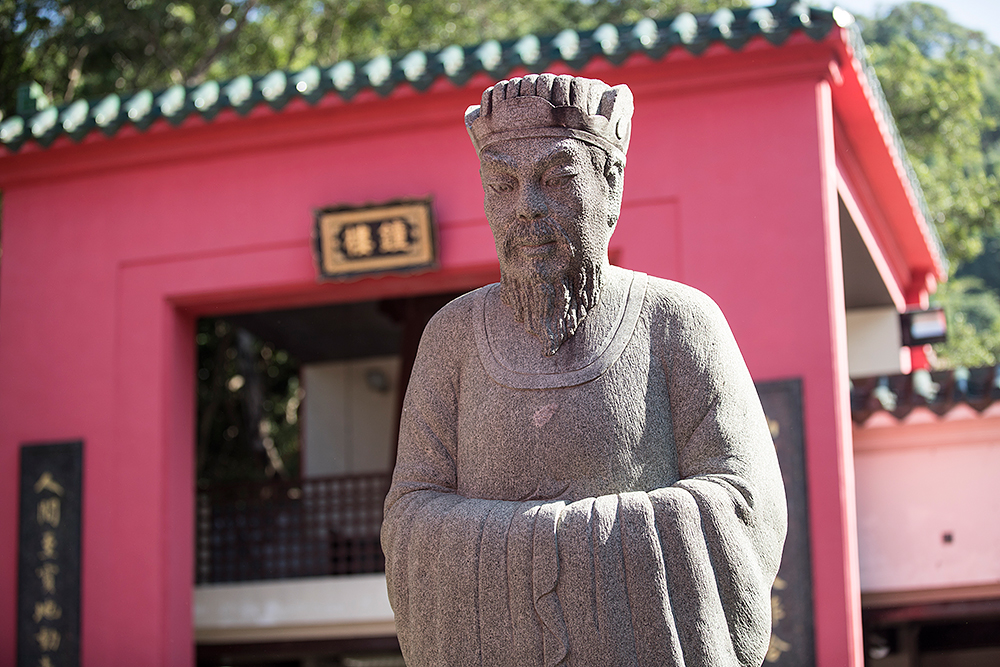 The original temple was built around 300 years ago. According to legend, Che Kung, a military commander of the Song dynasty (960 - 1279), was merited for his successful suppression of uprisings. He also escorted the Song dynasty's last emperor on his escape to Sai Kung in late Southern Song dynasty. His achievements led to him eventually becoming revered as a god. Three hundred years ago, this temple was built by the villagers to honour Che Kung in a desperate move to stop an epidemic that was spreading across the Sha Tin area. The temple we see today was renovated in 1994. We can take a glimpse of the original temple through the windows of the present temple but the original temple is not open for visit.