Standing on the Giant's Shoulder: The "Mask Rock" on Mount Nicholson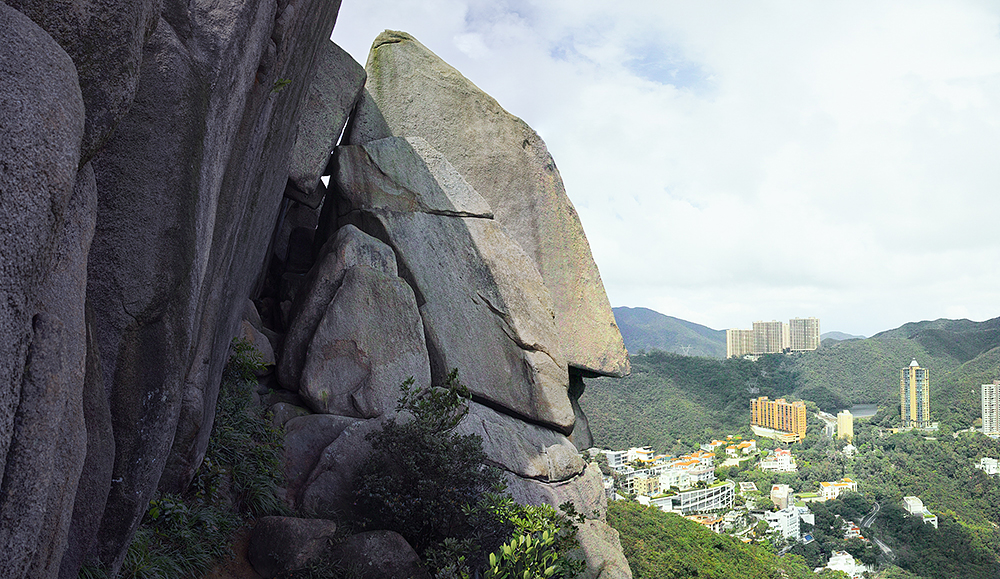 Located above Wong Nai Chung Reservoir in the middle of Hong Kong Island, Mount Nicholson, apart from being known as a luxury residential area, is also a famous hiking destination to see the landmark "Mask Rock". In fact, many interesting rock formations can be found in the countryside of Hong Kong. The "Amah Rock" in Shatin, "Dragon Boat Rock" in Ma On Shan, "Ghost Hand Rock" in Wong Cuk Kok Tsui are all brilliant works of human imagination. The "Mask Rock" is actually a pile of giant rocks stacked up at the mid-level of Mount Nicholson, resembling a giant in mask overlooking Deep Water Bay when viewed from the side.

The uphill path of Hong Kong Trail's beginning section lies behind a row of luxury residential houses on Black's Link will lead you to the "Mask Rock". If you go for photography only, you can go to Black's Link directly by transportation and start trekking and climbing for about half an hour to reach the destination. Though short, the route is a tough one as the latter half of it is not a proper path which means some climbing on the rocks are needed. This is not a route recommended for causal hikers. Make sure you have experience climbers to go with you.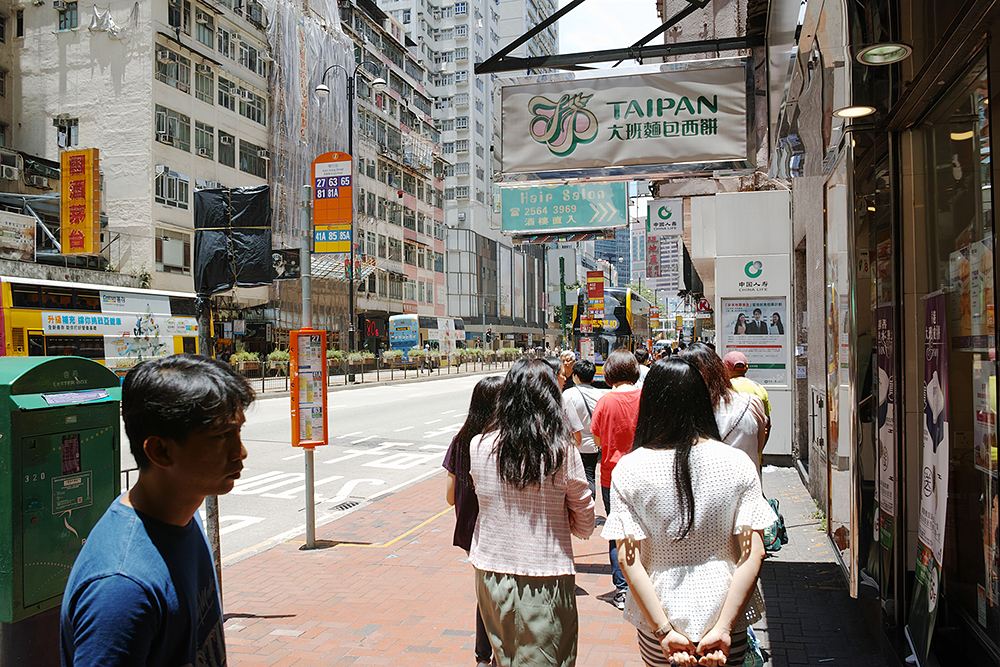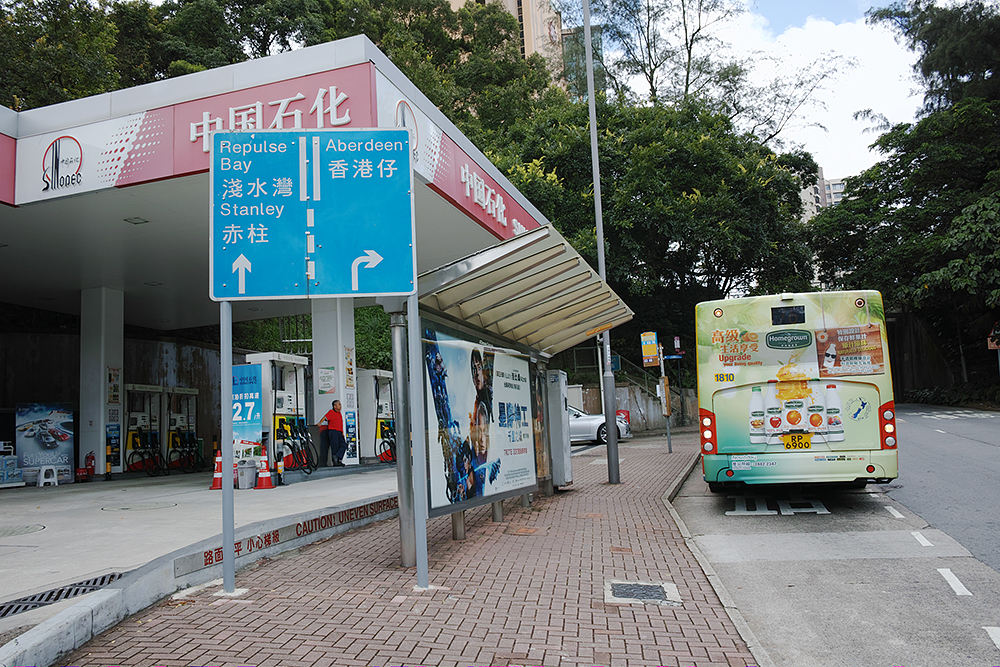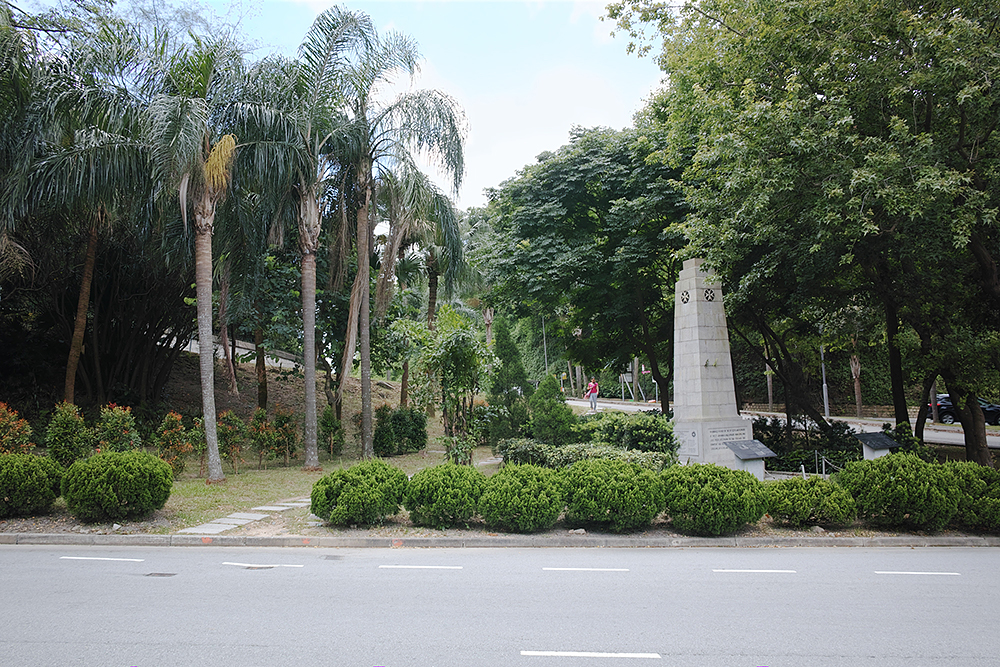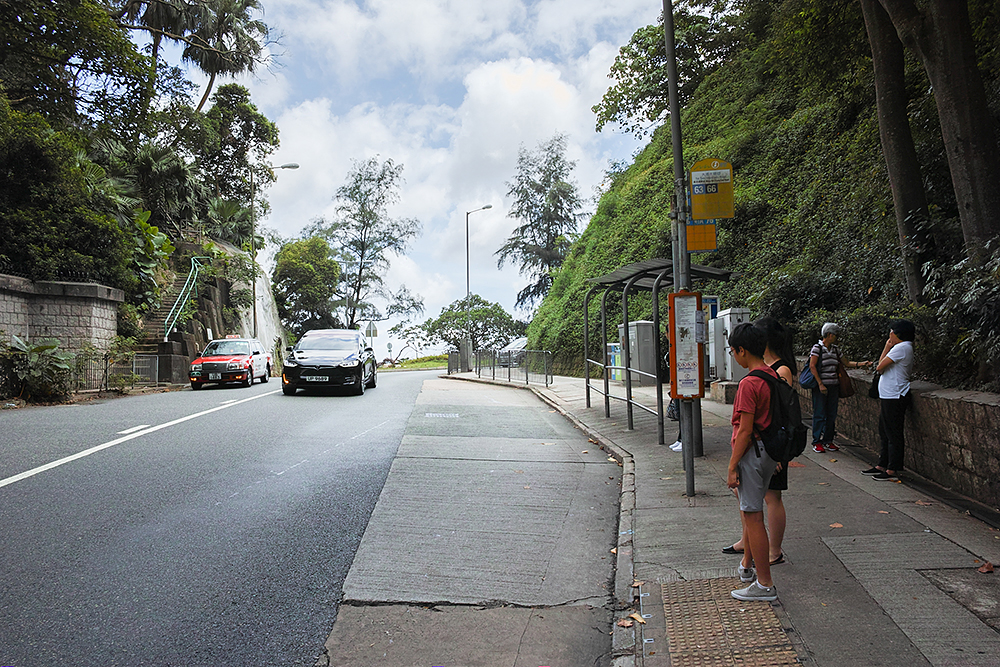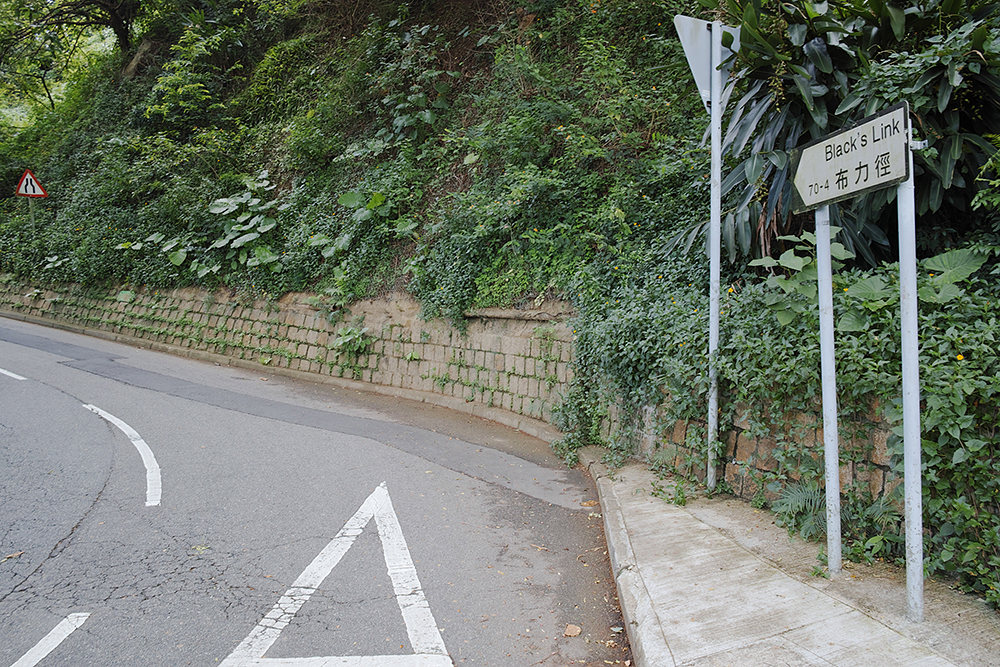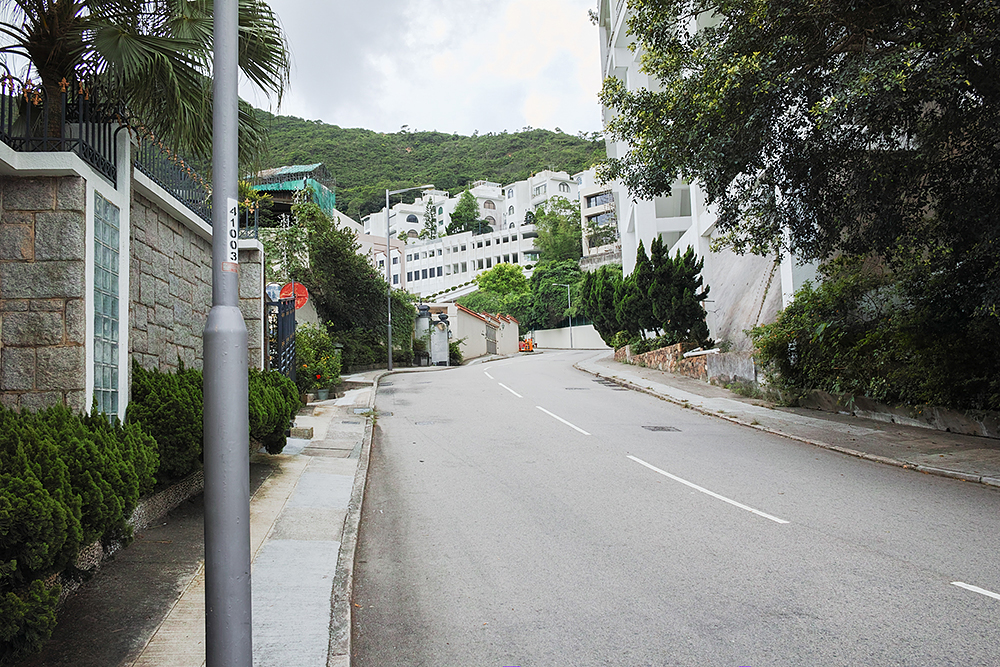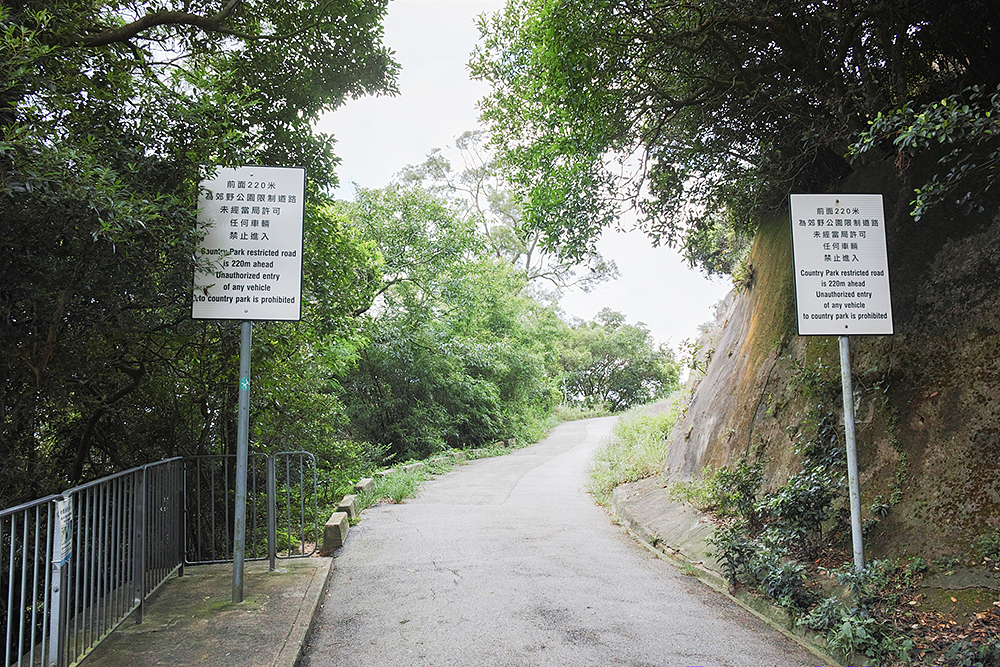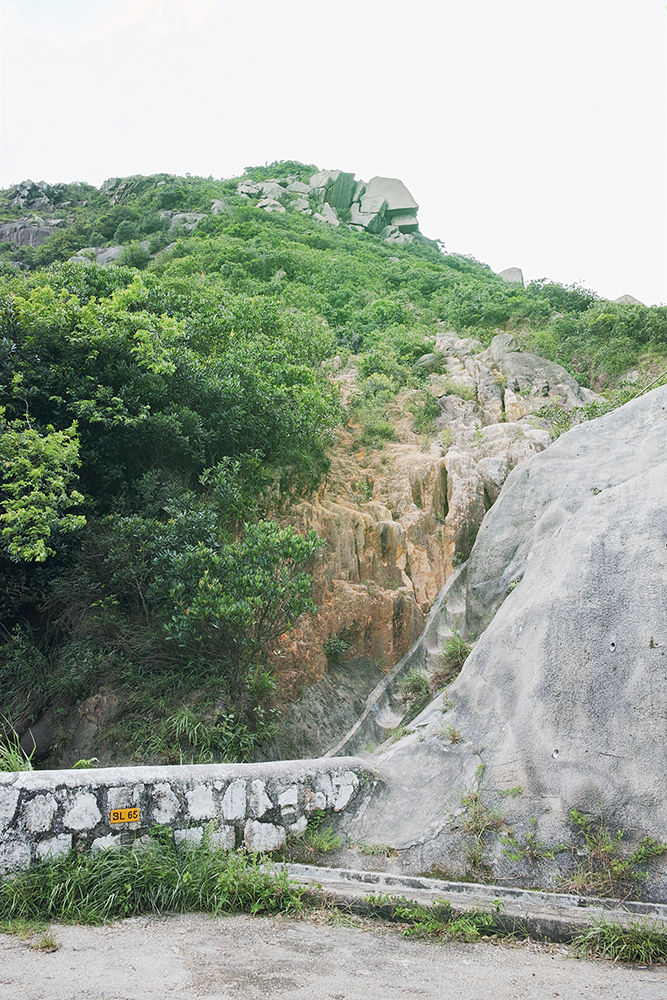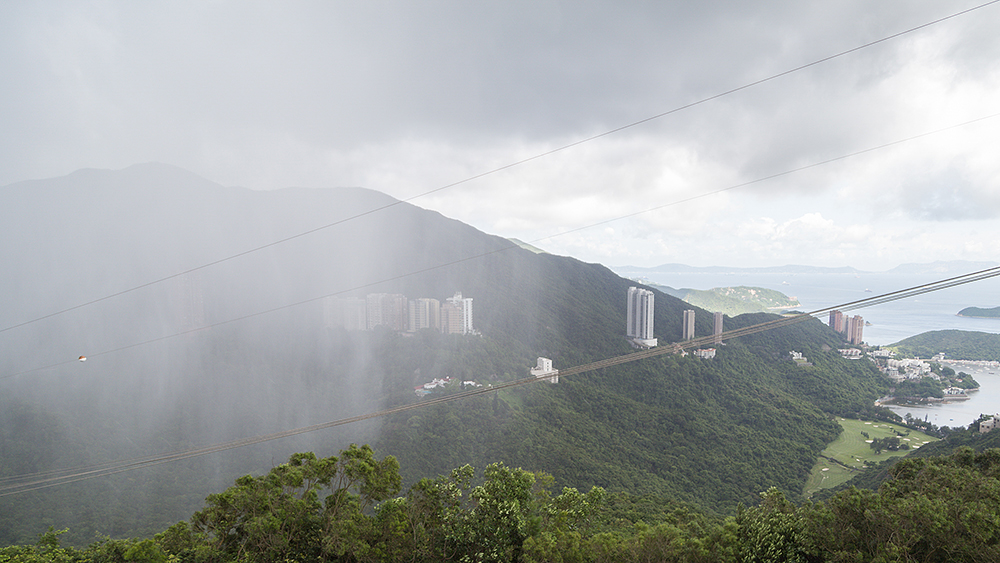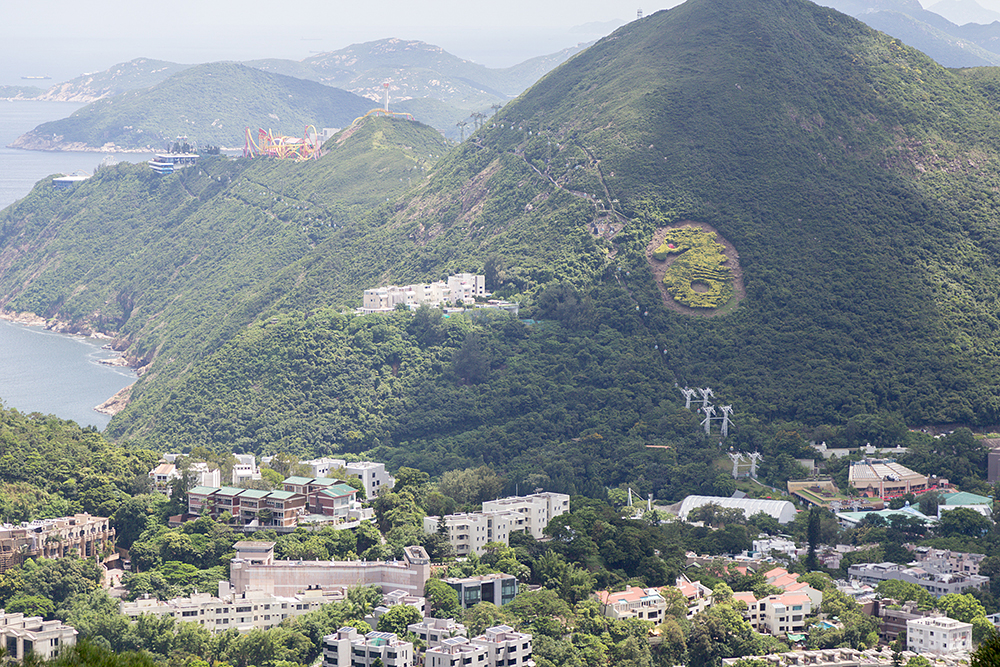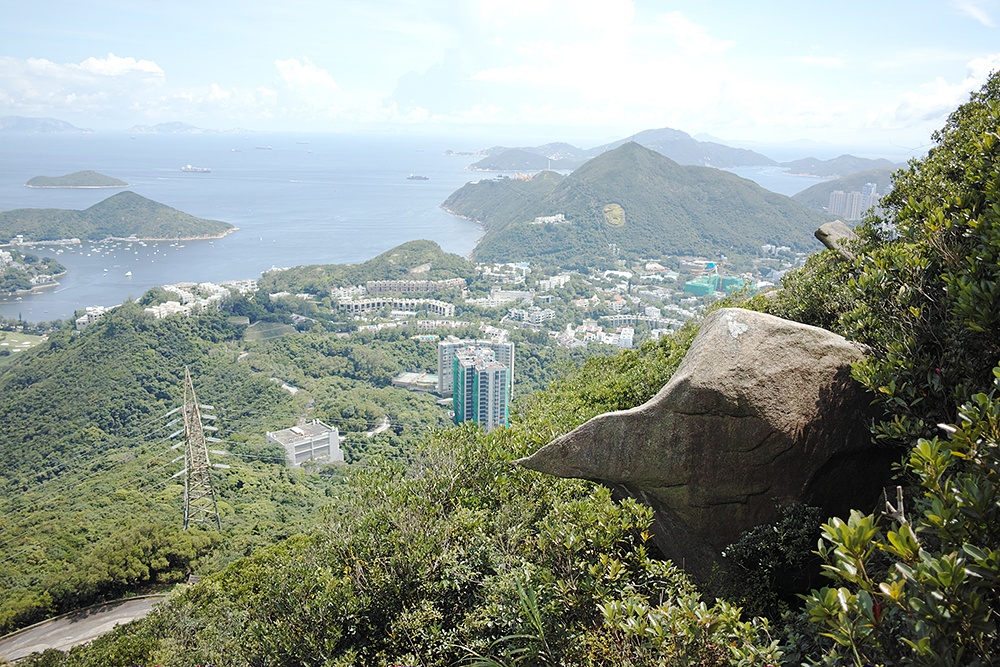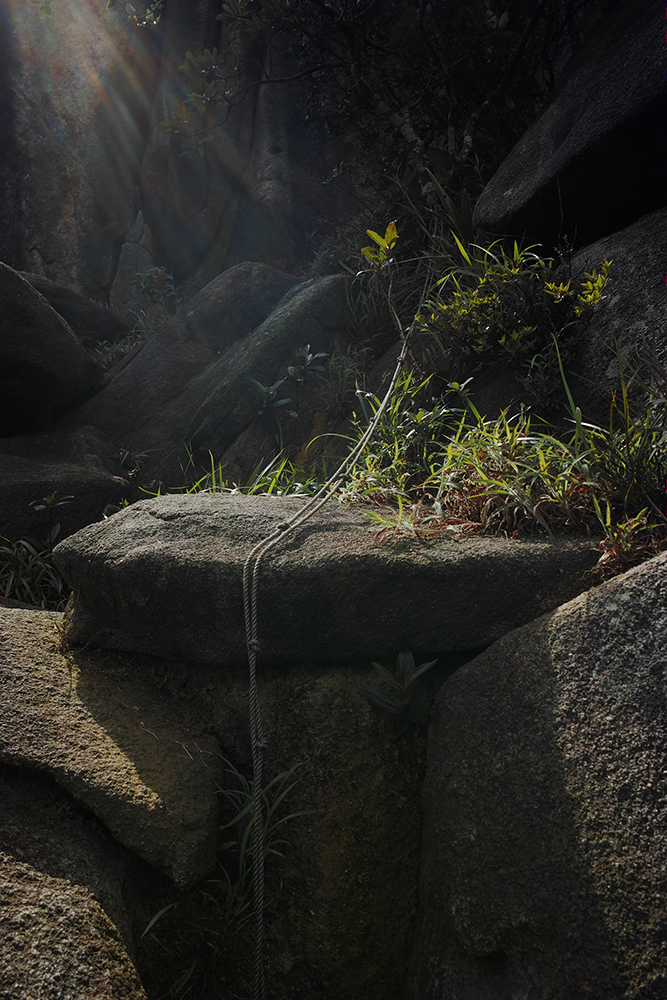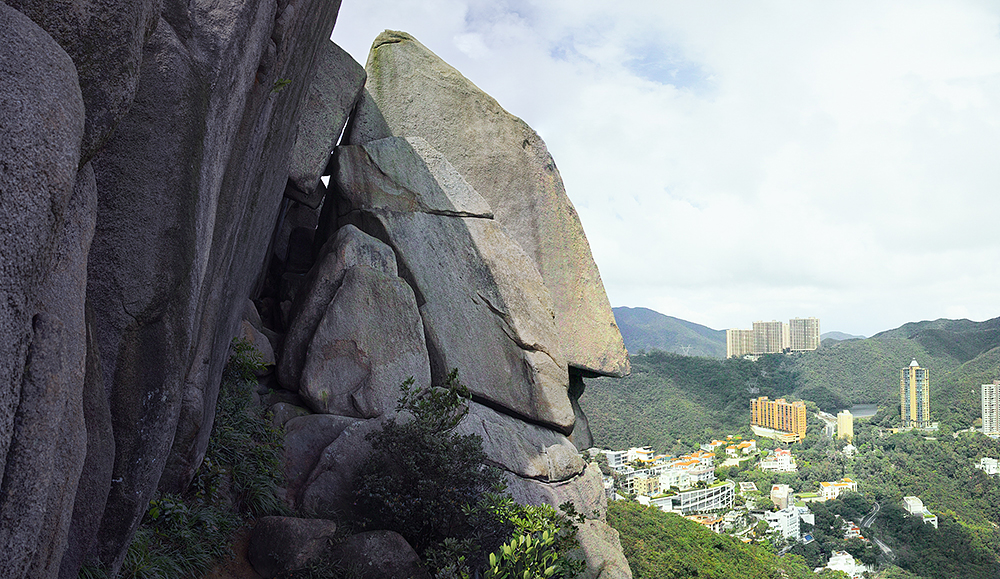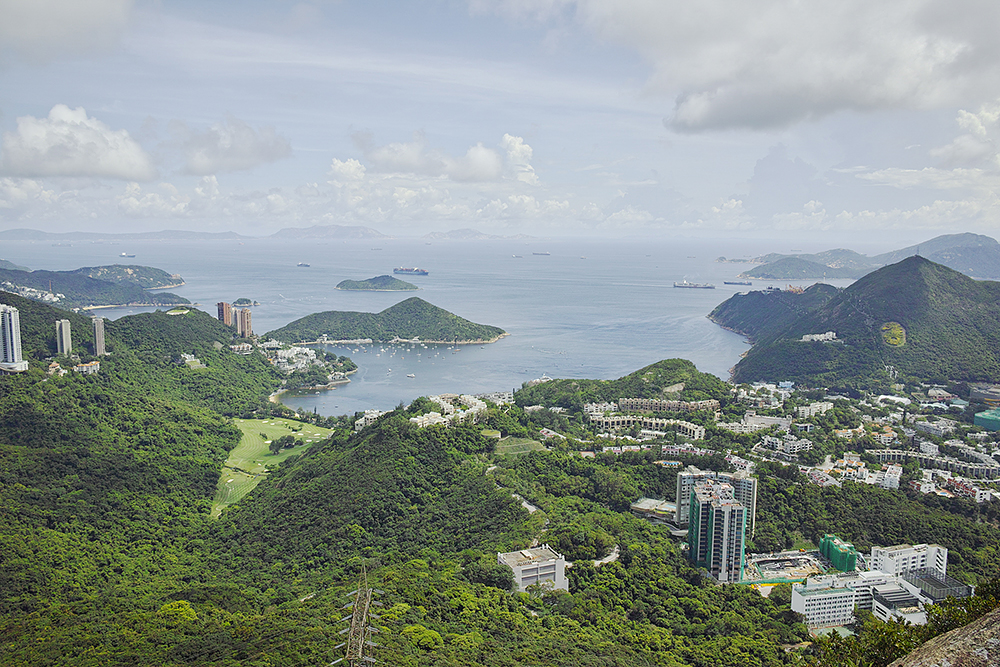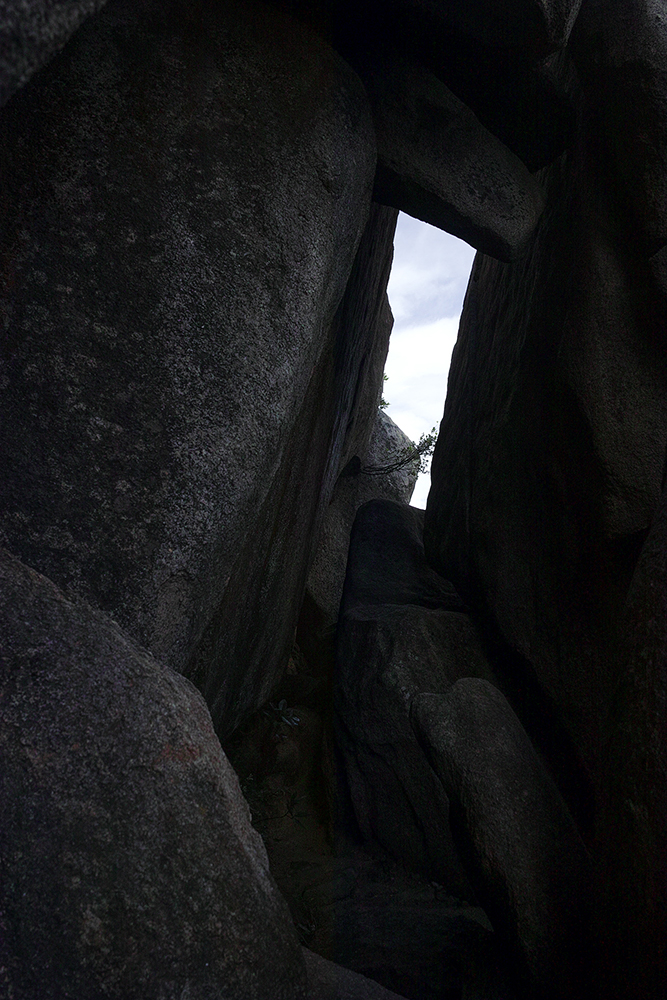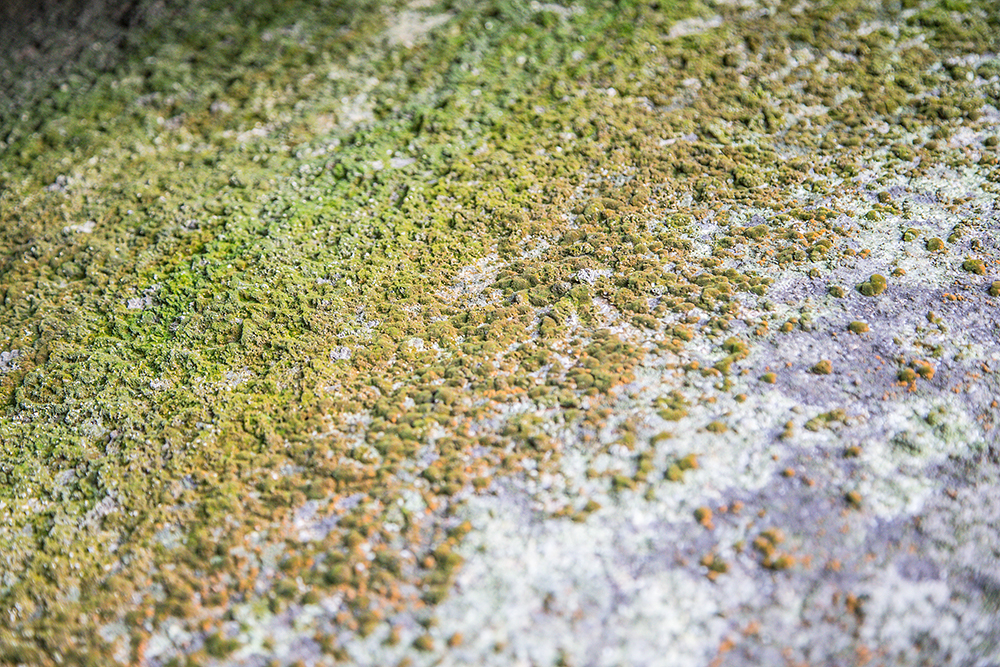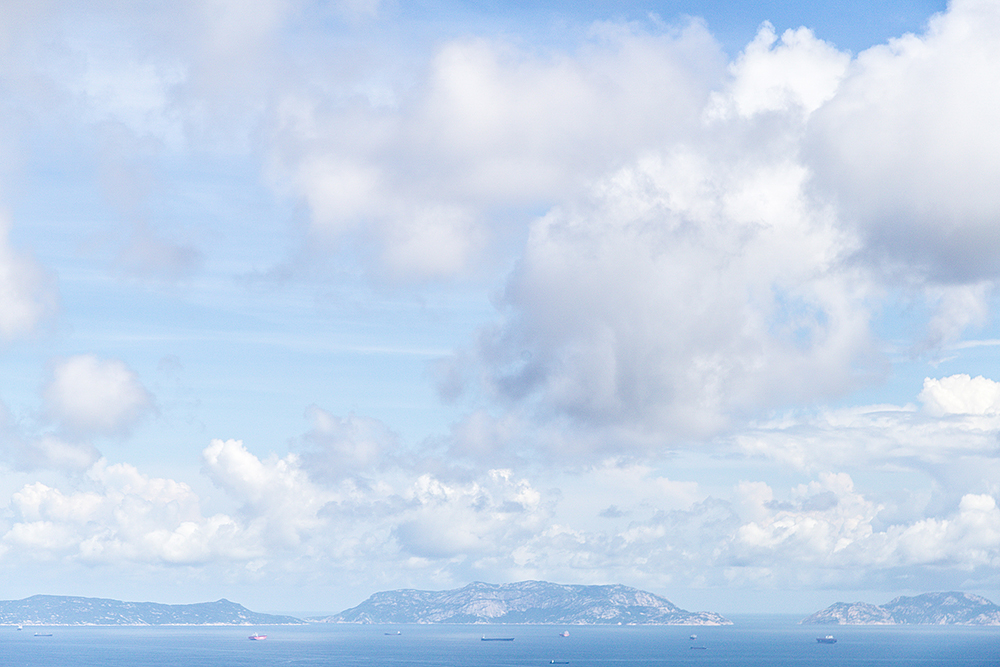 Random Articles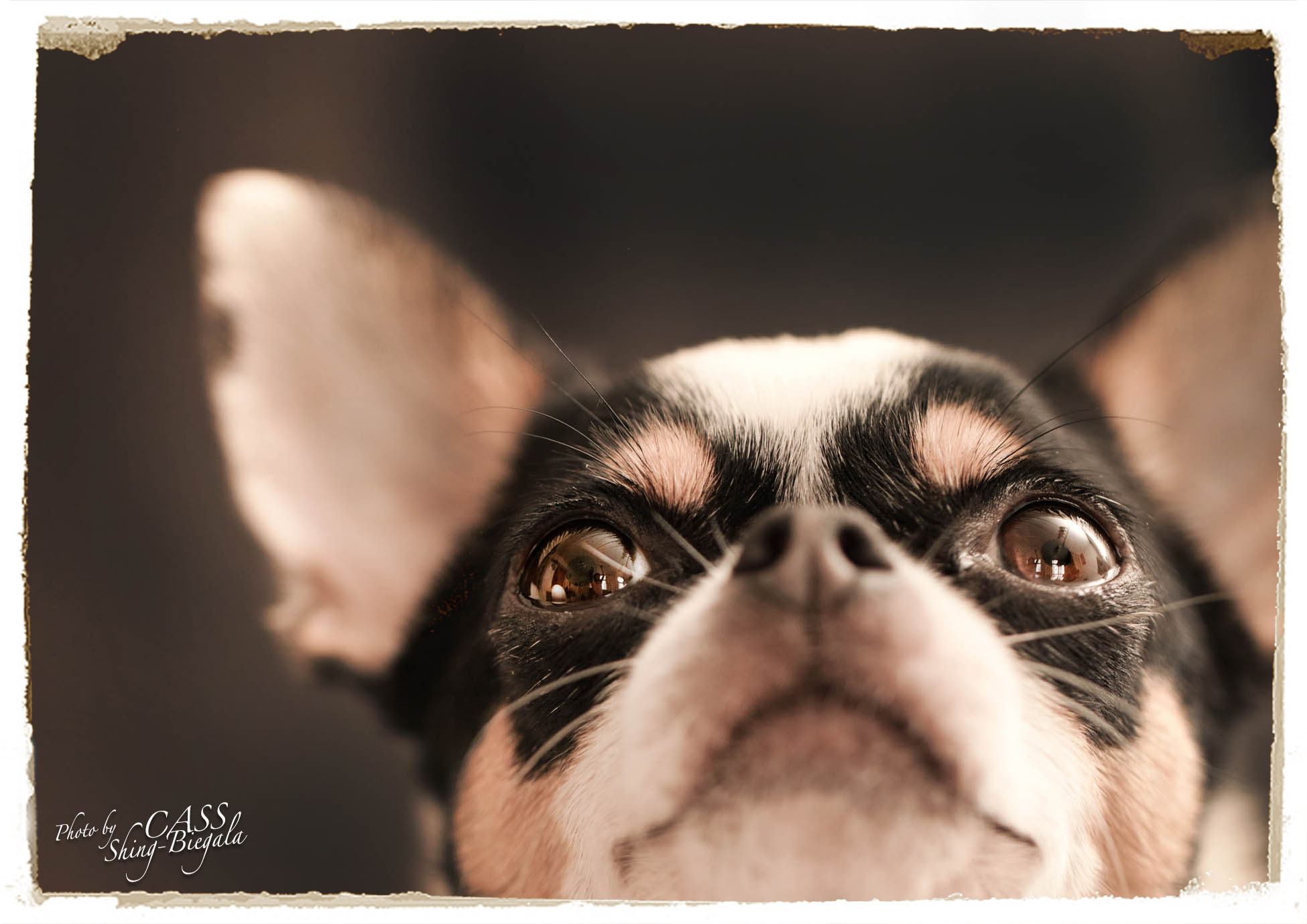 Let's make better use of our cameras' functions to capture great pet shots. If you currently rely mostly on Auto Mode and are dissatisfactory with your photos, this article will help you greatly. Learn several basic and simple skills and methods and see the big improvement yourself!