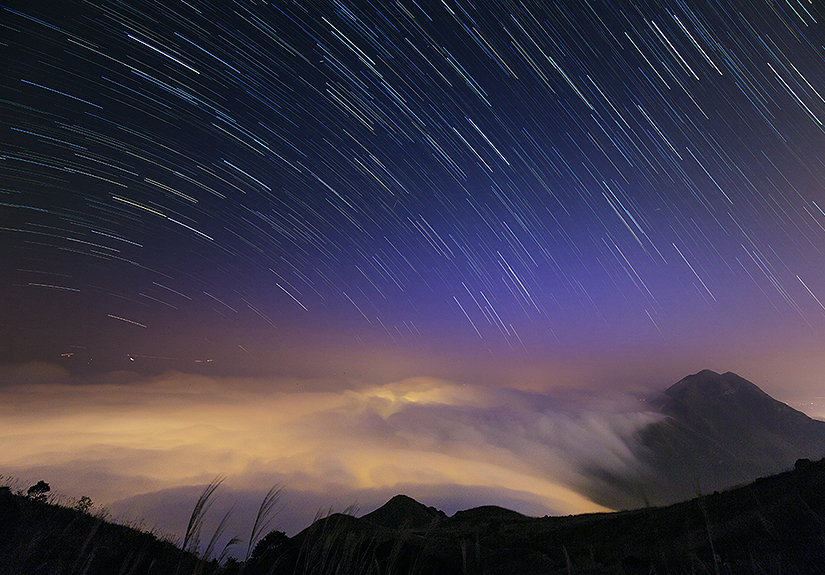 The spectacular sky and space are full of wonders. Have you ever wanted to photograph the beautiful and fascinating universe? Club Canon invites professional photographer Schindler Leung, who has rich experience in astrophotography and is a committee member of the Hong Kong Astronomical Society, to share basic techniques of astrophotography with you. Let's capture the glittering stars in an easy way!

The course consists of three sessions, which equip you with the fundamental understanding of astronomy and astrophotography, including equipment preparation and shooting techniques. You will have hands-on practice in Sai Kung to refine your skills as well as have chance to capture the beauty of stars in Hong Kong with professional equipment. You will also learn how to work on your photos with software in the third lesson and take it to the best level!

*This course is offered in Cantonese only.